LI Hiu-ki - Able Engineering Company Limited
SCA 2018 Young Practitioner - Outstanding Award
Practices
This project consists of the 3 - storey podium of approximately 18 m high from ground floor contains building services rooms, Estate Management Office, Owners' Corporation Office and covered landscaped area. The company implemented a Source Separation and Recycling Program to fully separate inert, non-inert waste and plastic recycling station to enhance the quantity of recycling waste. The company cooperated with Shing Hing Hong Recycling Service Company, Chun Shing Development (HK) Limited and K.Wah Construction Materials Limited to reuse or convert the waste to fuel for local use.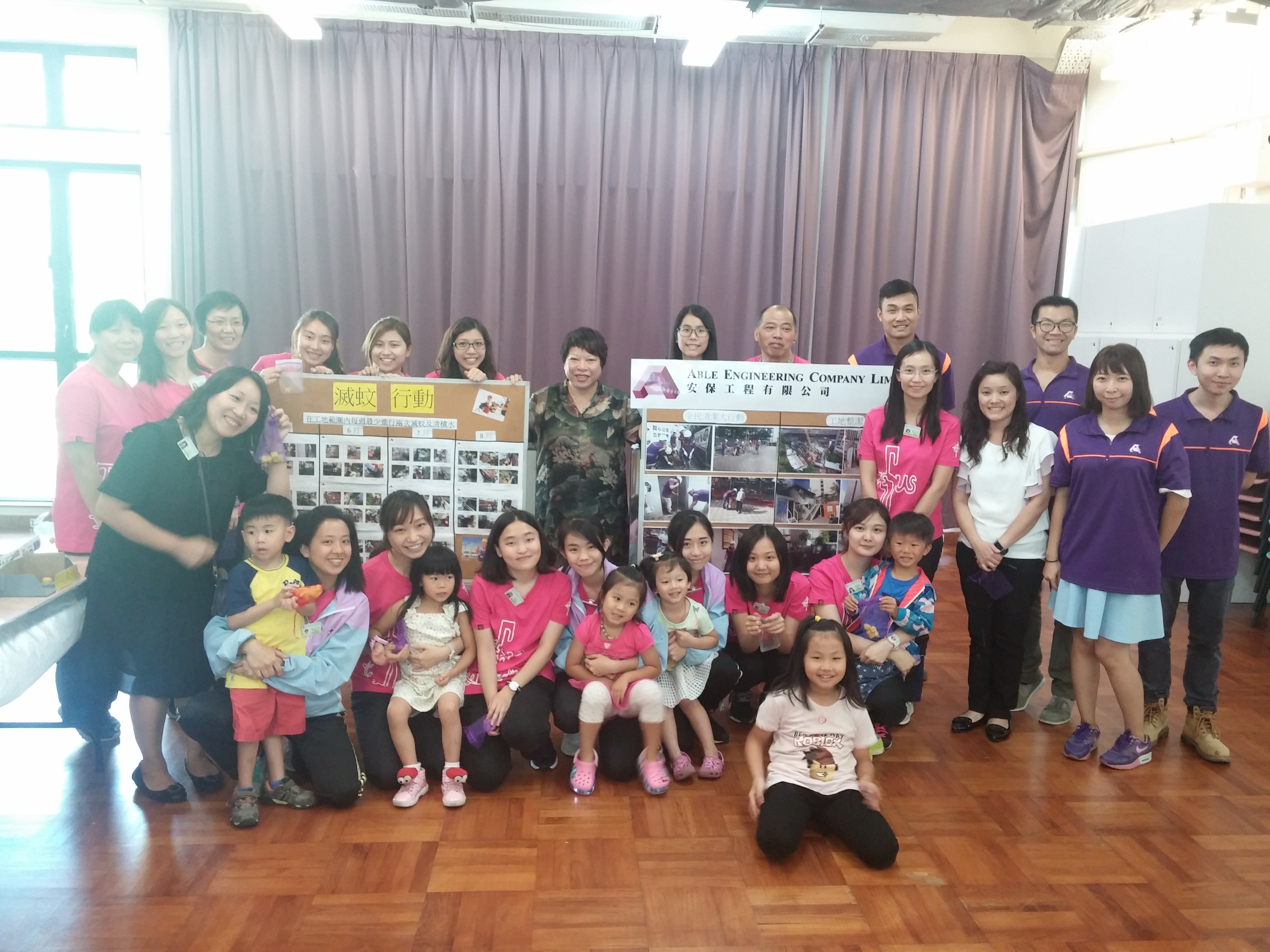 DIY Lemongrass Insect Repellent Brick Workshop was held at the SKH Crown of Thorns Church Sadick Kindergarten. Parents and children make their own insect repellent bricks in different shapes. In order to enhance their understanding in ensuring good hygiene and clean environment, visitors were introduced to the company's site operation and anti-mosquito measures.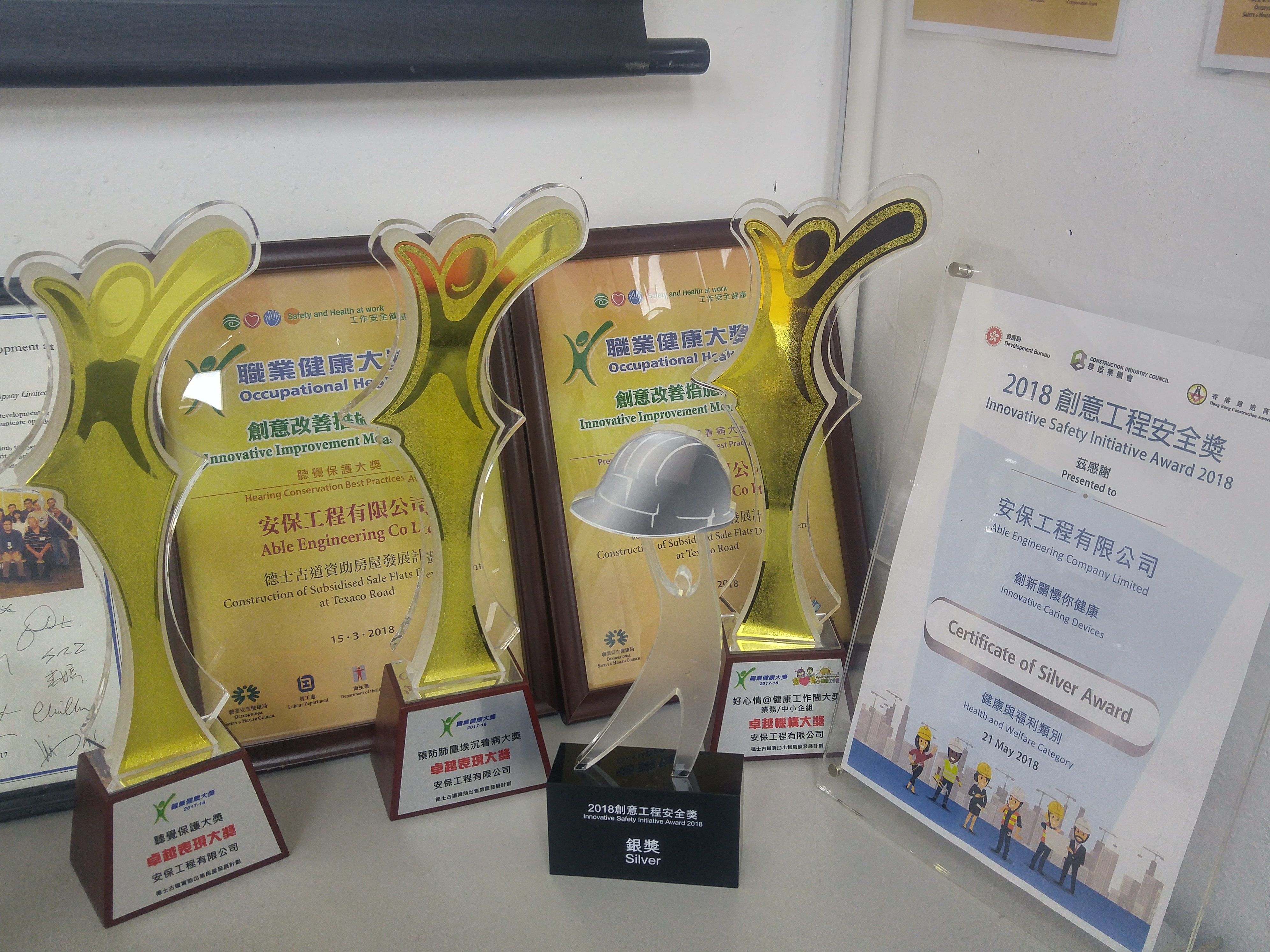 She was received the second runner-up in Safety Quiz 2017 Enterprises Final which is co-organized by Occupational Safety and Health Council and Labour Department with colleagues. Also, she join the Occupational Health Award 2017-18 with colleagues. Meanwhile, she becomes a trainer to site staff at all level regularly.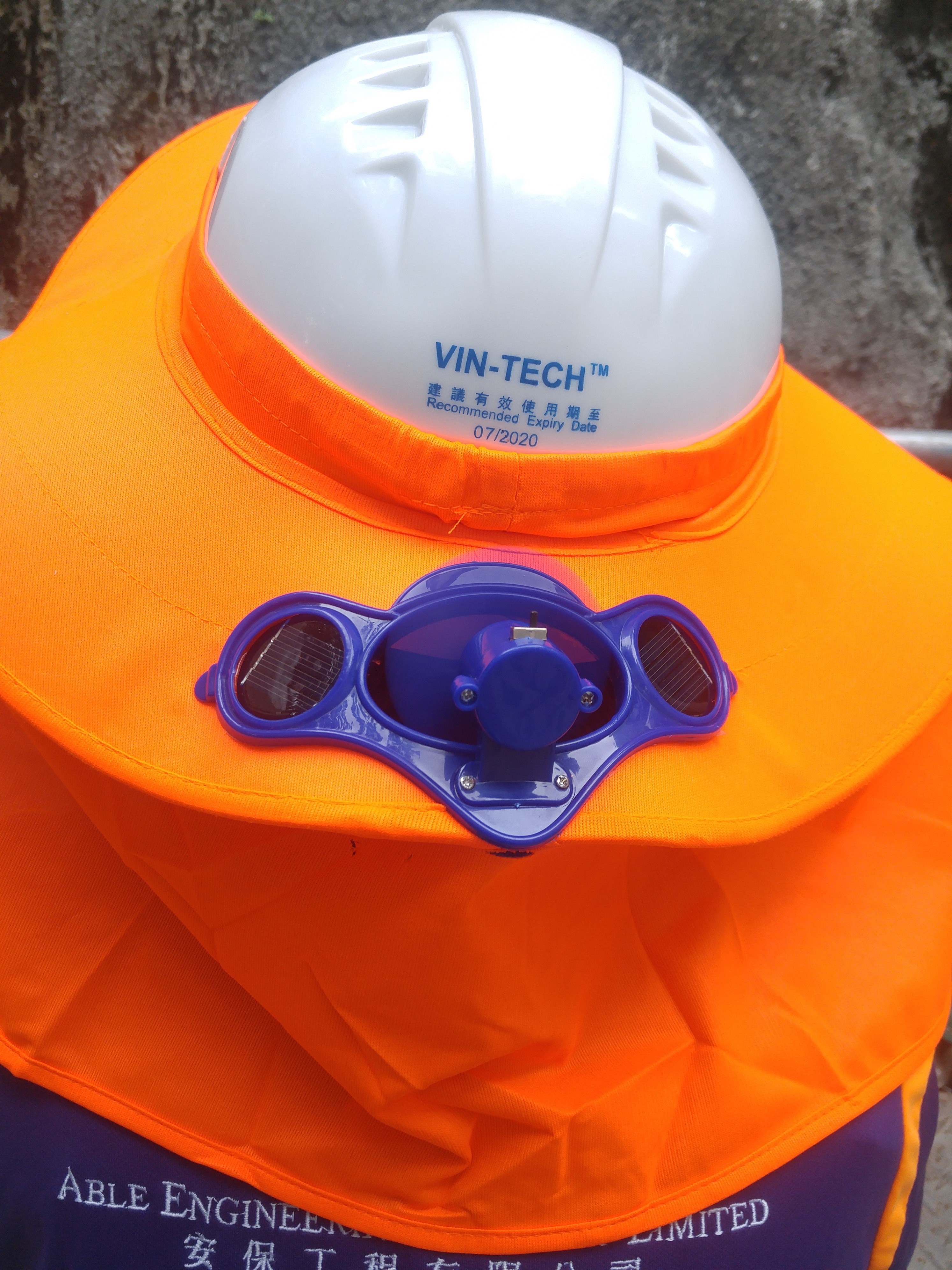 She took examples from Japan to use colourless recycling bin and purchased pressurised containers' bottle opener to release the rest of gas. She promoted Green Procurement "Mr. Stone makes plastics from the rock" and encourage the use of DIY design on the real-time PM2.5 air monitoring sensor. Also, she helps environmental manager with implementing the innovative dust and noise mitigation measures.