YIP Kwok-hing - Yau Lee Construction Company Limited
SCA 2018 General Practitioner - Excellent Award
The project includes 5 domestic buildings with ancillary facilities including market, Public Transport Interchange, car park, social welfare block, public library and sports centre complex. Sustainable construction achievements includes:
The usage of precast element had been increased from 19% to 40% of total concrete
Avoid 400 tons of CO2 emission through renewable energy onsite
Reduce timber usage of 2573 number of tree by reusing plywood
Recycle rate at FTSW is 40%
Avoid production of 535 tonnes of Concrete Waste by using precast concrete plate
Avoid production of 348 tonnes of concrete waste by reusing concrete waste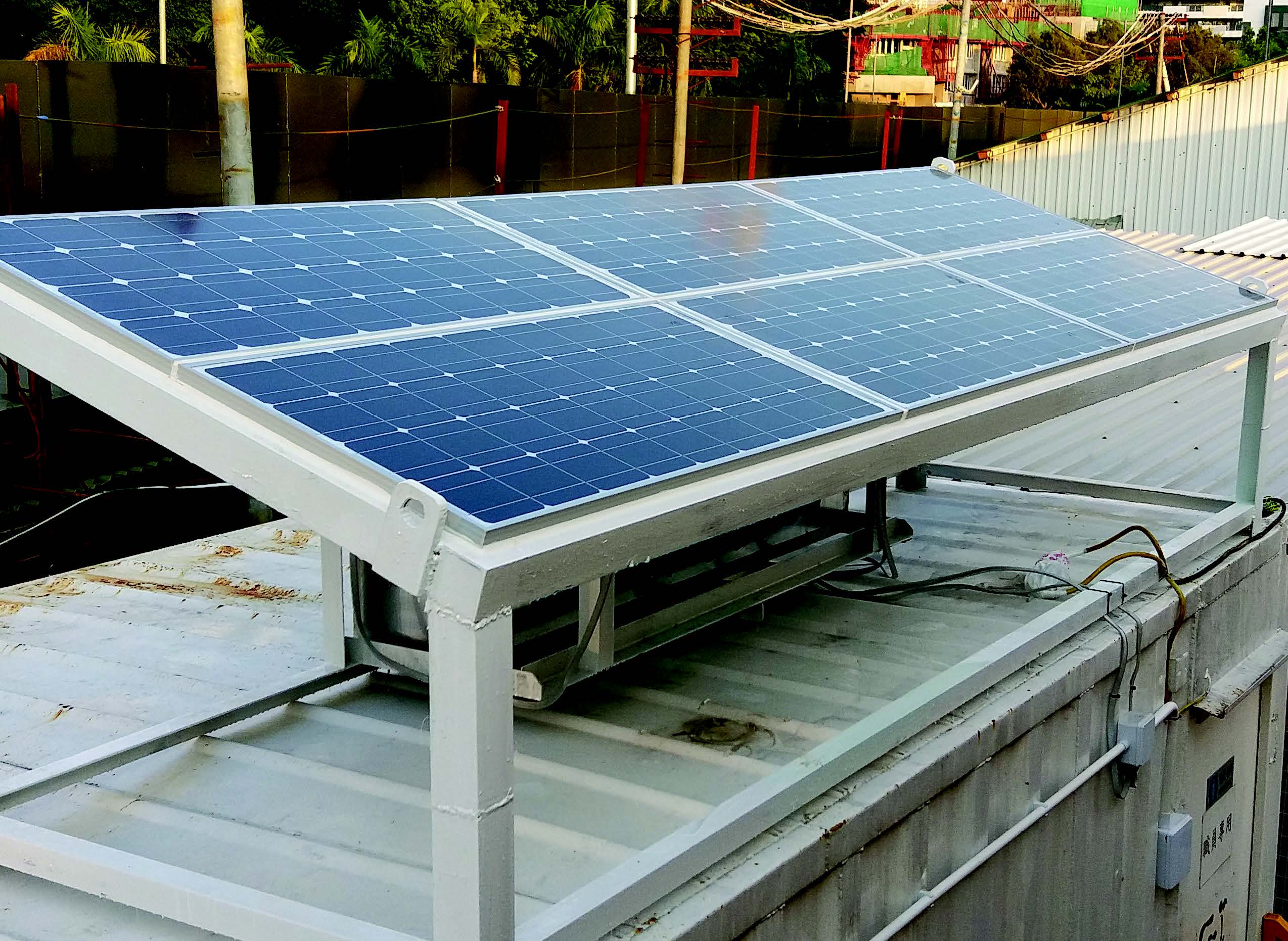 Solar panel and batteries are installed on a specially design rack before placed on the top of container toilet. Combine with other renewable energy systems onsite (solar and wind turbine system using for LED display board and solar water heater), reduction of 400 tonnes CO2 emission during the contract period is achieved.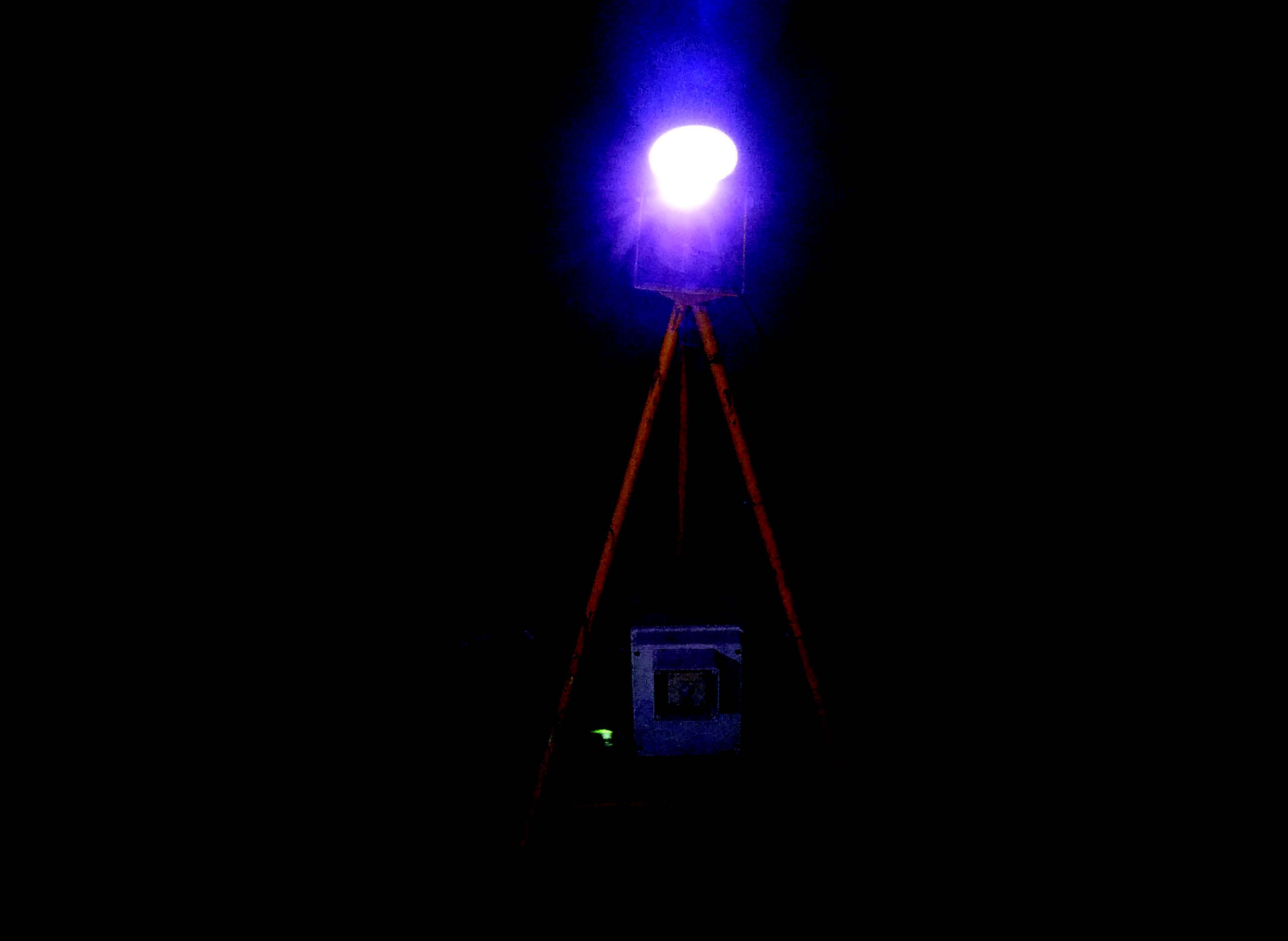 Design and make wireless torch light with motion sensor. The light will turn off when no people pass by. 10 number of torch light had been produced.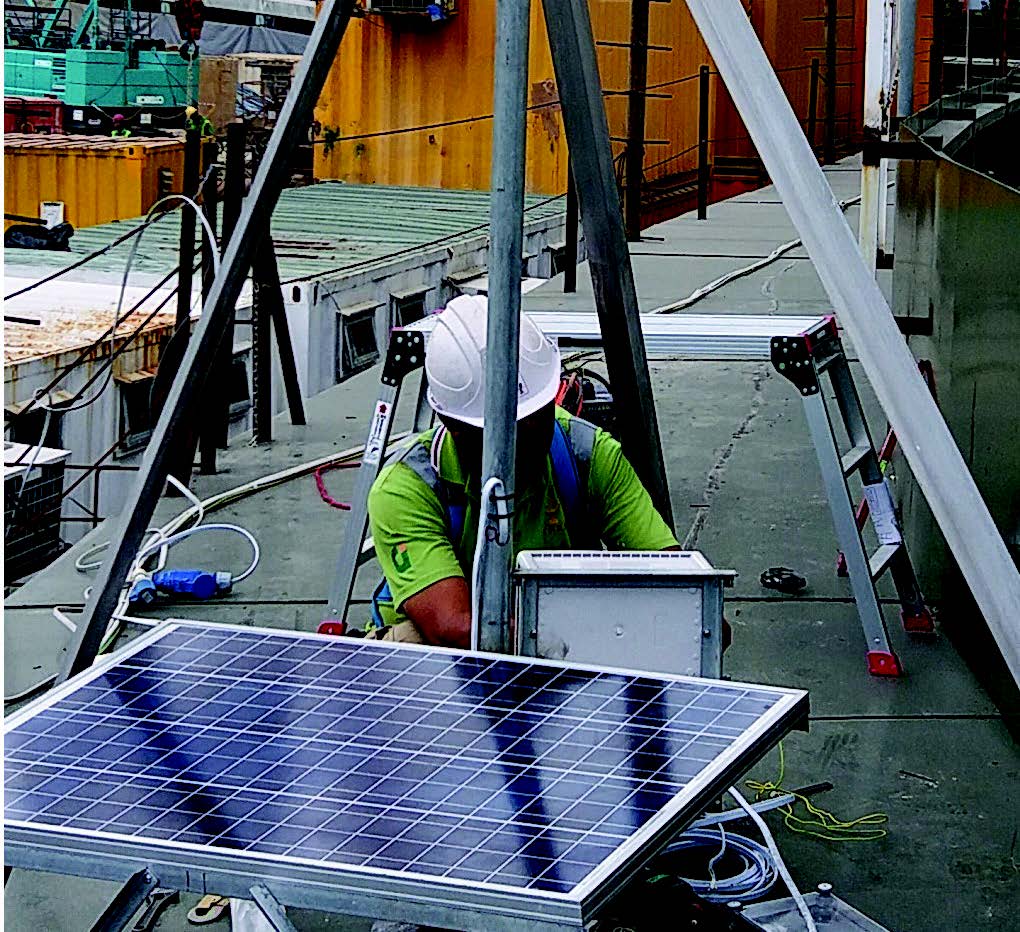 Mr Yip has valuable experience on material selection and site facility setup, throughout his support and supervision, the project could greatly reduce C&D waste disposal and promote the use of sustainable initiatives.