Joanna WONG - Airport Authority
SCA 2018 General Practitioner - Excellent Award
The Airport Authority Hong Kong (AA) recently completed the installation of two aviation fuel pipelines connecting the Aviation Fuel Receiving Facility (AFRF) at Sha Chau with Hong Kong International Airport (HKIA), one of the milestone achievements for the Three-runway System (3RS) project.
Unlike traditional open trench construction methods which greatly increase the risk of adverse impact to the environment, the Horizontal Directional Drilling (HDD) technique is an environmentally friendly, sustainable construction technique that involved no dredging of seabed and avoided any disturbance to the marine environment. The new pipelines installed are approximately 5.2km long, making them the world's longest pipelines installed using the HDD method.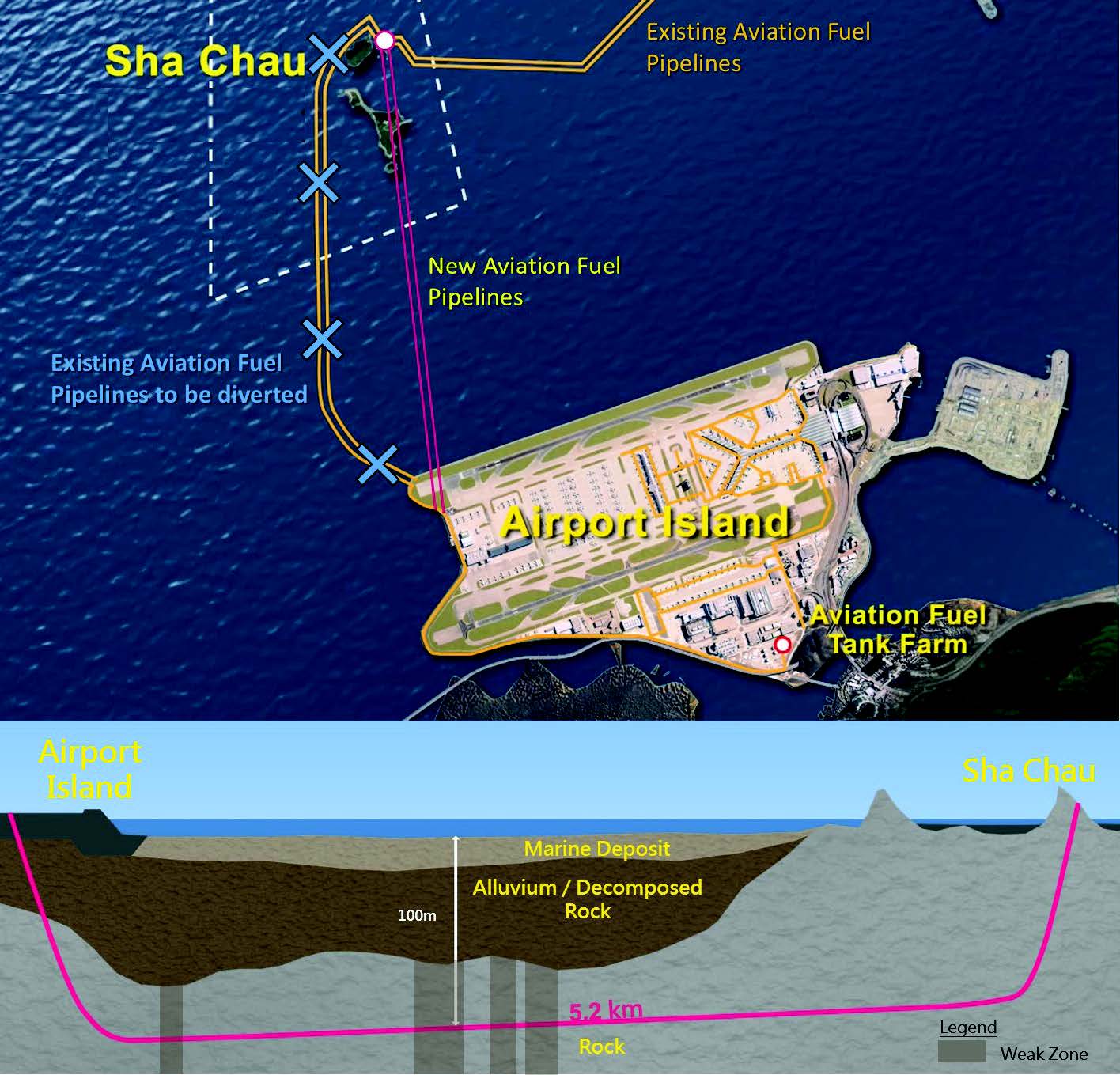 Following the 3RS's environmentally friendly design and construction principles, HDD, a non-dredged method, was adopted to install two new aviation fuel pipelines in the rock stratum at 100m below seabed to replace the existing fuel pipelines which are directly under the seabed of reclamation footprint of the 3RS project. The HDD method also avoids disturbance to the marine environment.
Joanna provided input in the design and implementation of creative sustainable measures. Major examples include: Camouflaged containment pit: Use of electric HDD rigs Power of Collaboration among international and Mainland HDD practitioners: in view of the specific nature of the HDD project, Joanna exercised her skills and knowledge, and guided the HDD Contractor to "work local, think global" with its working partners, including the local consultants, HDD practitioners, local subcontractors and also AA's international HDD specialists.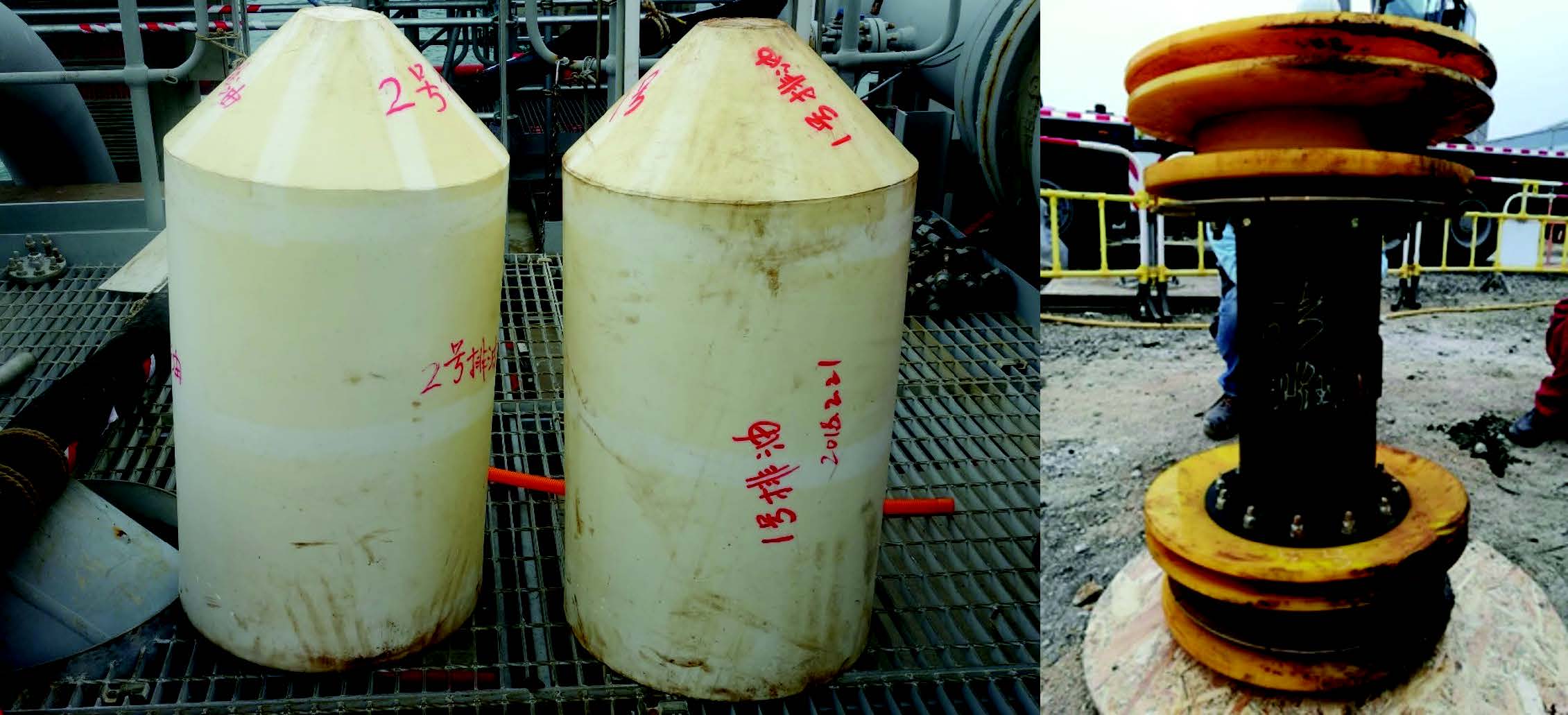 Joanna introduced water resources management initiatives, including the pigging technique for the cleaning of new pipes, which help saved over 1,800 m³ of water. A further quantity of 2,000m³ of water used in required pressured test was reused as ballast water of barges. She led a team of supervisory staff in achieving environmental management in addition to works supervision and safety management. Joanna liaised with the relevant parties, including AA's Airfield Department and Corporate Communications Department, relevant Government departments and the Environmental Team in the coordination of the HDD works at the busy, operating HKIA.