TAM Tat-keung, Raymond - MTR Corporation Limited

SCA 2018 Construction Manager - Outstanding Award
In 2014, there were 340 chillers operating in MTR Stations and Depots. 160 chillers are reaching their target life between 2017 and 2025. The application of VSD chillers is at least 35% more energy efficient than the existing chillers.
The estimated annual energy saving after replacement of 160 chillers is equivalent to a reduction of carbon dioxide of 22,000 tonnes. New chillers have better acoustic performance which reduce disturbance to MTR neighbourhoods to enhance sustainability development.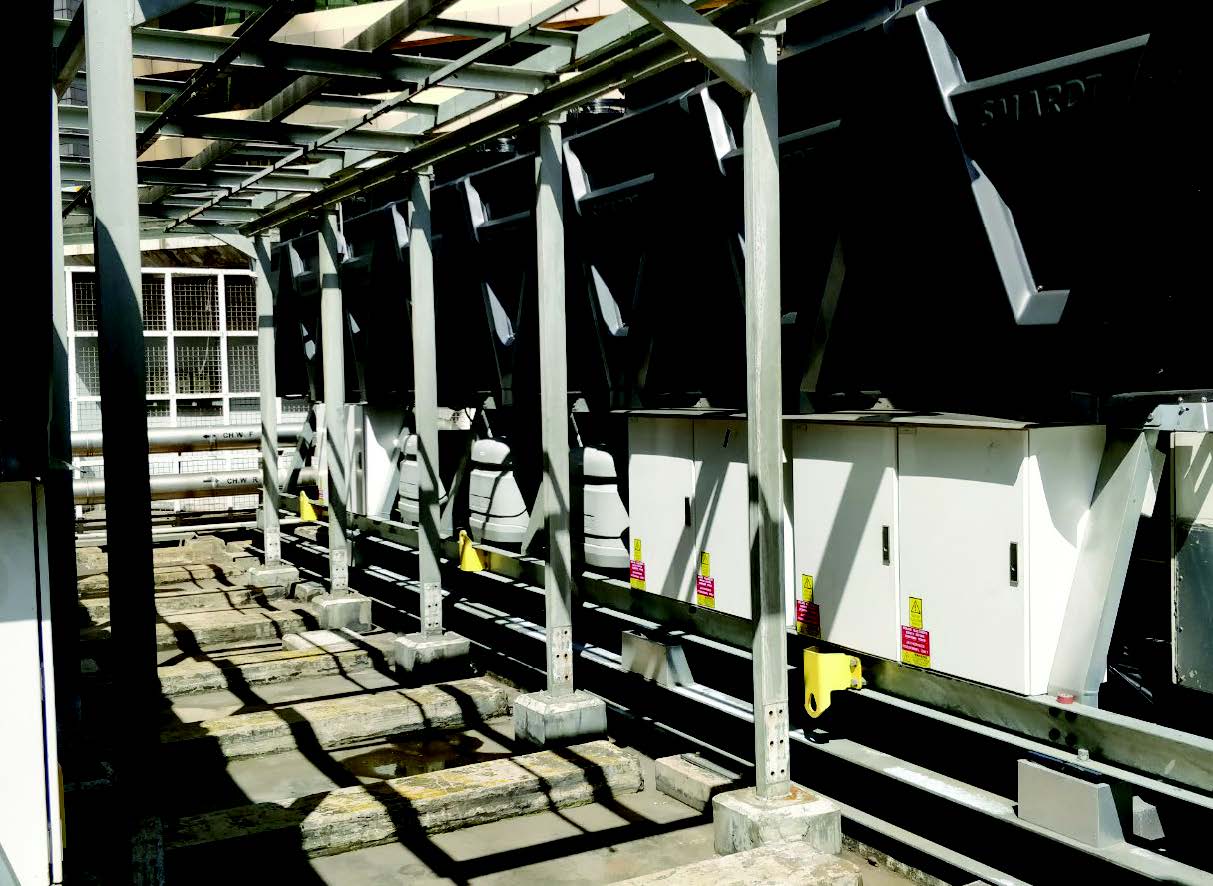 New oil free VSD chillers at Sheung Wan Station have better energy, noise and vibration performance.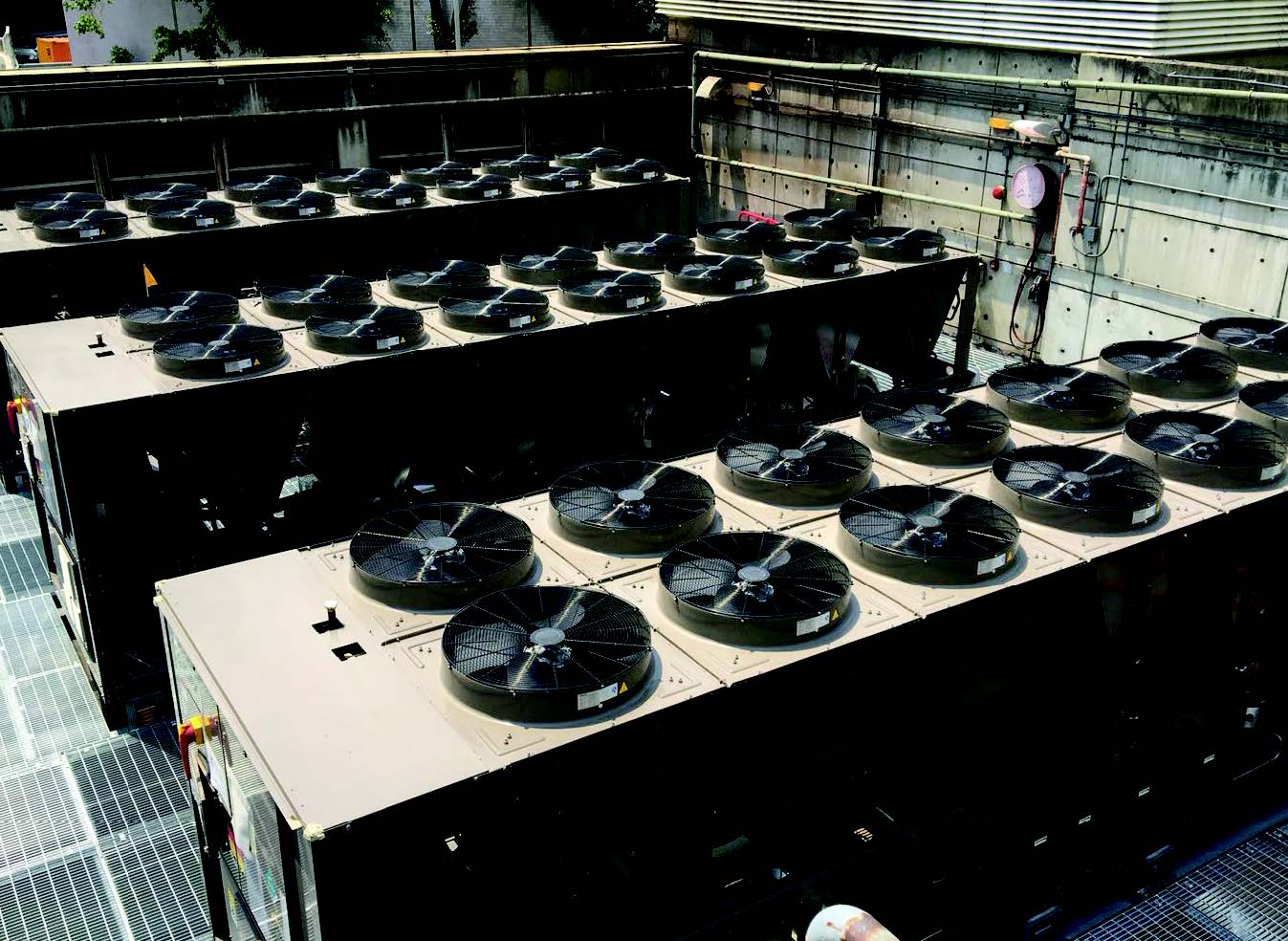 New VSD Chillers at Tung Chung Station. The energy consumption of each chiller is 35% less than that of the old chiller. Also the noise level of the new chillers has better performance that no acoustic treatment is required, hence even more efficient.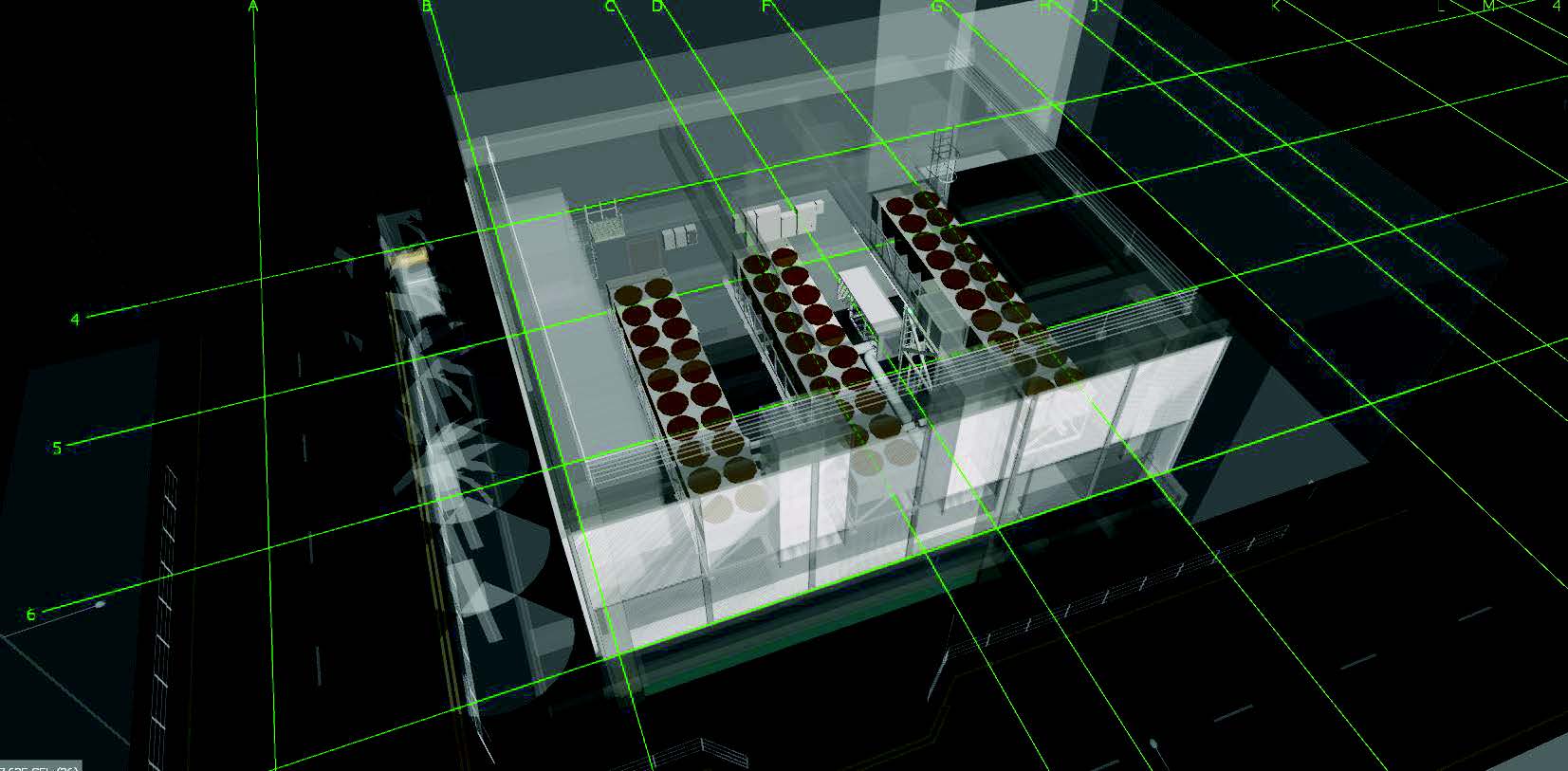 BIM application at North Point Station for existing condition survey to facilitate new plant room design and prefabrication in the congested environment. The application of BIM will help a precise prefabrication of pipework to reduce wastage and better control of programme.