Hip Hing Construction Company Limited
SCA 2018 Contractor in New Works - Merit Award
The project is a mixed-use development which comprises A&A works of existing citygate and construction of shopping arcade and hotel. It strives to balance between social responsibilities and construction activities with the help of advanced technologies and special designs from the project team.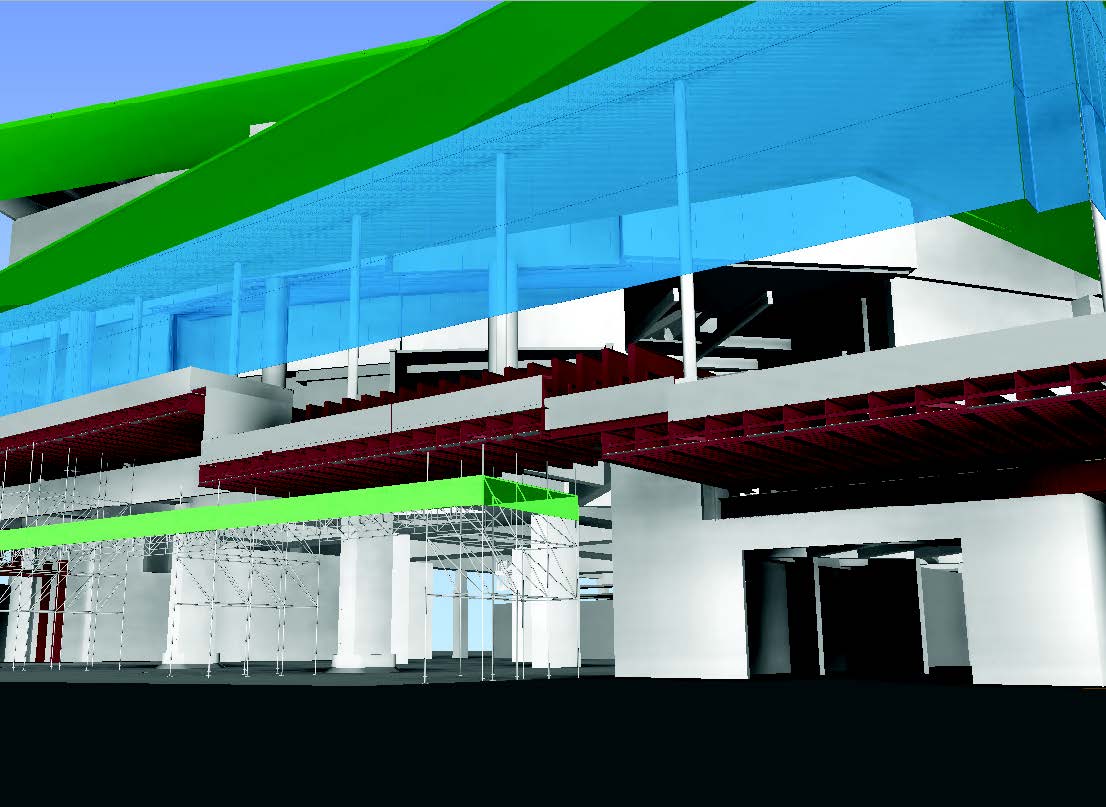 Advanced technology such as 4D BIM could assist in construction coordination and review constructability and hence minimize errors.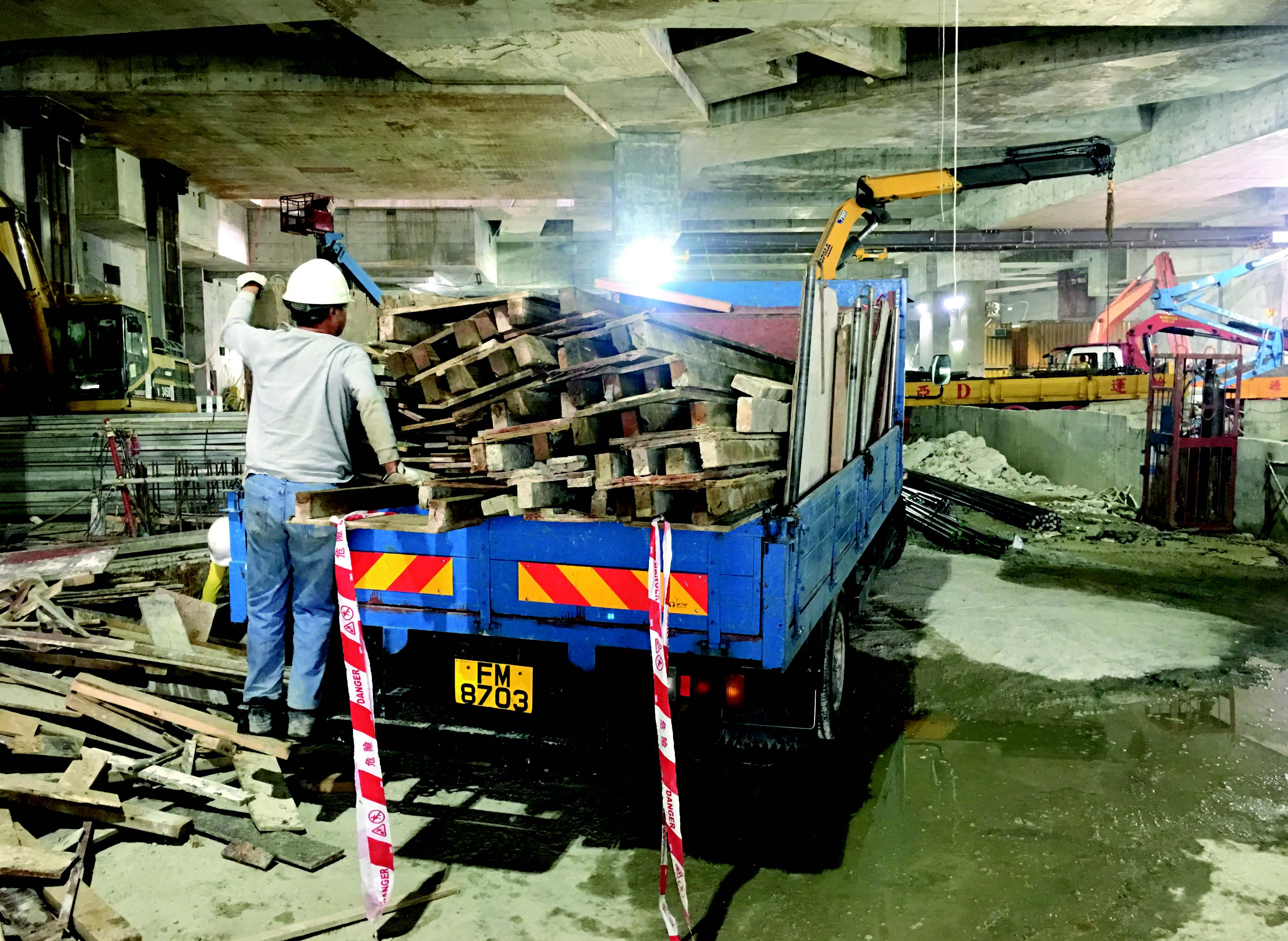 24 hours air and noise monitoring station with alert function was installed at the project to monitor nuisances from construction activities.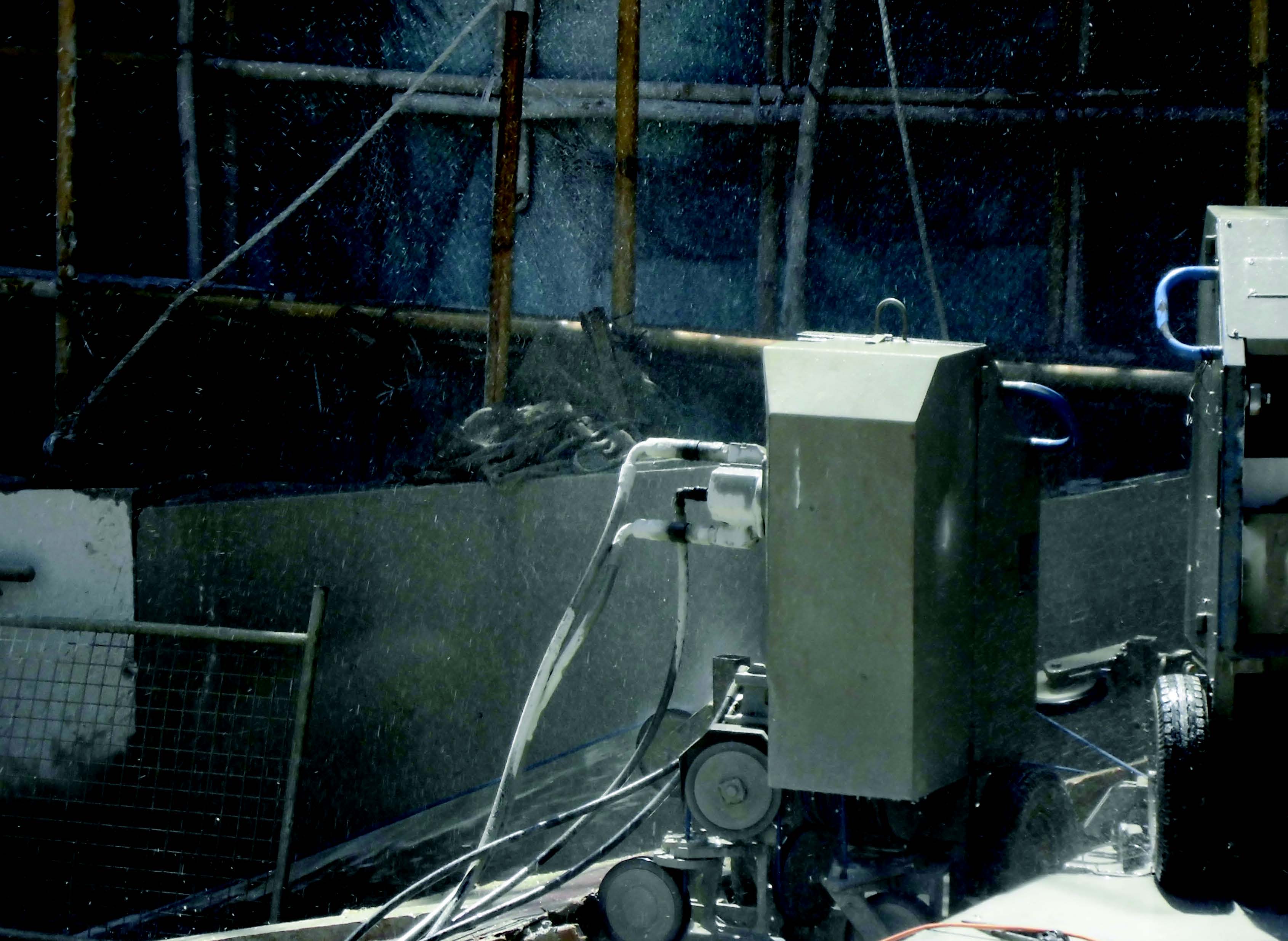 Special hoarding design to minimize disturbances to public transport terminal.