Paul Y. Builders Limited
SCA 2018 Contractor in RMAA Works - Merit Award
The Nan Fung Textile Mills A&A project (NFTM), one of the key local heritage conservation project, was launched in 2014 and has been successfully transformed 3 textile mills into a destination for innovation, culture and learning purposes with sustainable construction achievements as follows:
81% of water recycled or salvaged during LEED assessment (LEED requirement is 70%)
Managed all lifting operations by mobile cranes with EPD "Approval label" and achieved 20% saving in operating cost and achieved 65% recycling rate of the timber formwork (4,000m² to 12,000m²), and
Zero complaint from neighbours and no prosecution from EPD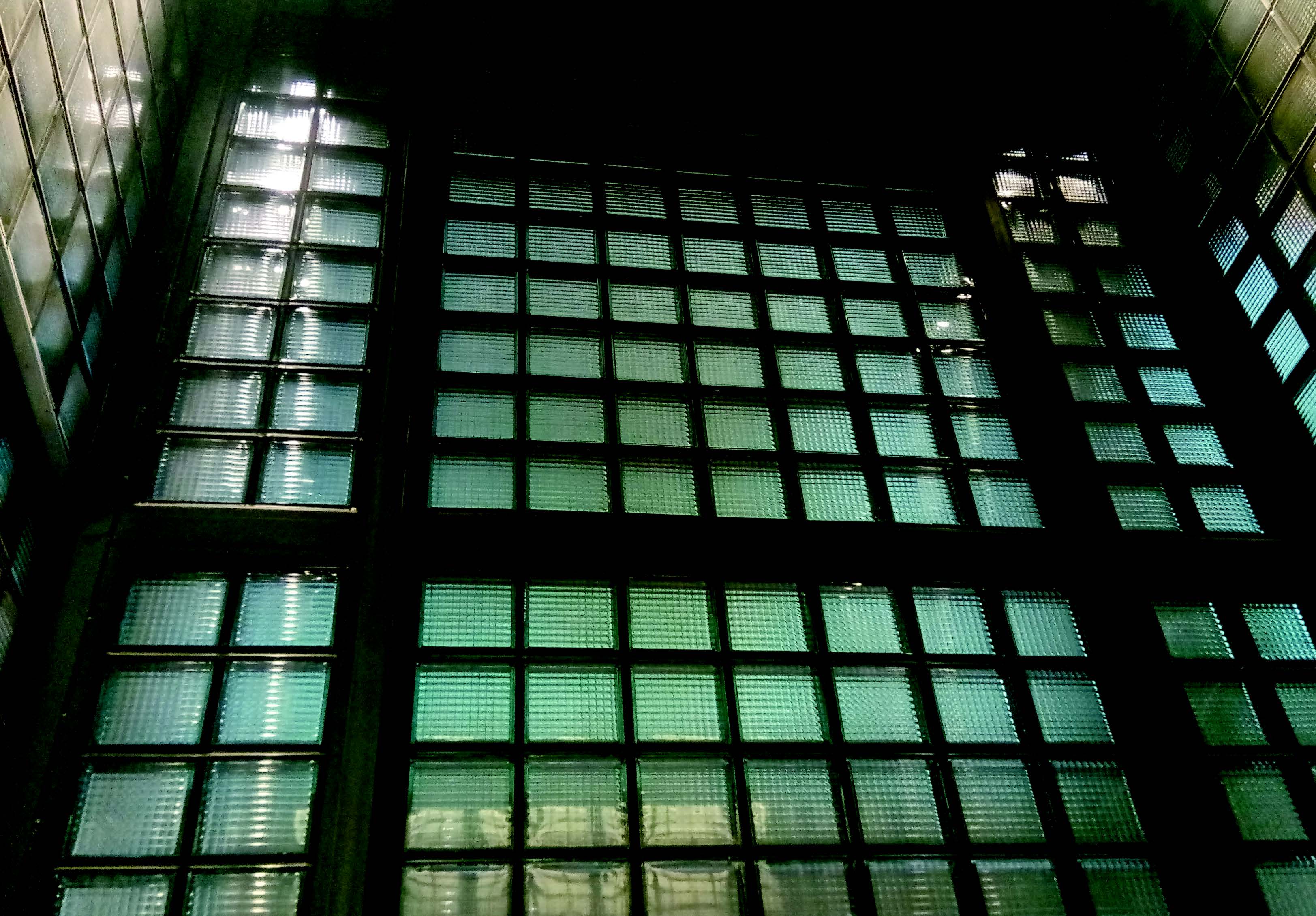 Giant Glass Block Wall The iconic lift lobby with giant glass block wall of over 9m high, which using 300 x 300 x 100mm giant glass blocks to create the grand aesthetical excellent lobby to welcome visitors from the main entrance at Castle Peak Road, which gives visitors a brand new impression to the revitalized building.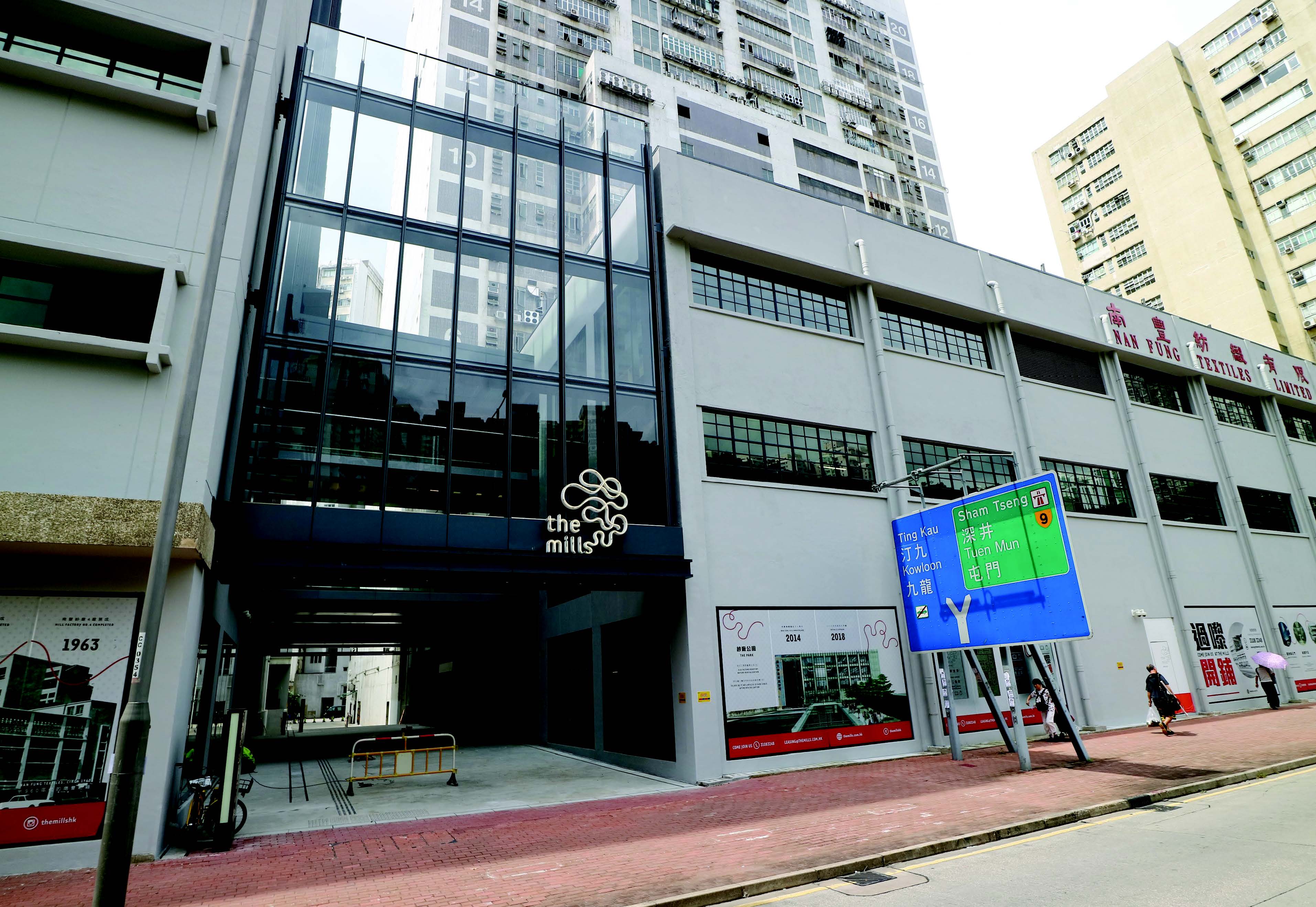 One Building Complex Five link bridges have been constructed to link up Mills 5 and 6, together with the curtain wall façade at Castle Peak Road. The buildings are now combined to form one building complex.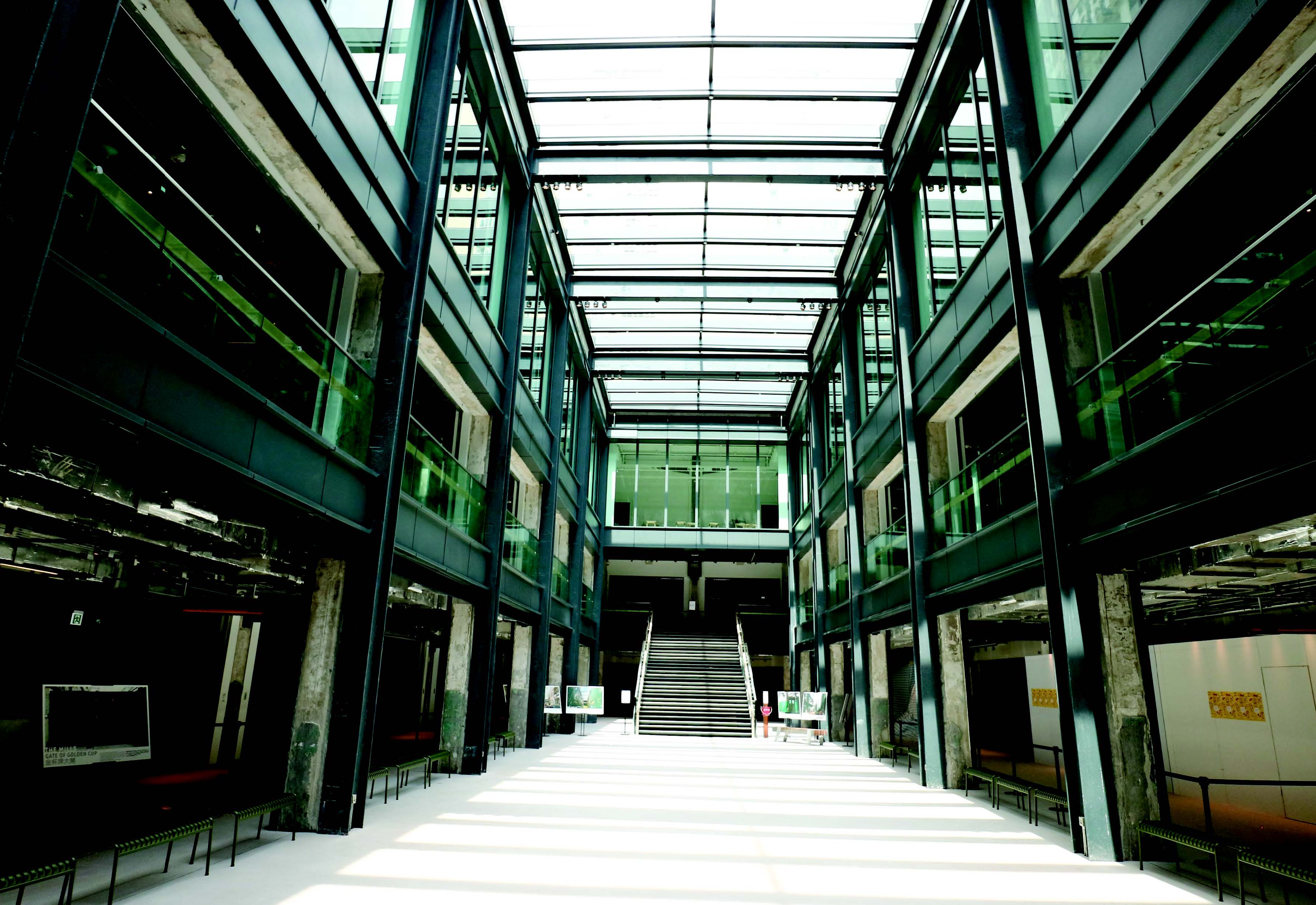 Atrium The Atrium consists of a skylight, a grand staircase and 2 floors of shopfronts for retails. The Atrium construction involved the complex planning and calculation on structural loadings and open up of 3 floor slabs for making this large space.