Wheelock Properties (Hong Kong) Limited
SCA 2018 Developer (Private Sector) - Merit Award
8 Bay East is pre-certified with LEED Platinum and BEAM Plus Gold. Double glazed low-E windows and architectural shading fins are installed to minimize solar heat gain and glare. Environmental provisions include destination control system, regenerative braking system, electric car charging bays, highly efficient variable air volume (VAV) type centralized A/C system with higher coefficient of performance water - cooled chillers. Photovoltaic panels system installed at the top roof to generate renewable energy.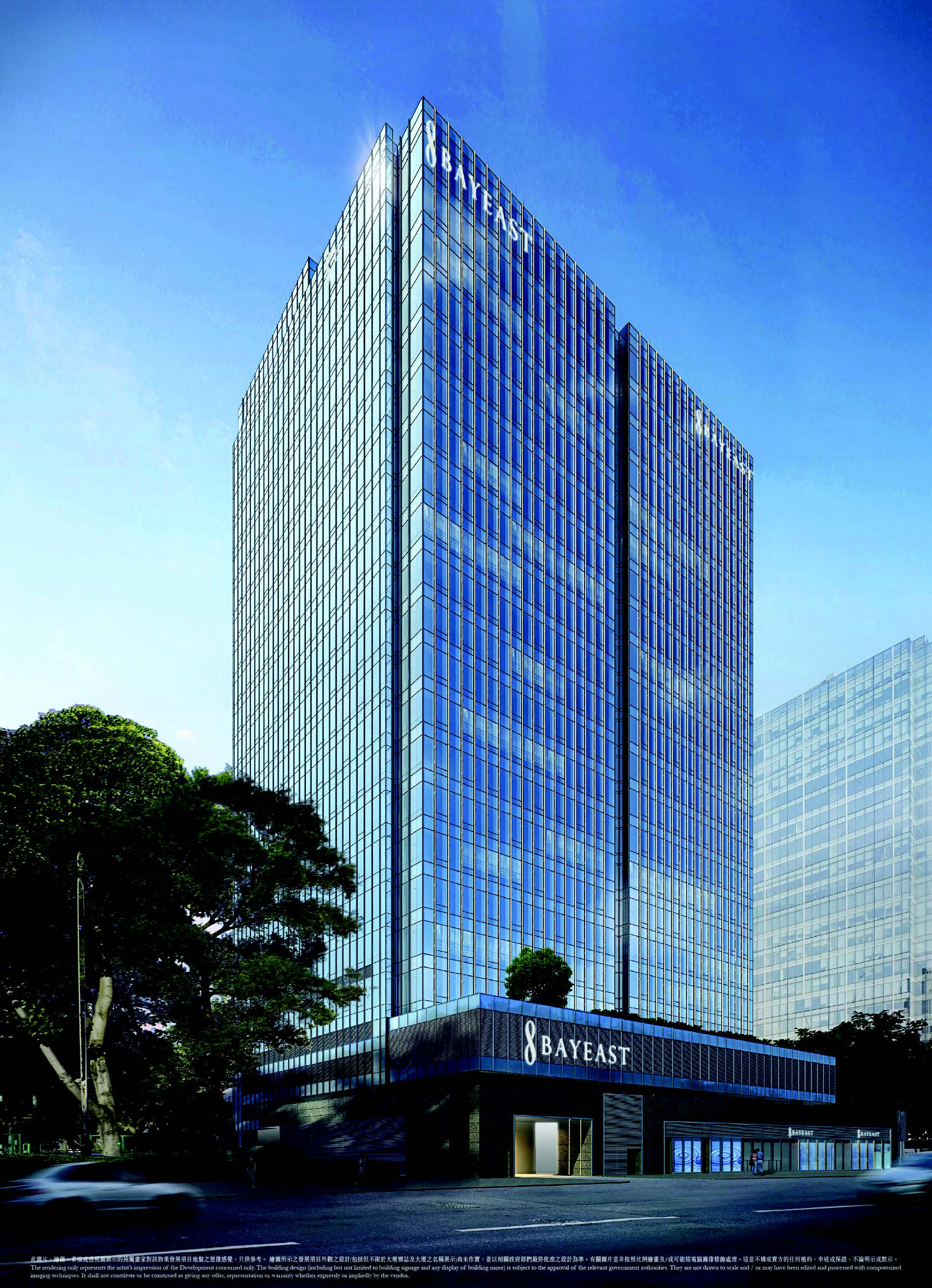 8 Bay East is a grade-A office building with panoramic views of Victoria Harbour, good connectivity, state-of-the-art provisions and specifications in the commercial hub of Kowloon East.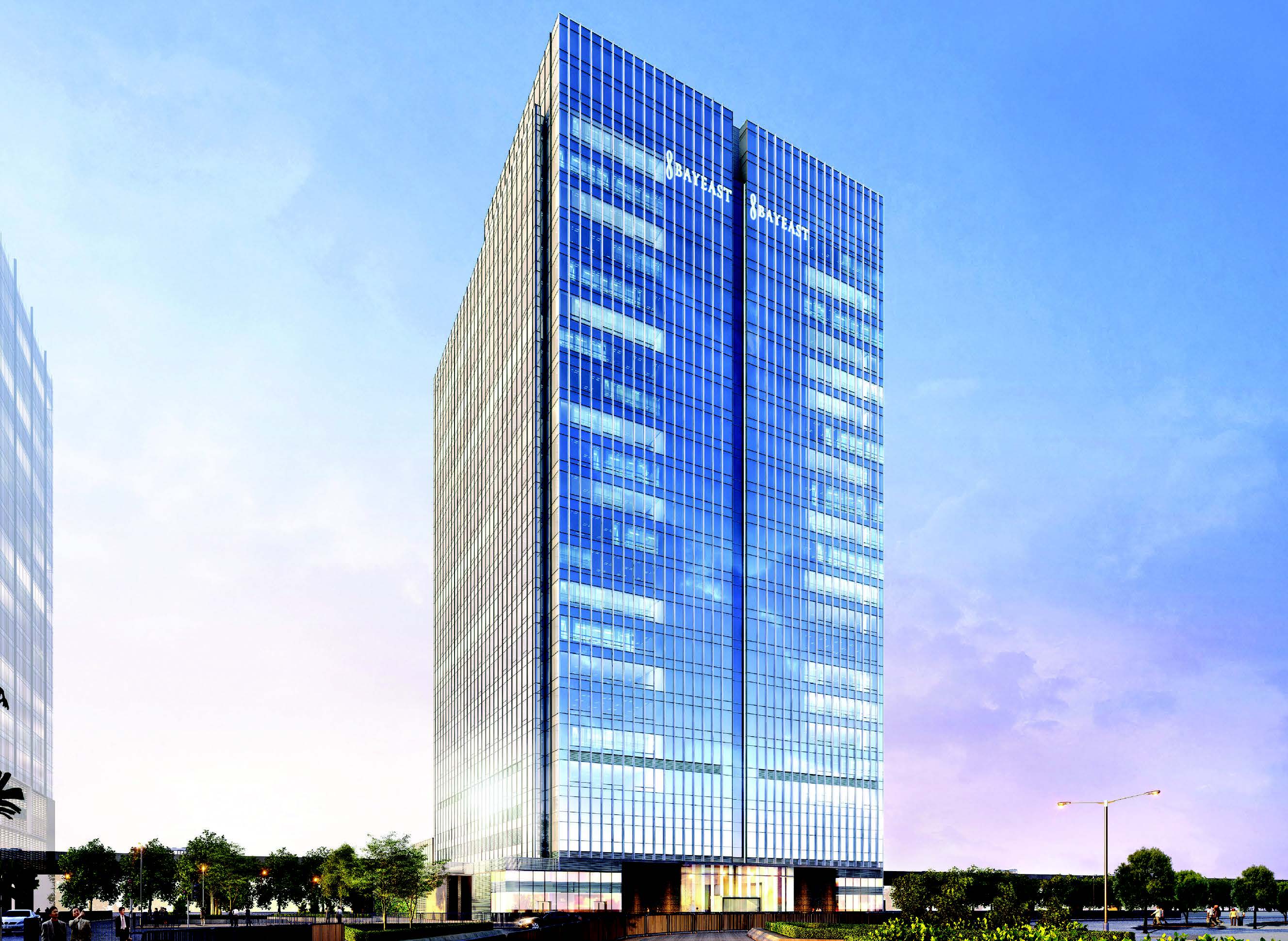 Designed to be "modern, advanced, yet peoplecentric", 8 Bay East is a primer office tower development from Wheelock Properties.