Sustainable Lantau Office (SLO), Civil Engineering and Development Department (CEDD)
SCA 2018 Project Owner (Public Sector) - Bronze Award
Dedicated to the overarching principle of "Development in the North, Conservation for the South" in the Sustainable Lantau Blue print promulgated in 2017, SLO is responsible for coordination, planning and implementation of various initiatives with a view to balancing development and conservation on Lantau. TCNTE project is one of the housing and economic developments under SLO giving the showcase of our best practices and achievements in sustainable development and construction.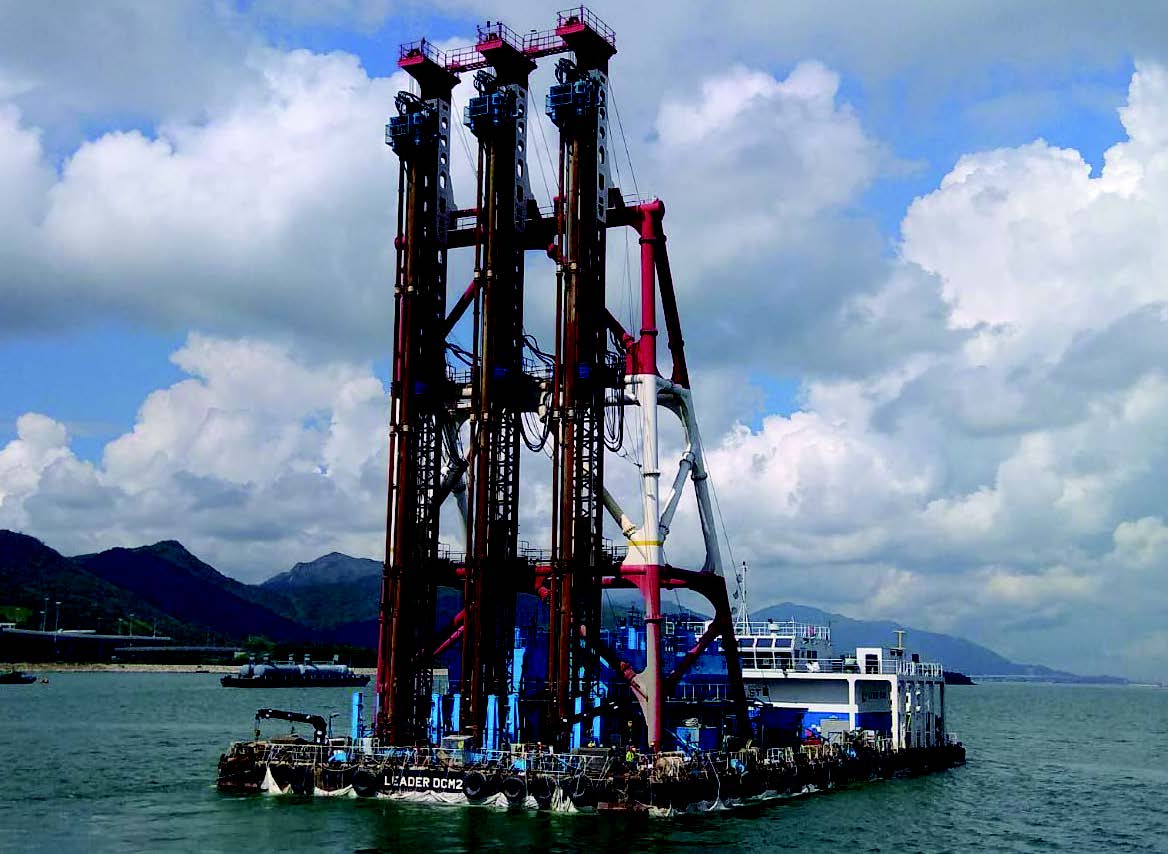 TCNTE is the first public works project adopting deep cement mixing method to strengthen the marine mud before seawall construction. With this method, this avoids dredging the seabed and disposal of 4.4 million m³ dredged marine mud and reduces 17,600 marine vessel trips. This substantial reduction can minimise the impact and disturbance to the habitats of Chinese White Dolphins in western water of Hong Kong.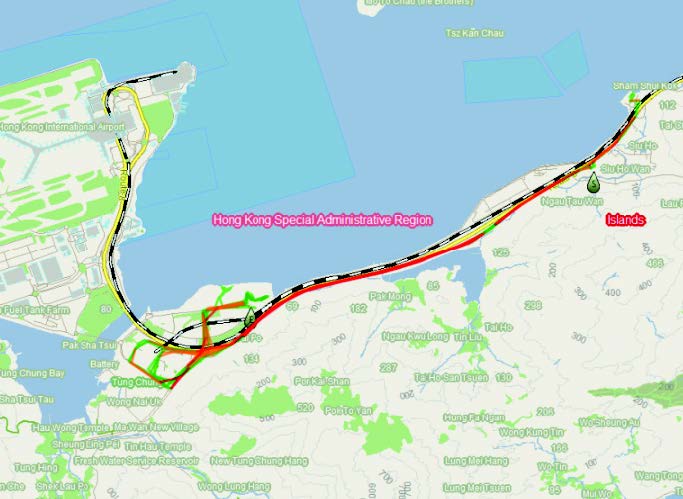 TCNTE is the first project in Hong Kong to require the contractor to engage a global positioning system (GPS) on dump trunks to provide real time tracking of C&D materials within the territory to avoid eco-vandalism on Lantau Island and effectively to deter illegal dumping. A dedicated surveillance team keeps track of the movement to identify and report immediately on suspected illegal dumping and landfilling.

TCNTE is the first project to adopt eco-shorelines in reclamation works in Hong Kong. An eco-shoreline will be constructed along the proposed seawall at Tung Chung East reclamation area with the primary objective of mimicking the physical properties of natural inter-tidal zones as far as practicable, in a bid to provide a more suitable habitat, namely a tidal eco-system, for colonisation of marine species.