Desmond HO - Yau Lee Construction Company Limited
SCA 2020 Young Practitioner - Outstanding Award
This project is the 1st permanent housing adopting Modular Integrated Construction (MiC) in HK. The majority of structural and finishing works were completed in the prefabrication factory. This reduced 40%-50% of on-site labour & cranage times and resulted in reduction of 40% construction waste, air and noise pollution.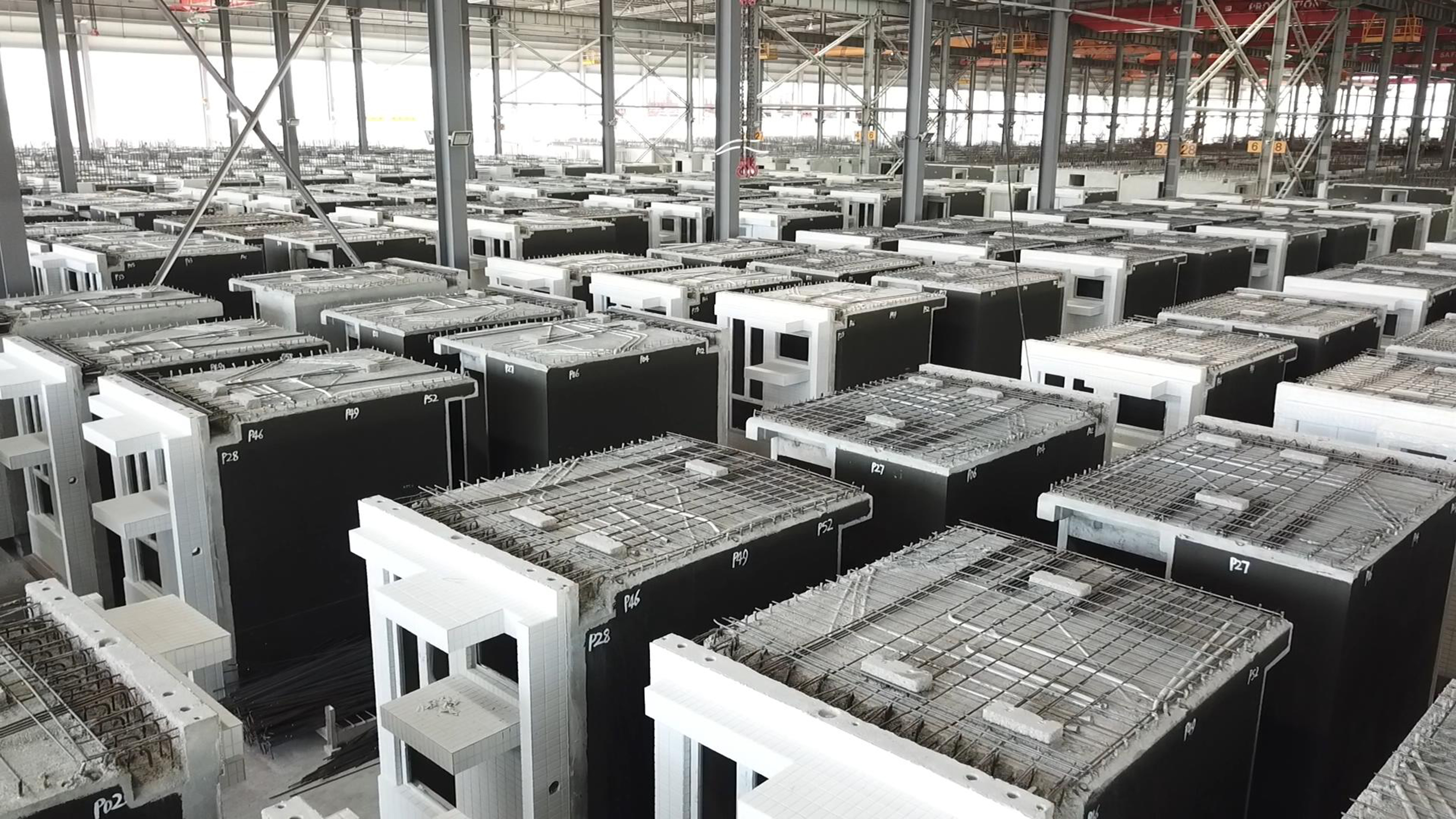 Yau Lee Wah Concrete Precast Products Factory located in Huizhou, China, consists of multiple complete production lines and a factory area of more than 220,000 m2. MiC components are produced on the ground, bringing a safer and cleaner working environment for workers, and improving the quality of final products.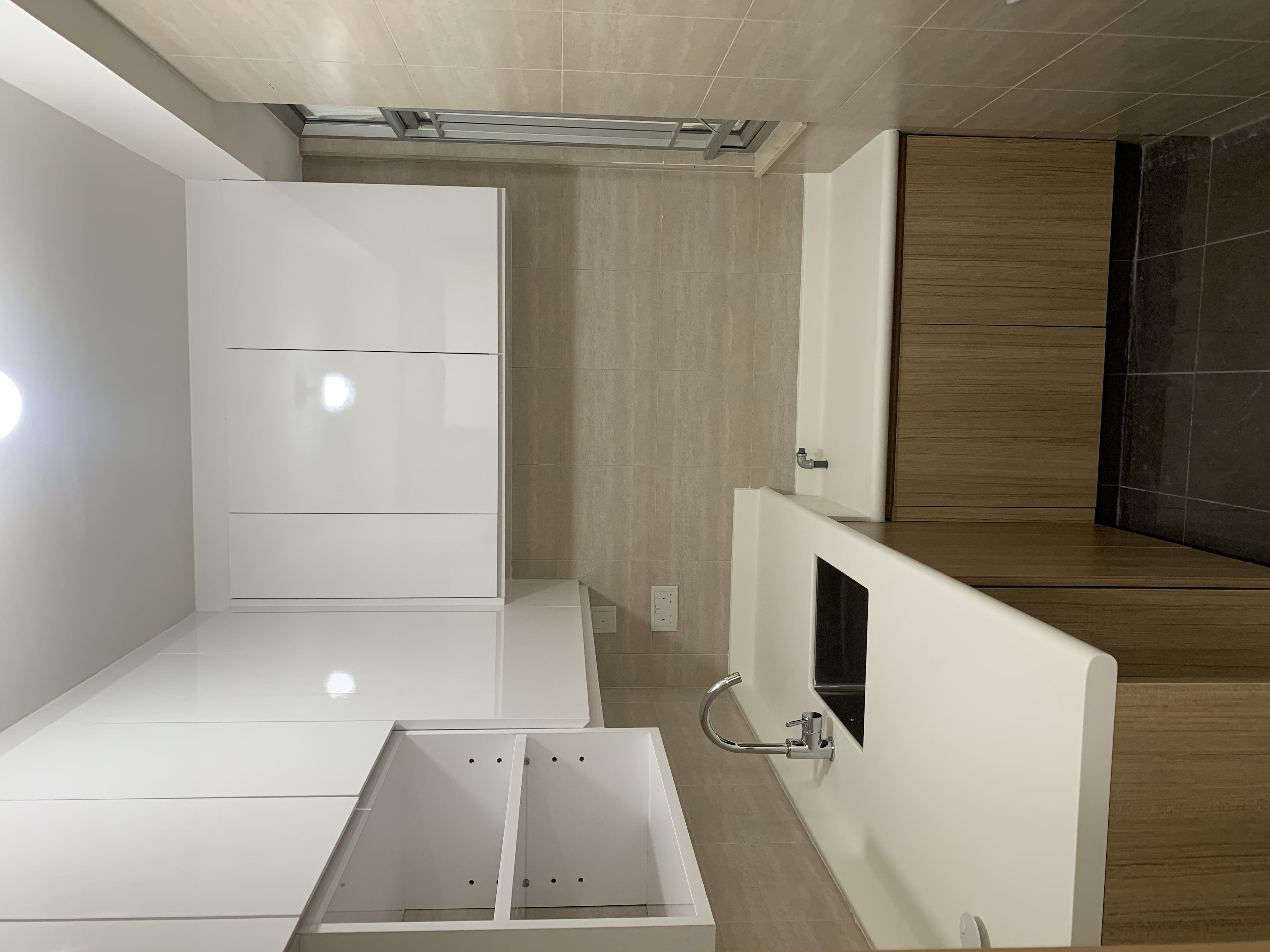 Over 70% of the typical floor is formed by MiC, which maximises the productivity in form of factory production. Superstructure works were limited to in-situ concrete connection & lift core. Most of the wet trades and quality testing were completed in factory, such as water-proof test for aluminium windows, flooding and external wall.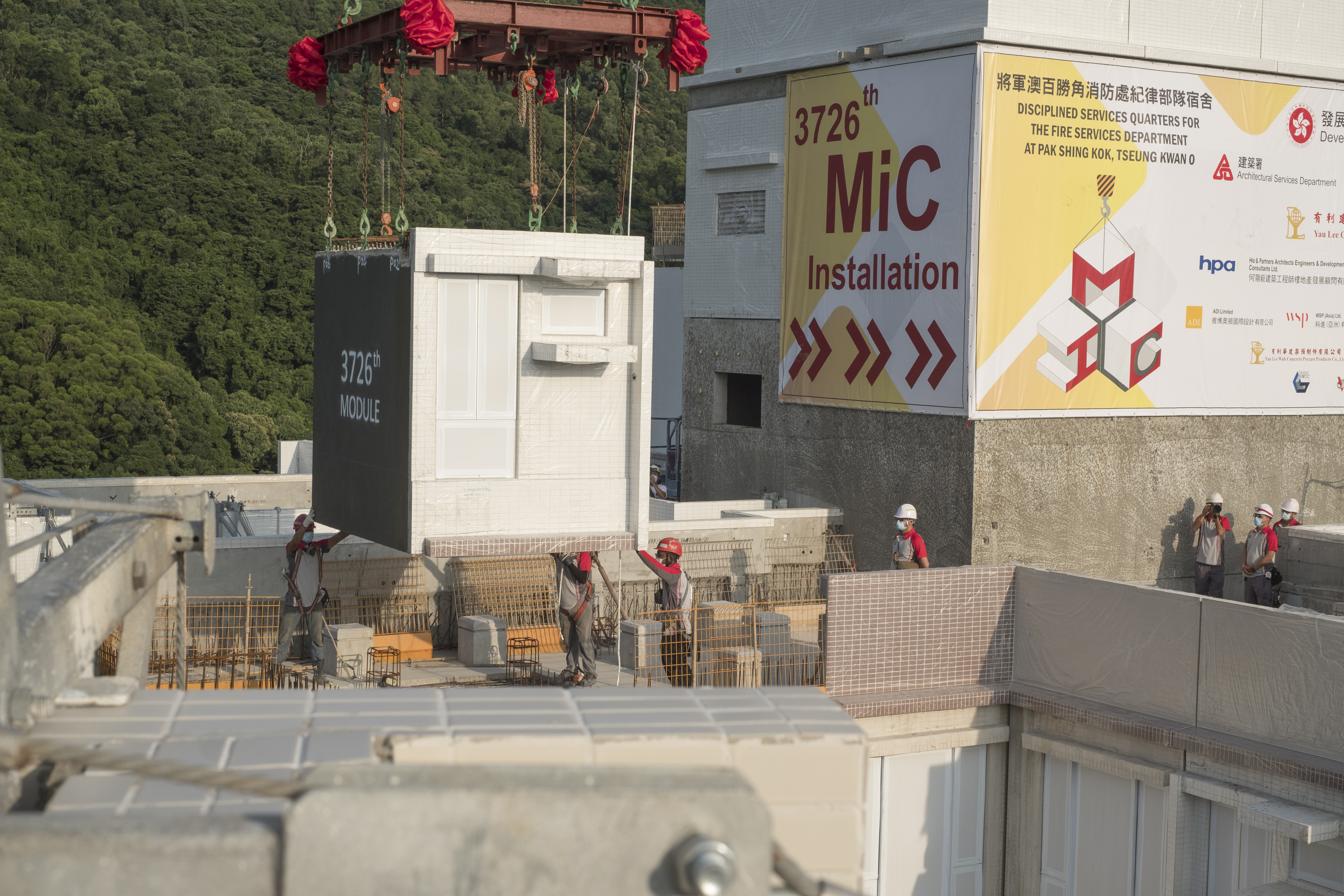 Construction of a typical floor of the building adopts a five-day construction cycle, and each storey consists of 46 MiC modules and 31 other precast elements. This MiC installation method reduces the site workers by 40-50% and also reduces the process and complexity of site works, as well as the impact of the site environment.