CHAN Kwan-yuen - Shui On Building Construction Limited  
SCA 2020 General Practitioner - Excellent Award
Project profile and summary of sustainable construction achievements (English) (80 words)
This project comprises one 36-storey non-standard domestic block and includes basement car park,
retail shops and neighbourhood elderly centre.
Major sustainable construction achievements include:
Reduction of 65% (360GJ) energy consumption by using electricity grid for tower crane half
year earlier, instead of using B5 diesel.
960 kWh of electricity is produced annually from solar panels, which provide electricity to the
lighting system of site office.
70 gypsum boards and 40 waste metals were recycled and reused for worker rest area.
200 safety helmets, 10,000 aluminum cans and plastic bottles were recycled and some were
used for hoarding greening and hydroponics.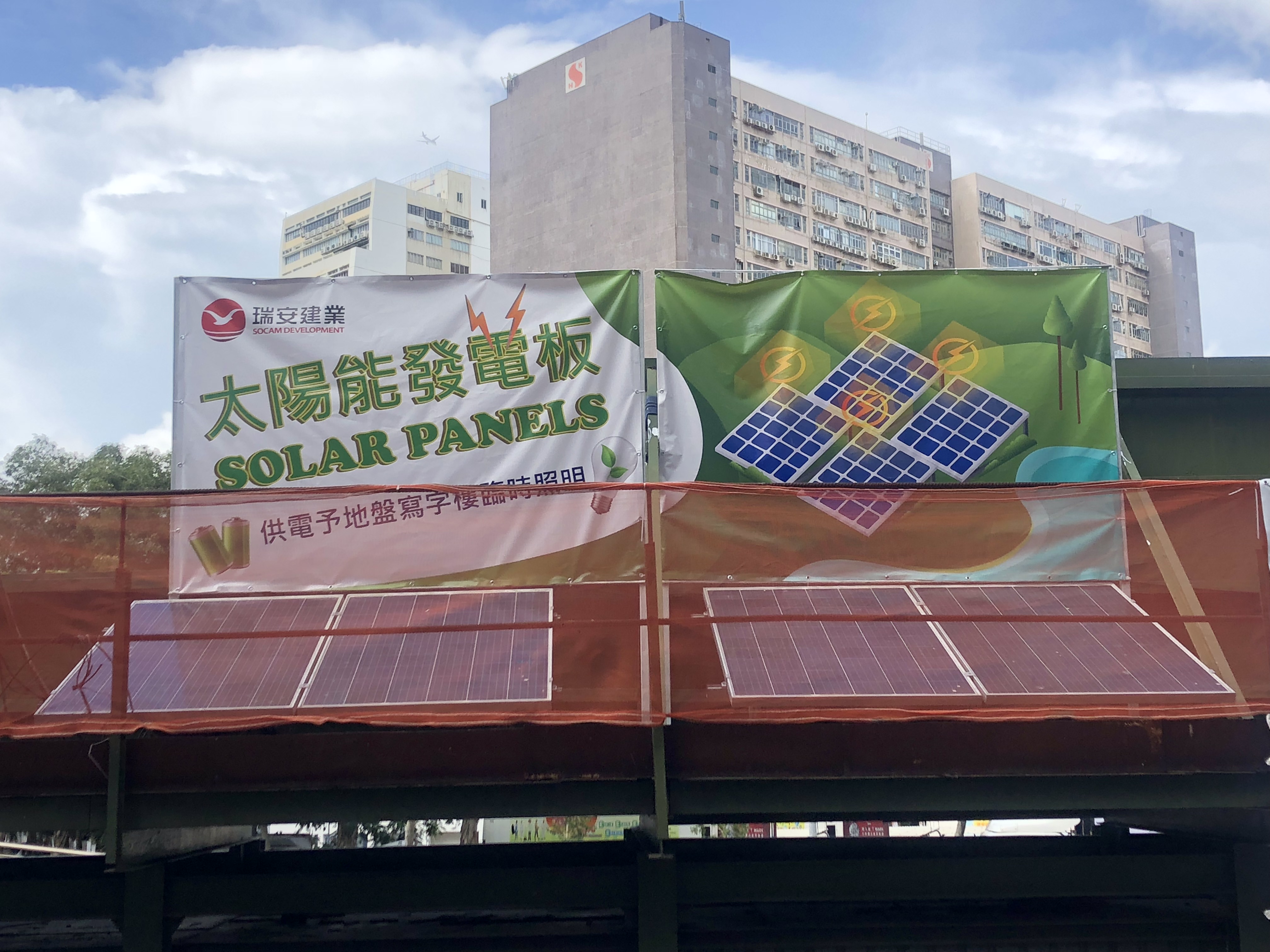 Solar panels for site office lighting Mr. Chan was responsible for designing and installing the solar panels on top of the hoarding to supply electricity for lighting at the site office. The solar system successfully saved 480kWh of electricity for the site.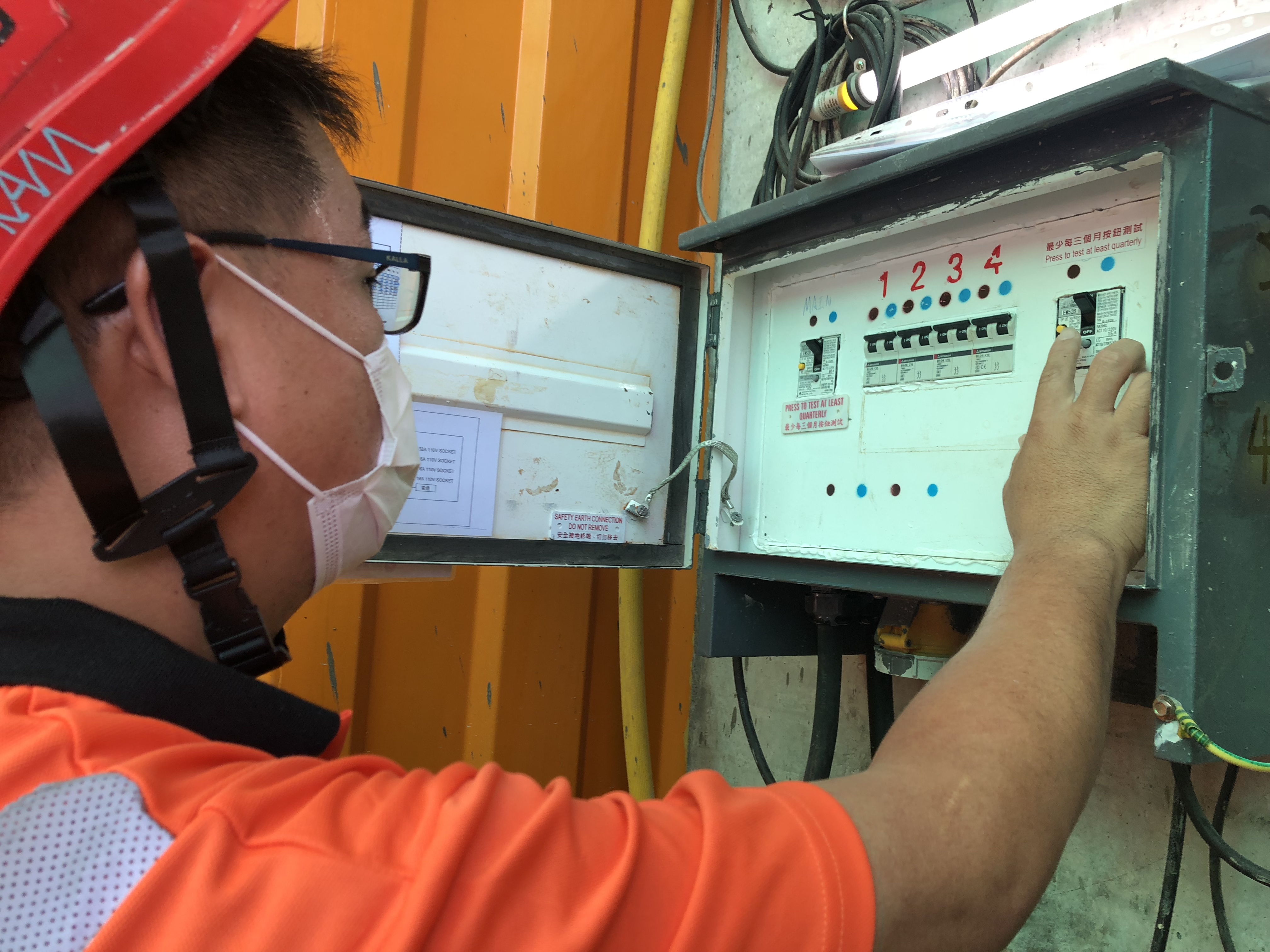 Regular inspection and maintenance for plant and equipment Mr. Chan is responsible for the regular inspection and maintenance for the plant and equipment on site. This increased their productivity significantly, and also reduced energy consumption and emissions.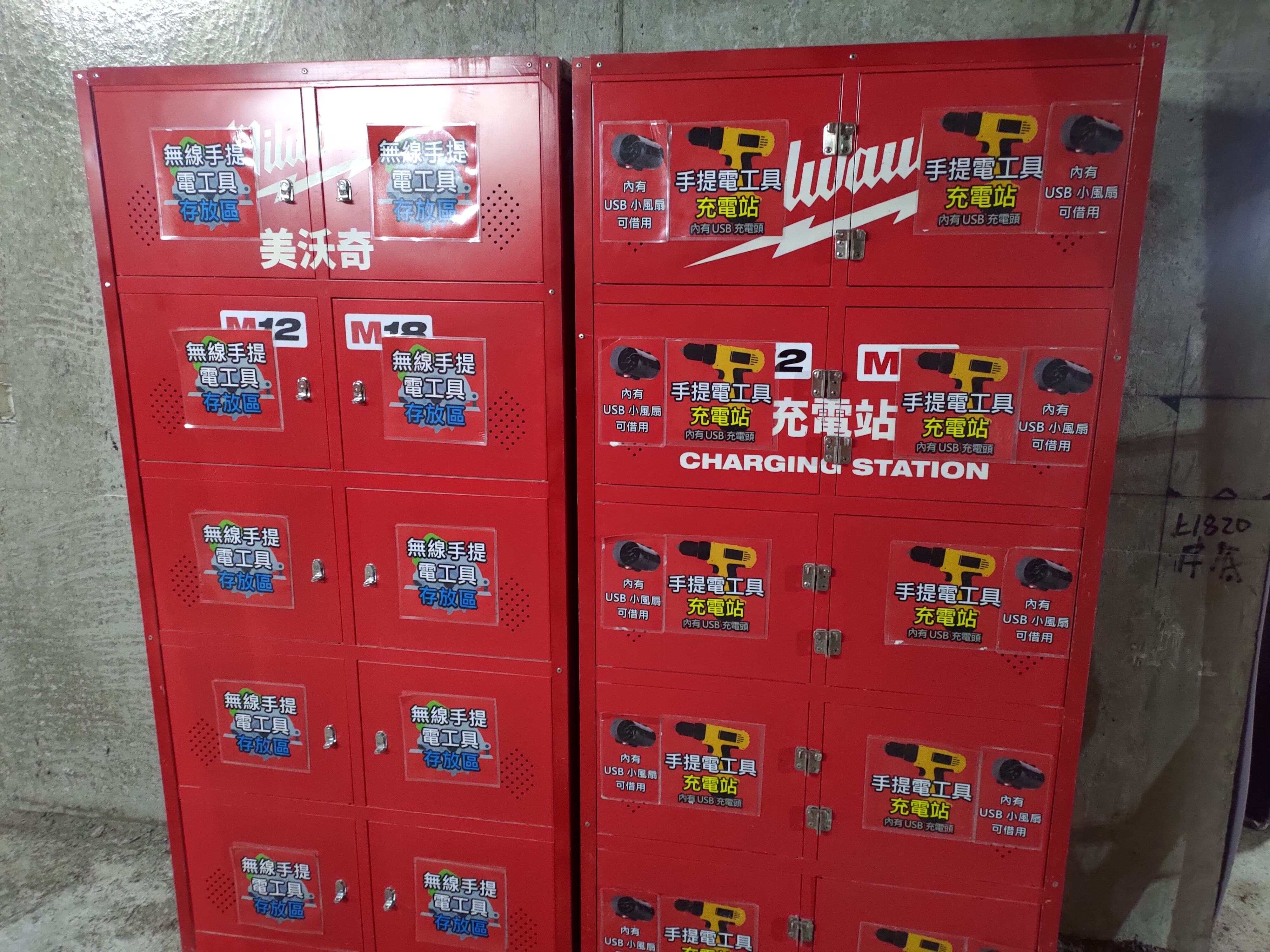 Cordless portable electric tools and charging station Mr. Chan promotes the use of cordless electric tools on site and installed a charging station to manage and check the tools. The productivity of workers and awareness of electricity safety increased, while energy consumption of tools was reduced.