CHAN Chin-ming - China State Joint Venture
SCA 2020 General Practitioner - Outstanding Award
Project profile and summary of sustainable construction achievements (English) (80 words)
This project comprises one 36-storey non-standard domestic block and includes basement car park,
retail shops and neighbourhood elderly centre.
Construction 2.0 and digital systems to enhance supervision, documentation, communication and paperless operation.
Innovative technologies to site management, training and interaction.
Advanced construction techniques such as DfMA and MiC to improve quality, productivity, safety and environmental performance.
Reduction, reuse and recycling.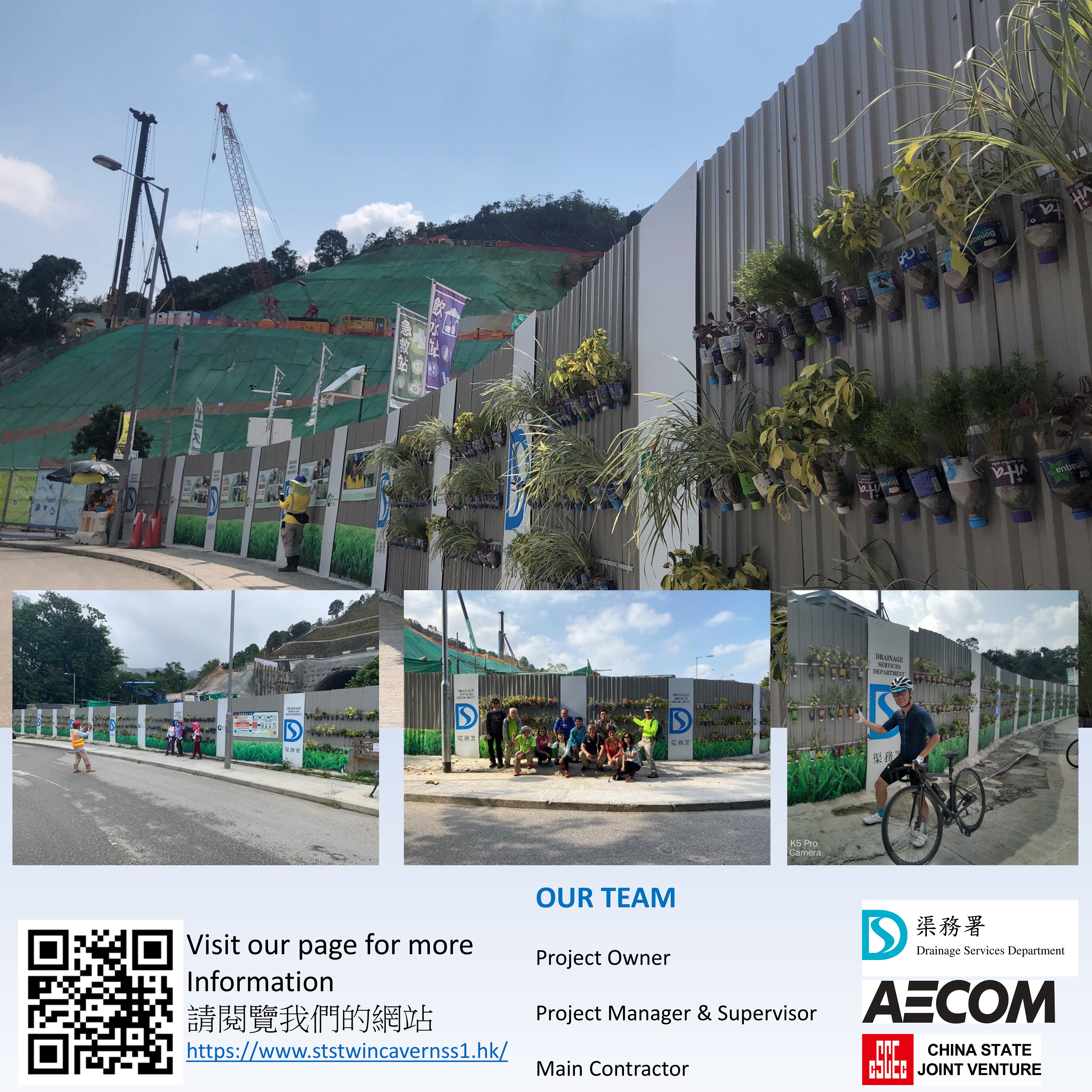 Mr. Chan arranged workers to collect waste plastic bottles from nearby schools and housing estates. He upcycled the waste plastic bottles and used them for hoarding planting. This not only achieves waste reduction target, but it also improves the outlook of the construction site. The hoarding attracts many people to take photo.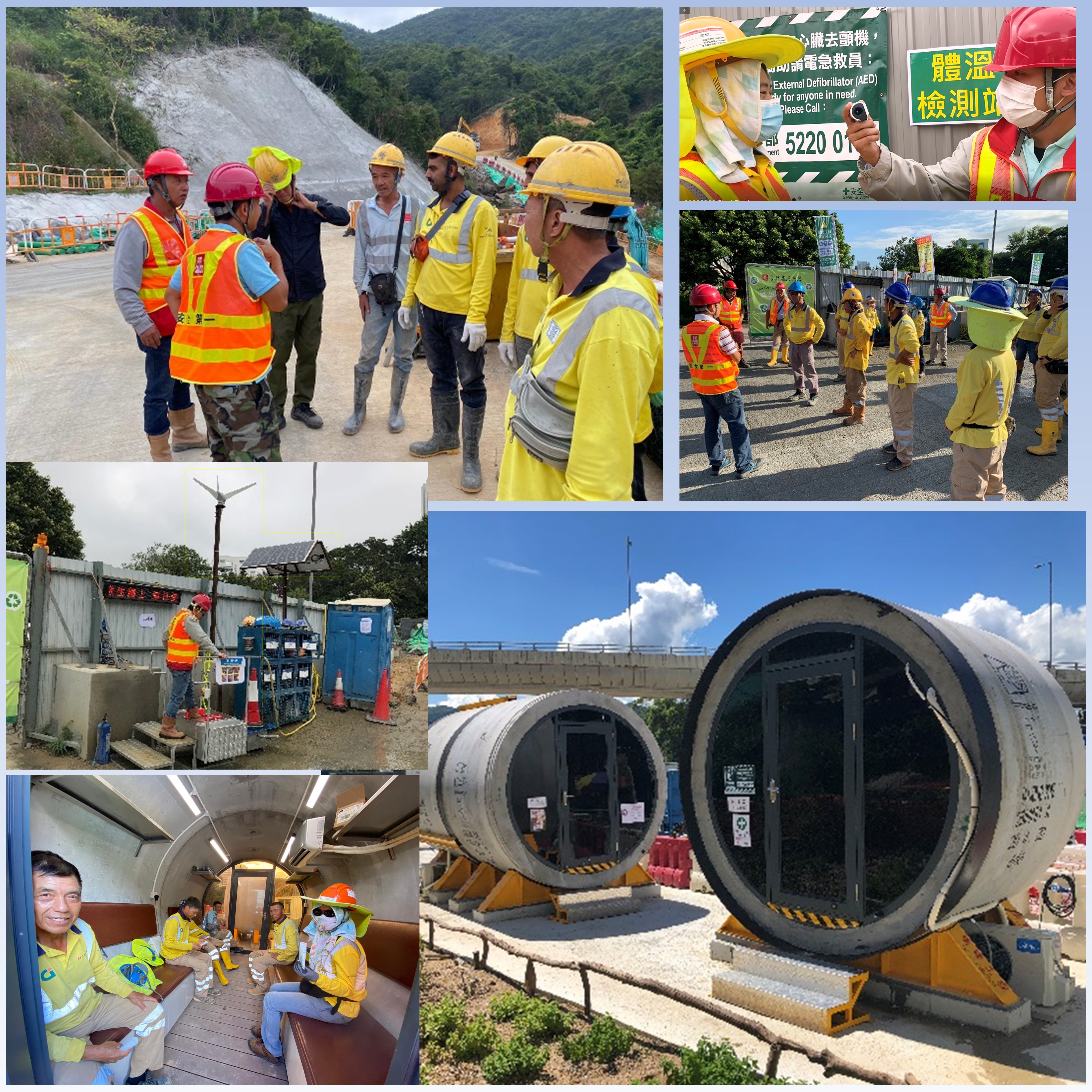 Mr. Chan cares about workers' health and safety. He collected abandoned concrete pipes form other construction sites and upcycled them to be workers' rest facility.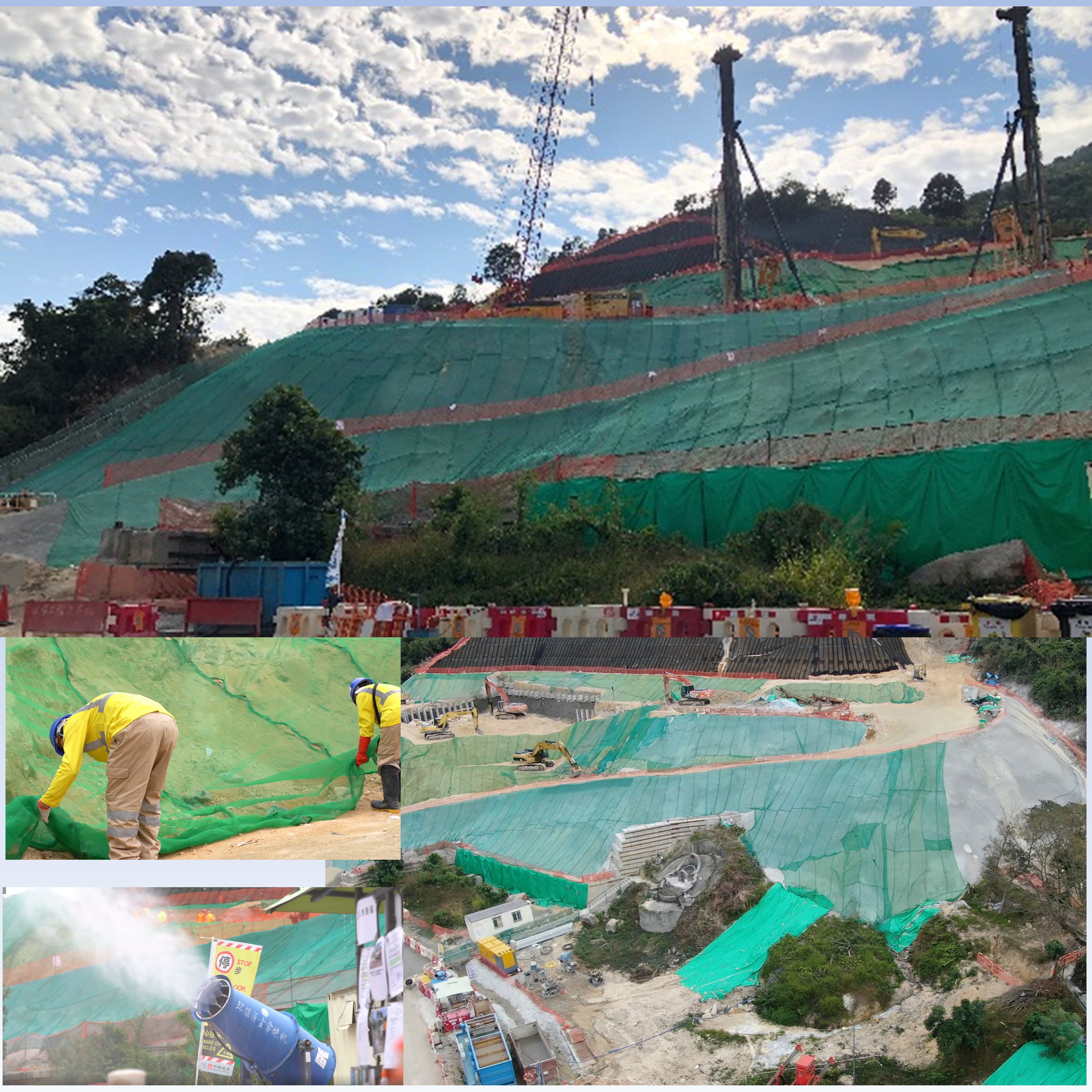 Mr. Chan collected and reused old green netting from dismantled bamboo scaffolding from other building projects to cover temporary slopes. This not only promotes waste reuse, but it also improves the outlook of the construction site.