CHEUNG Chun-pong, Raymond - Black & Veatch Hong Kong Limited
SCA 2020 General Practitioner - Outstanding Award
The "Expansion of STKSTW" project includes the construction of a temporary and permanent sewage treatment plant (TSTP), a submarine outfall and village sewers. Since it is a "Construction 2.0" pilot project, the project team has established the concept of "Smart and Green Project Management" adopting innovative technologies including digitalisation of site management, off-site construction, various IoT devices, with the aim of achieving sustainable construction.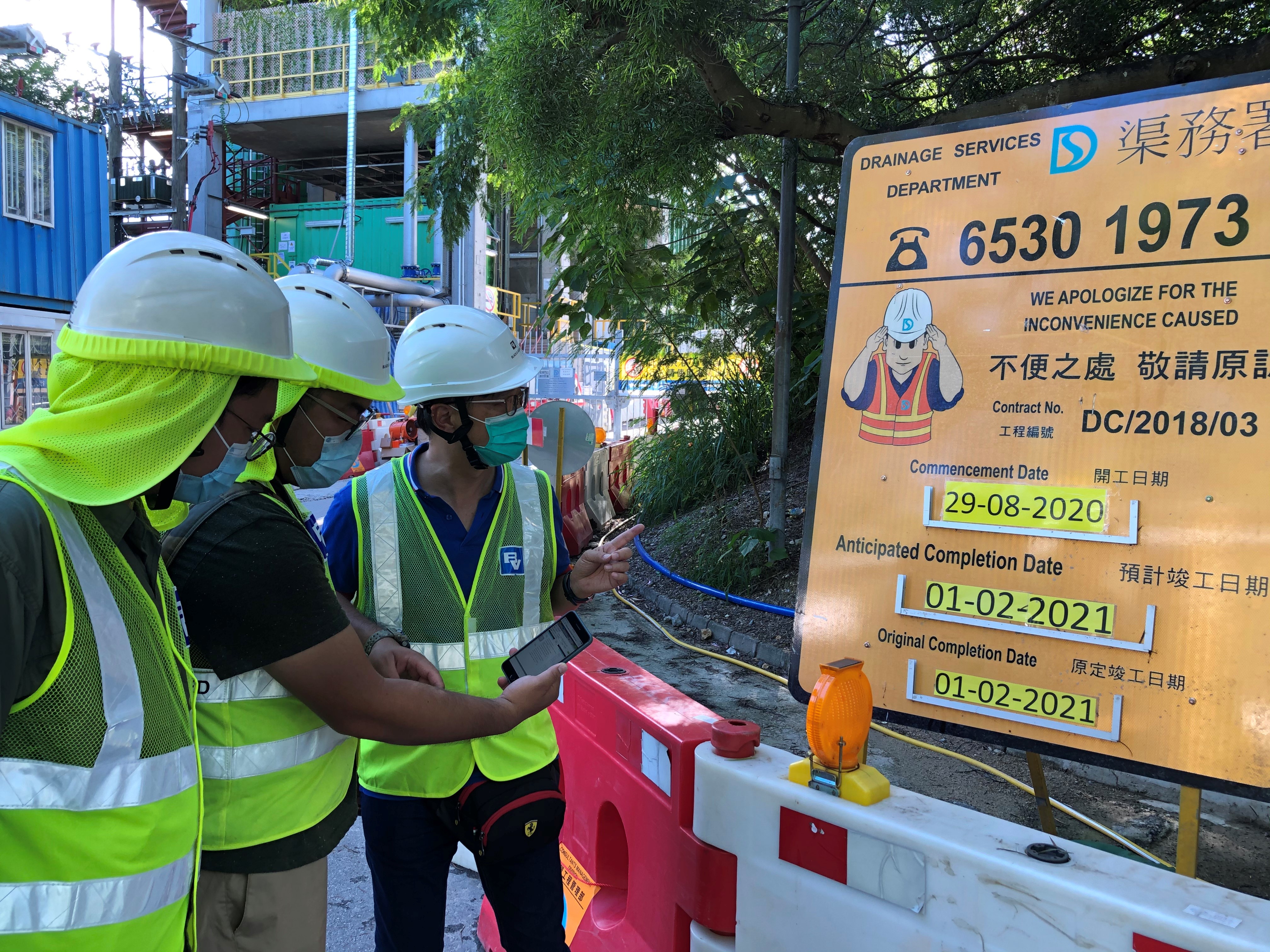 Mr. Cheung suggested incorporating checklist items for works related to temporary traffic arrangement and confined spaces into a mobile app, in order to facilitate daily inspection by frontline supervisory staff according to the legislation. He also advocates the adoption of innovative technologies by setting a model for his subordinates with the use of a mobile app.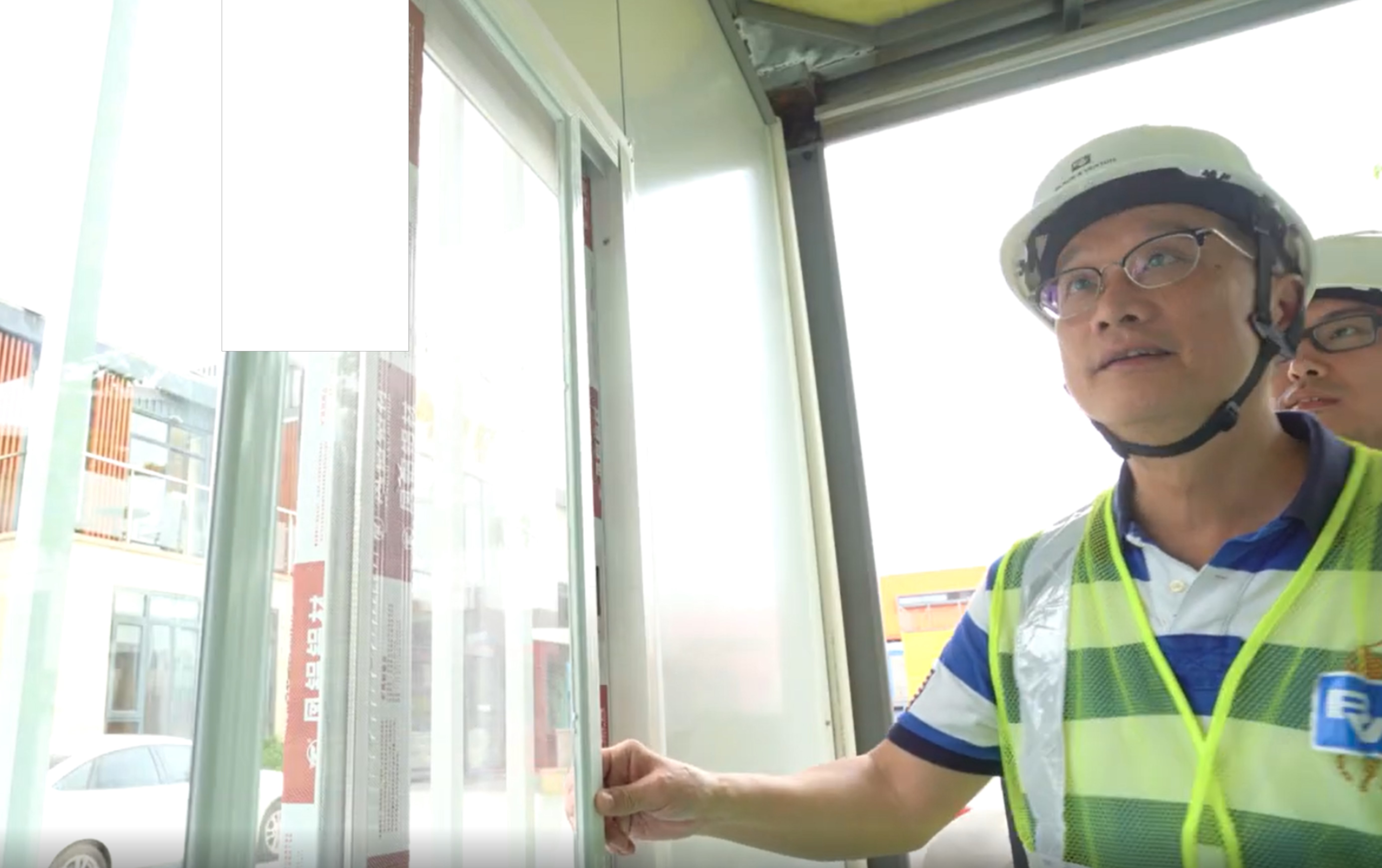 Mr. Cheung has been very supportive in adopting various innovations and construction technique including off-site construction, use of prefabricated rebar, adoption of various smart sensors. He also carried out inspections at the prefabrication yard in the Mainland and Hong Kong to ensure the quality of works.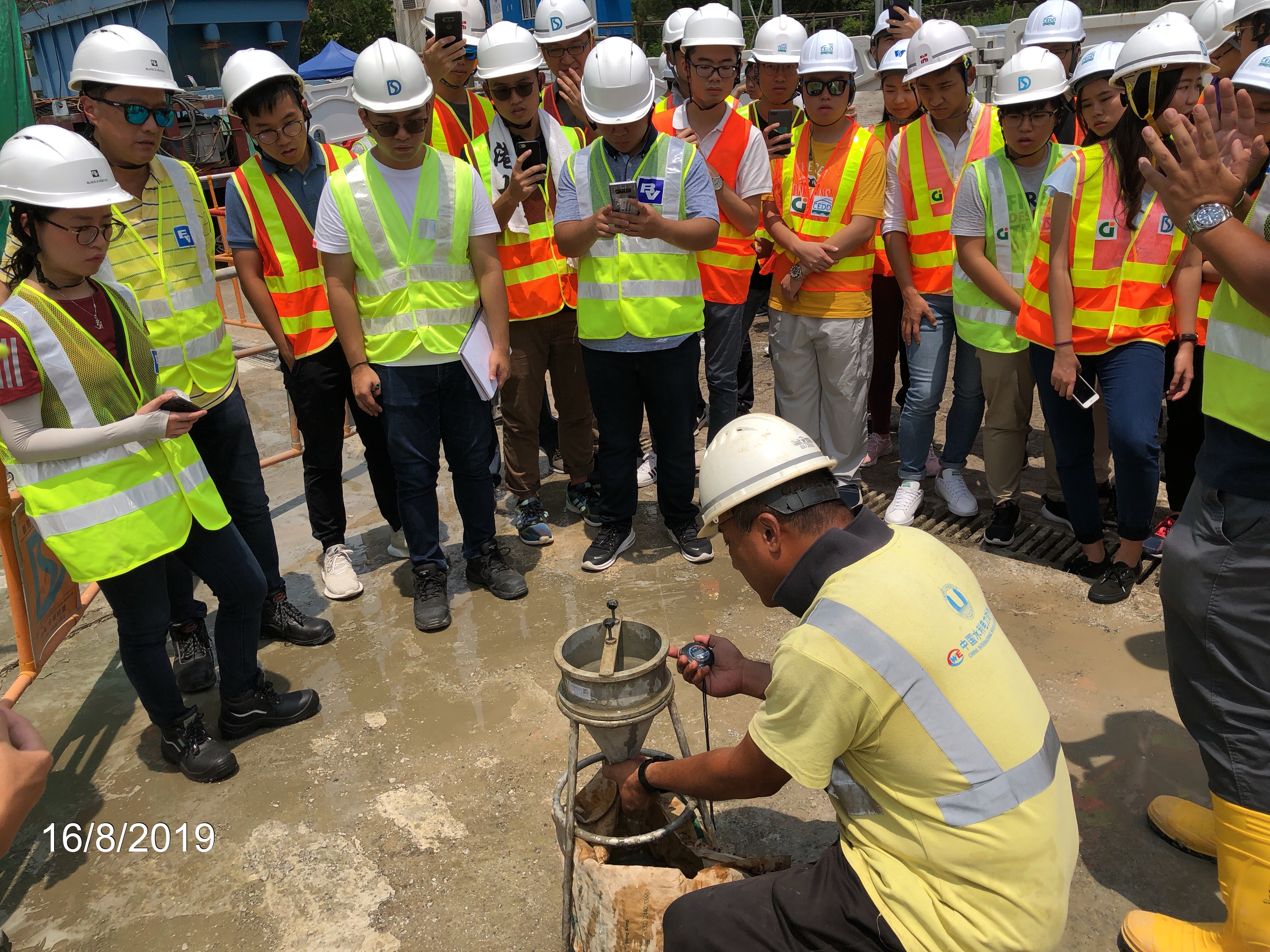 Mr. Cheung always shows his passion in nurturing young engineers and works supervisors, by explaining the construction sequences, site constraints and common solutions to various problems. He ensures the young generation can understand the practice in the industry and contribute greatly to sustainable construction.