Billy HSIE  - Airport Authority
SCA 2020 Construction Manager - Excellent Award
The Three-Runway System (3RS) Project involves forming 650 hectares of land at the north of the existing airport island. Within the CMPs AA introduced use of Deep Cement Mixing (DCM) as the environmentally preferred solution for ground improvement. DCM has now been established as the new landmark, non-dredged ground improvement method used for reclamation in Hong Kong.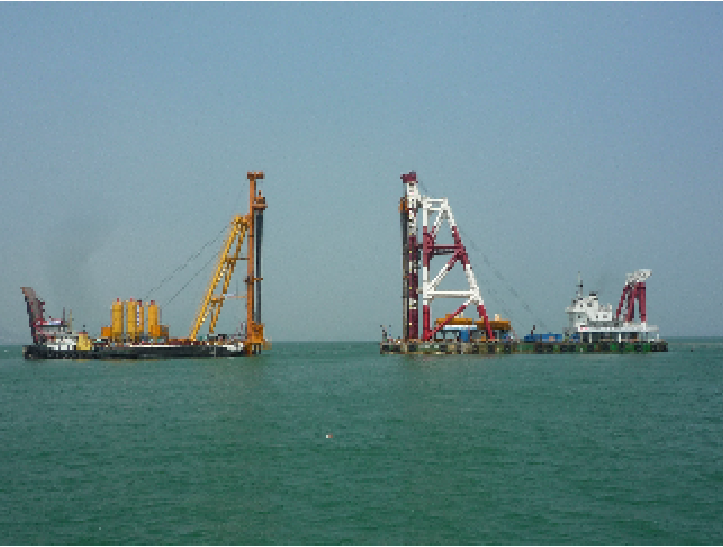 AA made an early commitment to adopt a non-dredge approach to the land reclamation, and undertook extensive research and investigation accordingly. Billy provided significant input into this process, including direct involvement in undertaking the 2nd DCM trial that facilitated the DCM detailed design.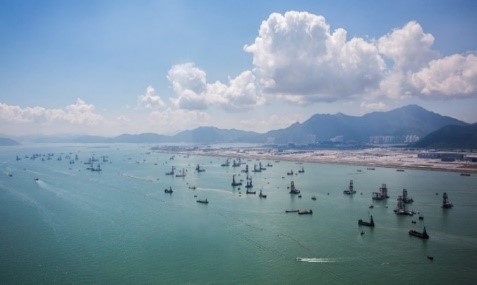 Billy managed the implementation of the green measures, including: • Development of a sustainable procurement strategy and managed the DCM works' resources requirements • Reduction of consumption of Ordinary Portland Cement via optimised cement dosage and designof DCM clusters, and use of slag cement • Enhanced environmental control measures, monitoring and auditing requirements.

Billy provided significant contribution in establishment of the Marine Traffic Control Centre (MTCC). It was established to implement 24-hour marine traffic control for 3RS marine works. AA staff is able to supervise and manage all 3RS vessels' activities on a real-time basis using mobile devices such as tablets or smartphones.