WONG Chung-kwong, Michael - Sanfield-Gammon Construction JV Company Limited
SCA 2020 Construction Manager - Excellent Award
Michael demonstrated his ability to be a strong leader and motivator to drive early planning design
by adopting innovative technologies. Overall carbon footprints are greatly reduced by
implementing and using early site electrification, low carbon concrete, electronic inspection form
and a solar PV system. In the meantime, mutual trust and close collaboration had been built and
maintained with stakeholders. Additionally the adoption of the Hybrid Reality Platform facilitates
instant surveying and planning on cut-and-fill balance.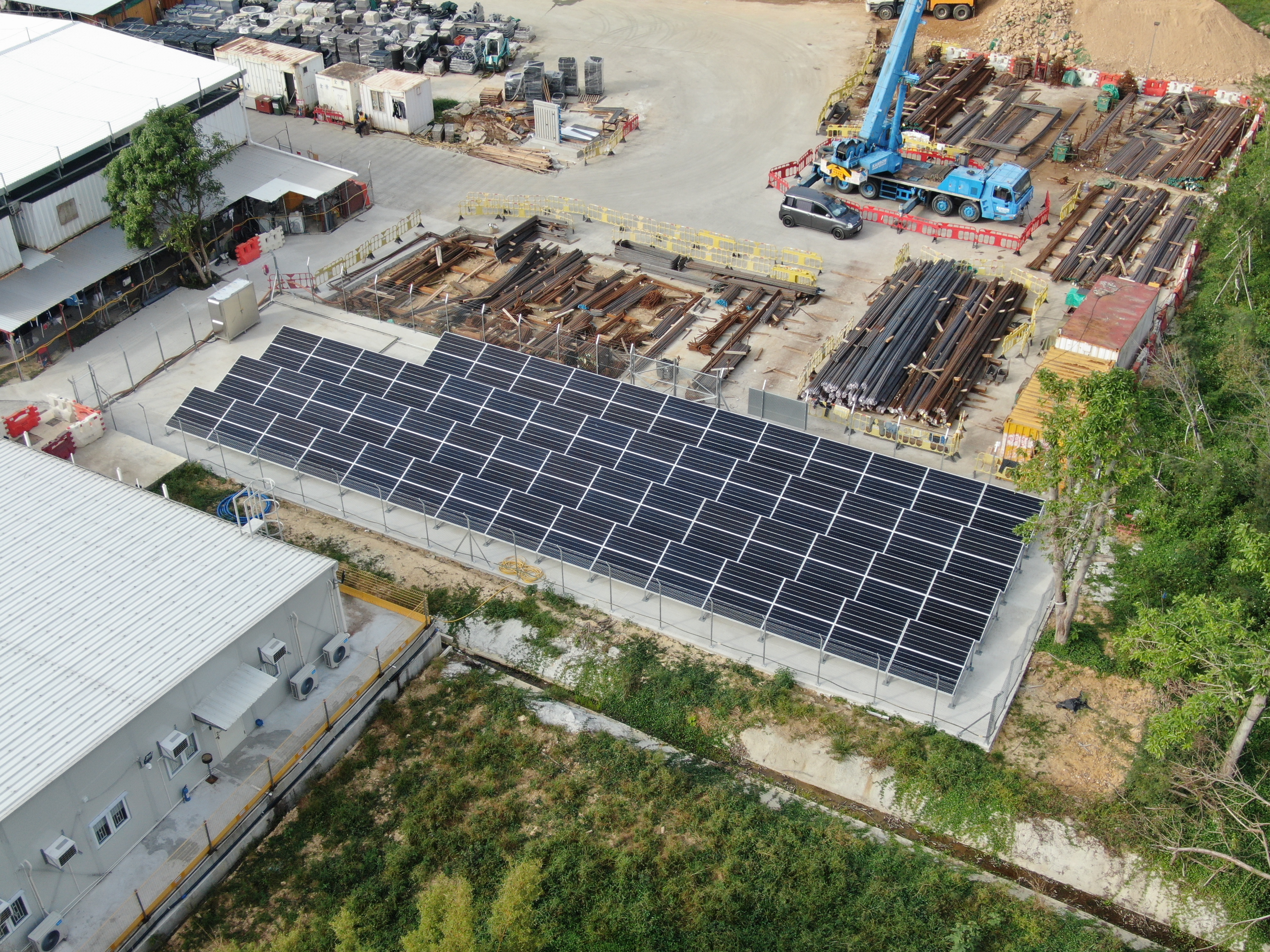 A 49kWp solar PV system was installed with feed-in tariff (FiT) to contribute to decarbonisation of the electricity supply. Power optimisers were used to track and balance PV system performance at module levels. The total electricity generated up to Sep 2020 was 90,300 kWh.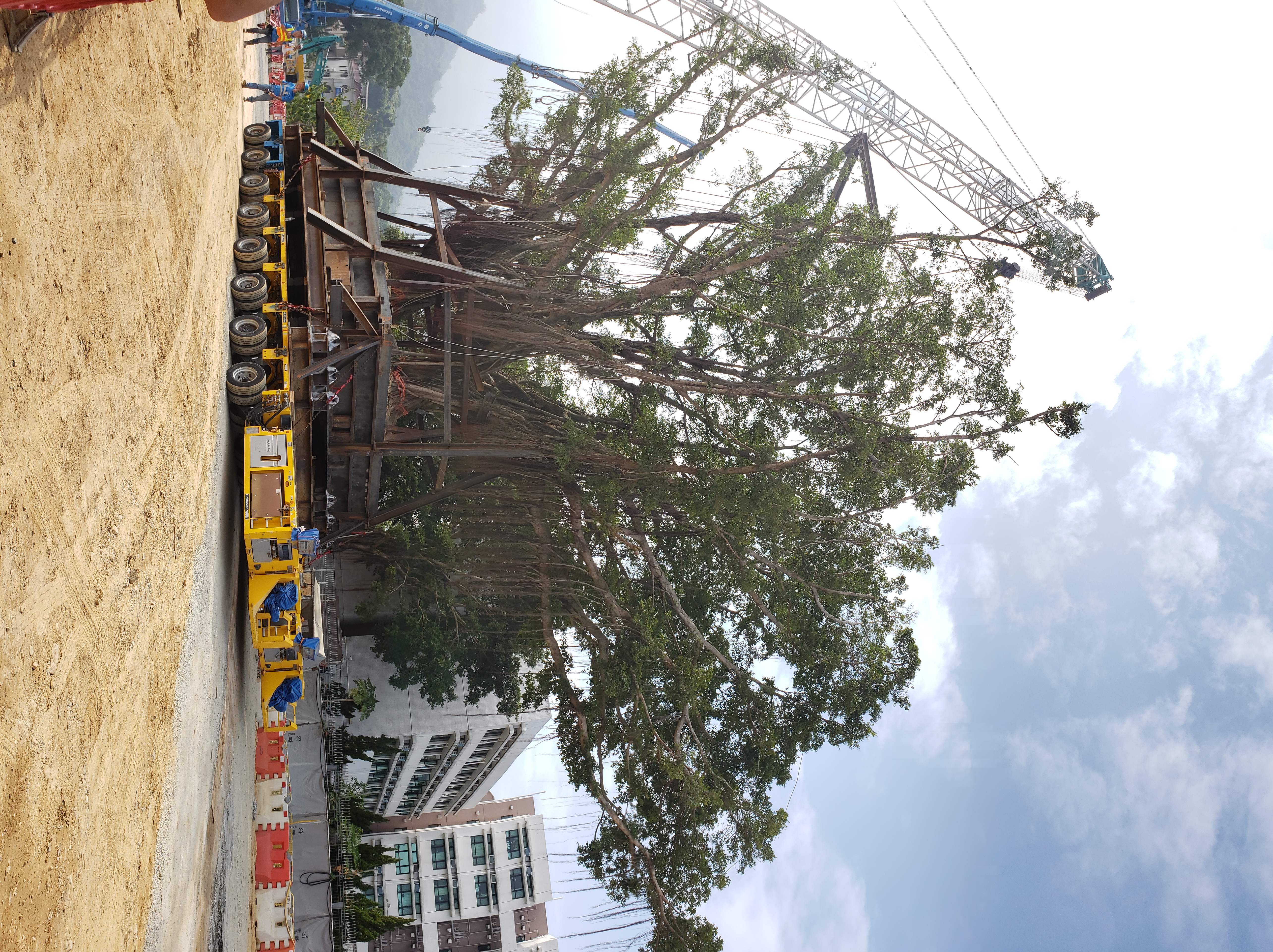 Integrated digital tree management, has been deployed to efficiently manage over 1600 trees across an extended construction site. A modular remote- controlled twin bogie was also employed transport the 180 tonnes giant twin trees to minimise the risk to workers and general public. This was the first such application for tree transplanting in Hong Kong for tree transplantation.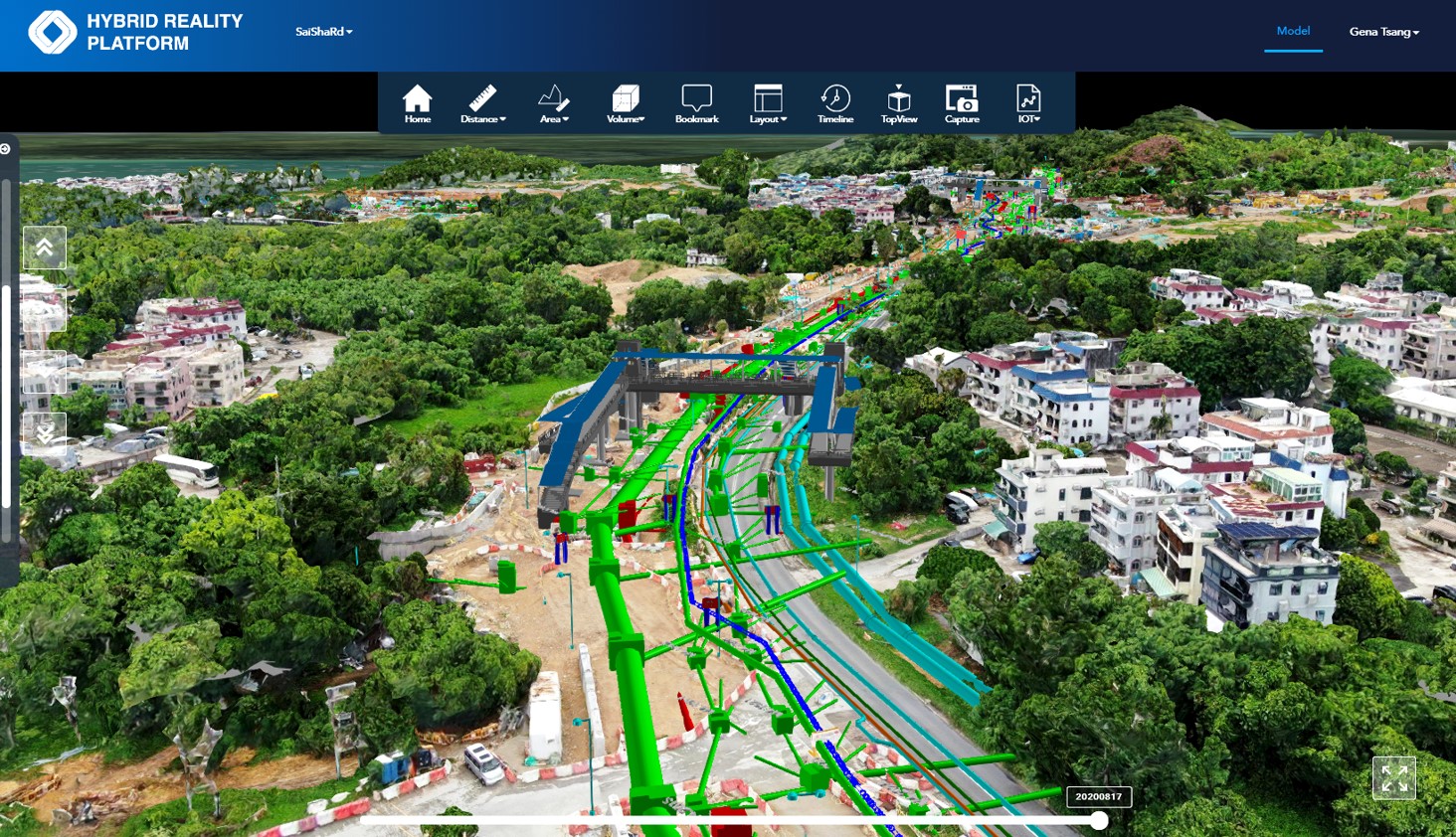 Hybrid Reality Platform integrating drone surveying and photogrammetry was adopted to provide 3D visual engineering solutions in order to facilitate design coordination, coordination, BIM utilization, construction sequencing, cut-and- fill planning, and integration of multiple IoT of sensors.