FONG Wai-pan, Felix - Build King – SKEC Joint Venture
SCA 2020 Construction Manager - Outstanding Award
The Central Kowloon Route – Yau Ma Tei West (CKR-YMTW) project involves the construction of a sunken road, a western landscape deck and connection bridges to the existing road network in Yau Ma Tei. Build King – SKEC Joint Venture (BKSKJV) achieved sustainable construction by reusing the excavated marine sediment to reduce disposal, implementing the Detouring Scheme (Hoi Wang Road) to reduce temporary traffic diversion and adopting an alternative piling design to protect the railway system.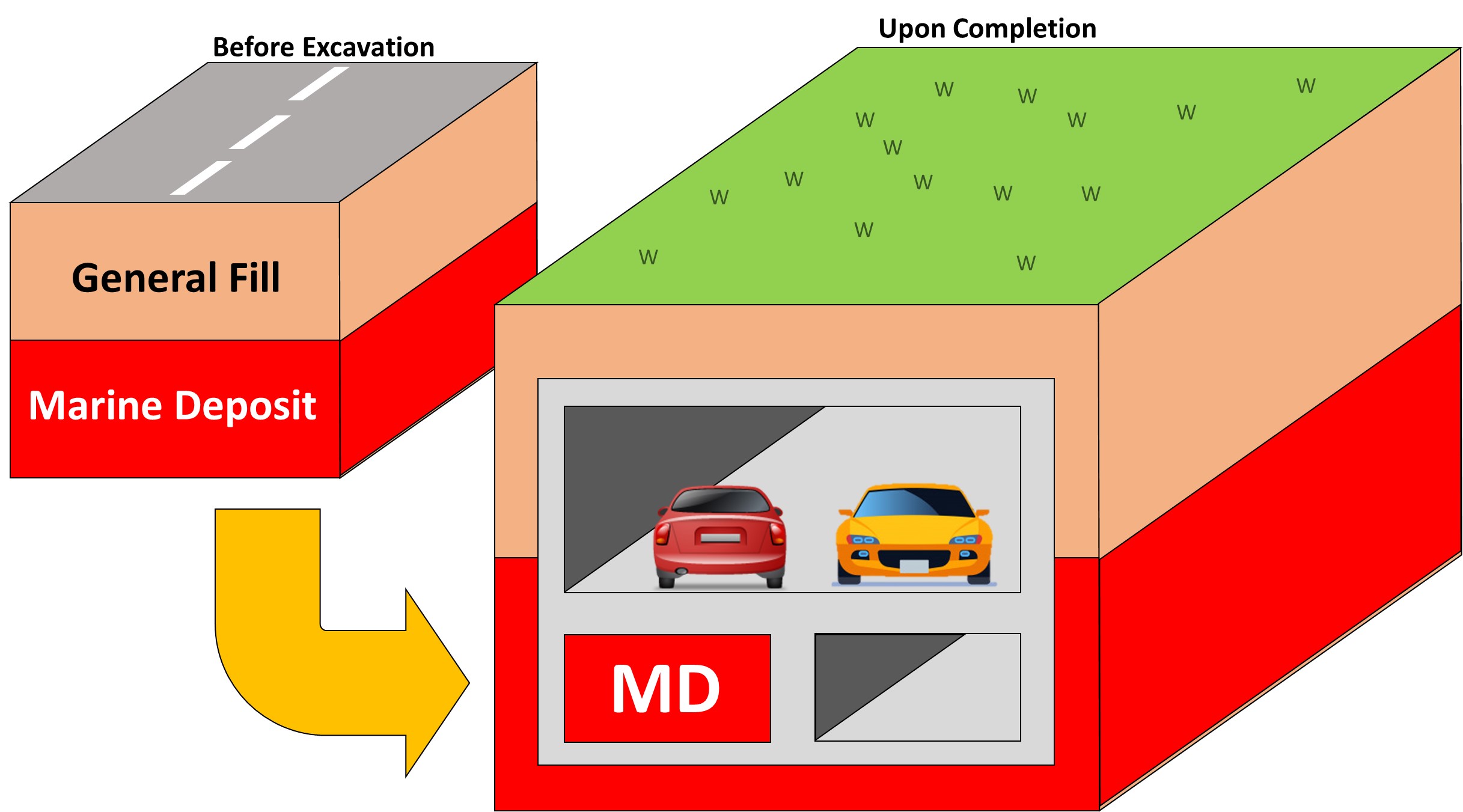 By adopting an innovative design to promote the construction sustainability, 9,500 m3 of marine deposit excavated during the stage of sunken road construction were re-used by BKSKJV to be a counter-weight embedded in the structure of the road. This innovative design reduced marine deposit dumped into the sea, reused marine deposits and replaced 16 piles.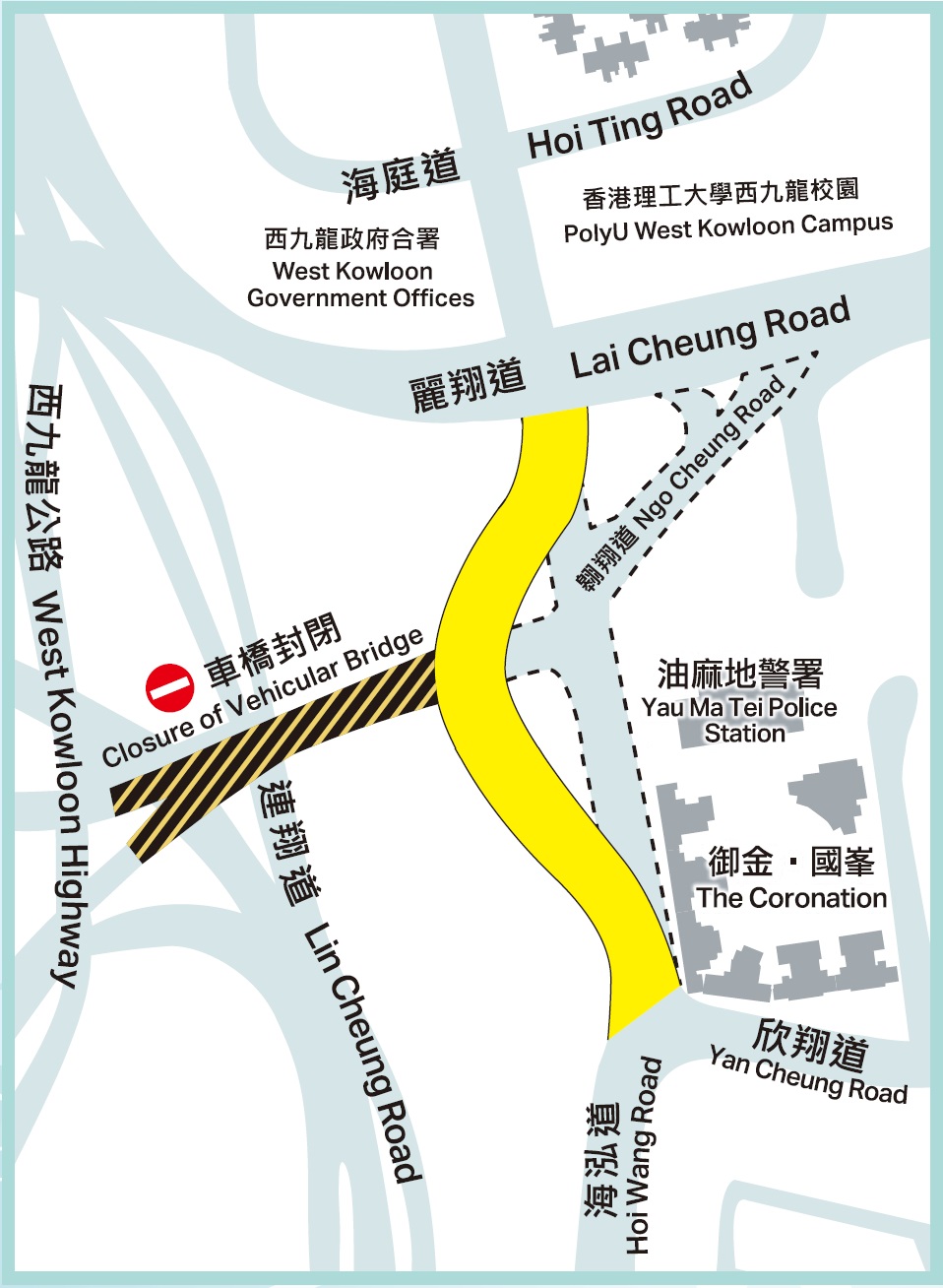 The scope of this CKR-YMTW project involves demolition of an existing steel bridge and construction of RC bridge to reconnect the traffic networks. To minimize nuisance to public road users and residents nearby, BKSKJV implemented a detouring scheme at Hoi Wang Road. This arrangement eliminated about 30 major traffic diversions and shortened the programme of bridge works by 4 months.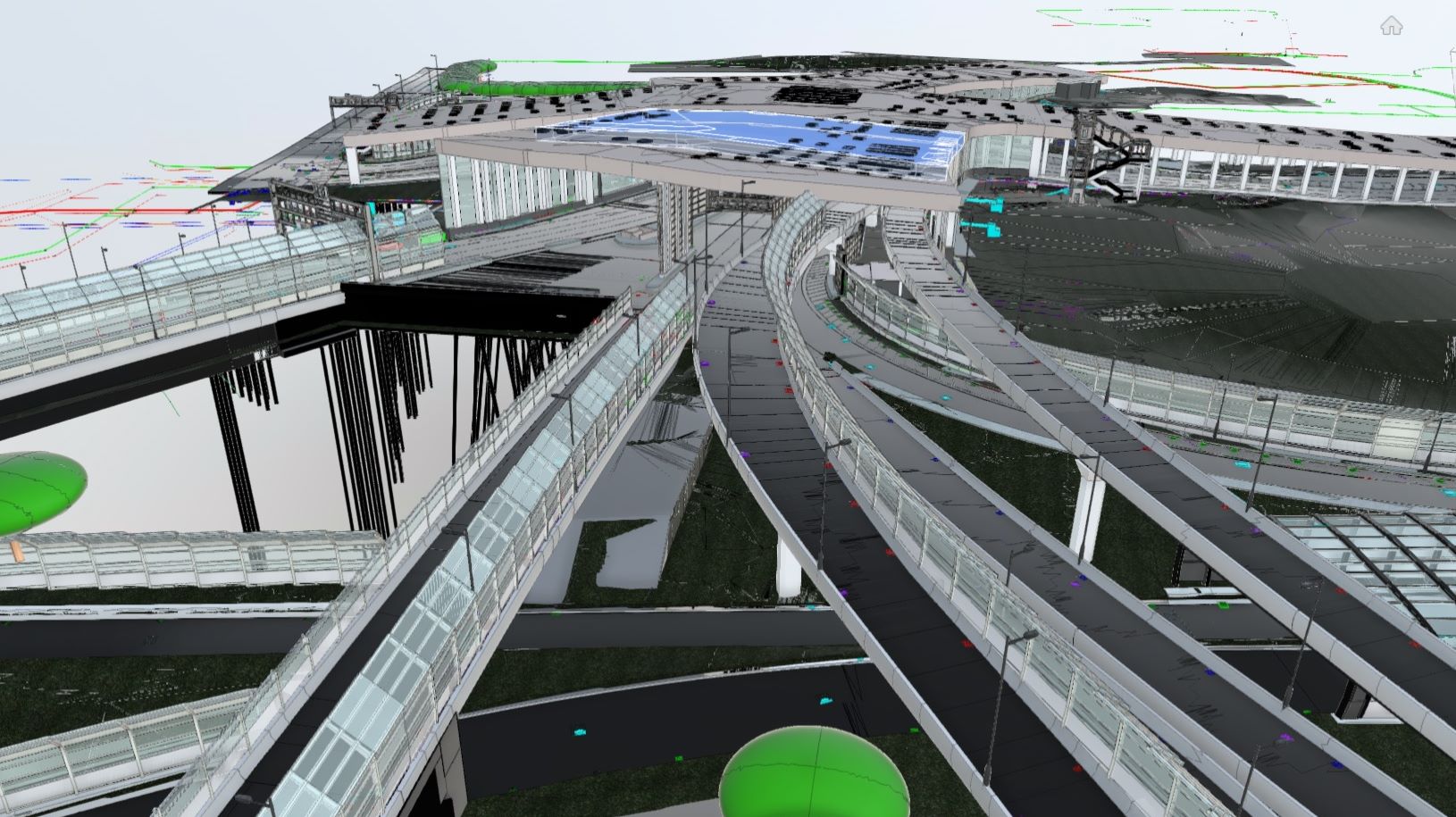 To protect the 3 existing railway tunnels underneath the construction site, BKSKJV relocated some piles potentially affecting the tunnels and adopted a socketed H-piling method to replace the original bored piling scheme. This alternative design avoided use of heavy plant within the MTR protection zone, and also avoided potential risk of ground loss when conducting bored piling works.