LEUNG Chi-man, Simon - AECOM
SCA 2020 Construction Manager - Outstanding Award
This is the first contract in the "Relocation of Sha Tin Sewage Treatment Works to Caverns" project, including site formation, access tunnel, access road and Community Liaison Centre. Achievements include:
(1) Promoting and implementing construction 2.0 and digital systems to enhance supervision, documentation, communication and paperless operation.
(2) Promoting and implementing innovative technologies and application to site management, training and interaction.
(3) Promoting and implementing DfMA and MiC.
(4) Promoting and implementing reduction, reuse and recycling.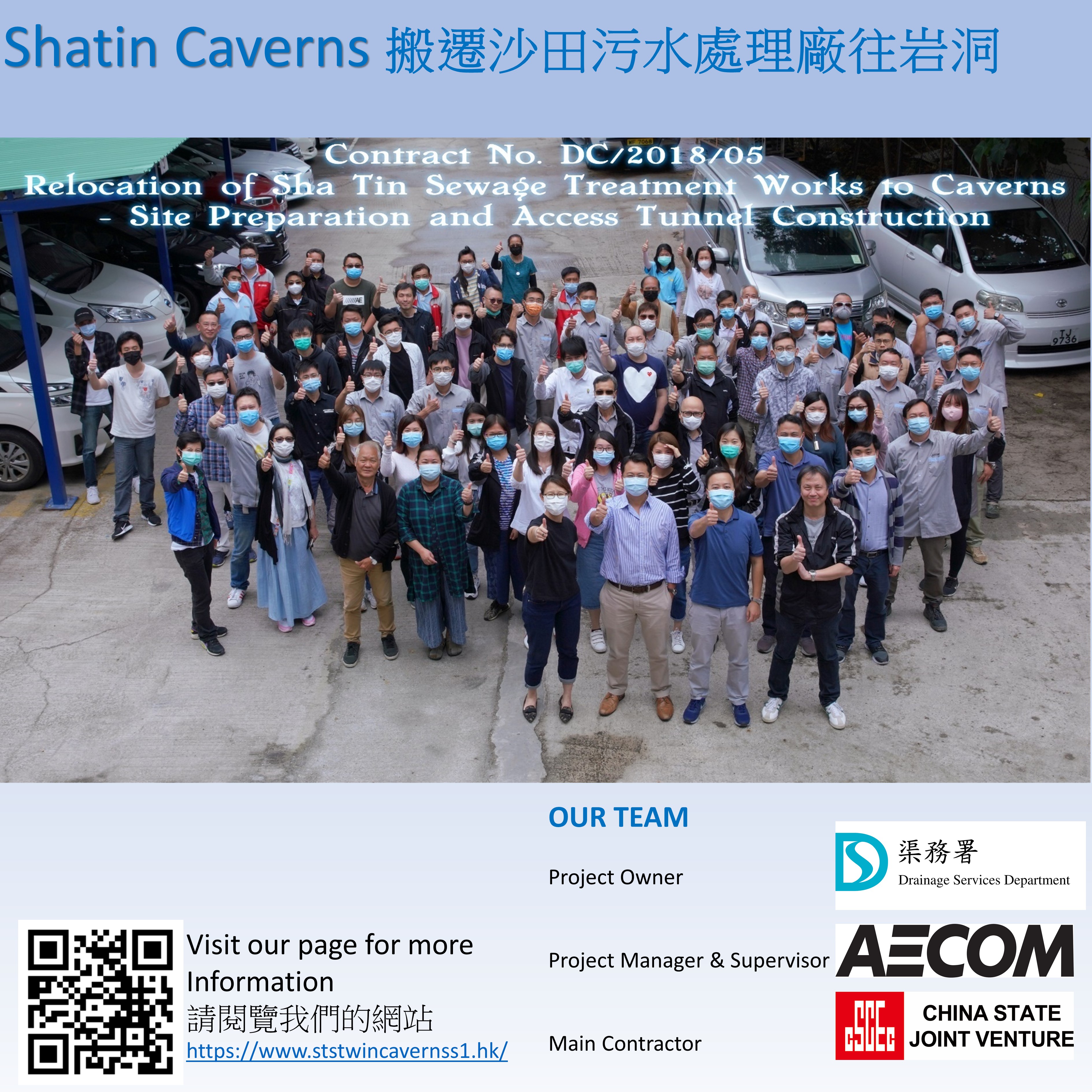 Being the top site official , Mr. Simon Leung leads the whole project team with his sustainable mindset, dedication and passion for adopting various innovative technologies in construction applications. He collaborates with the client and the contractor to pursue sustainable ideas. He values his team's suggestions, interacts with new ideas and breaks through conventional practices with courage.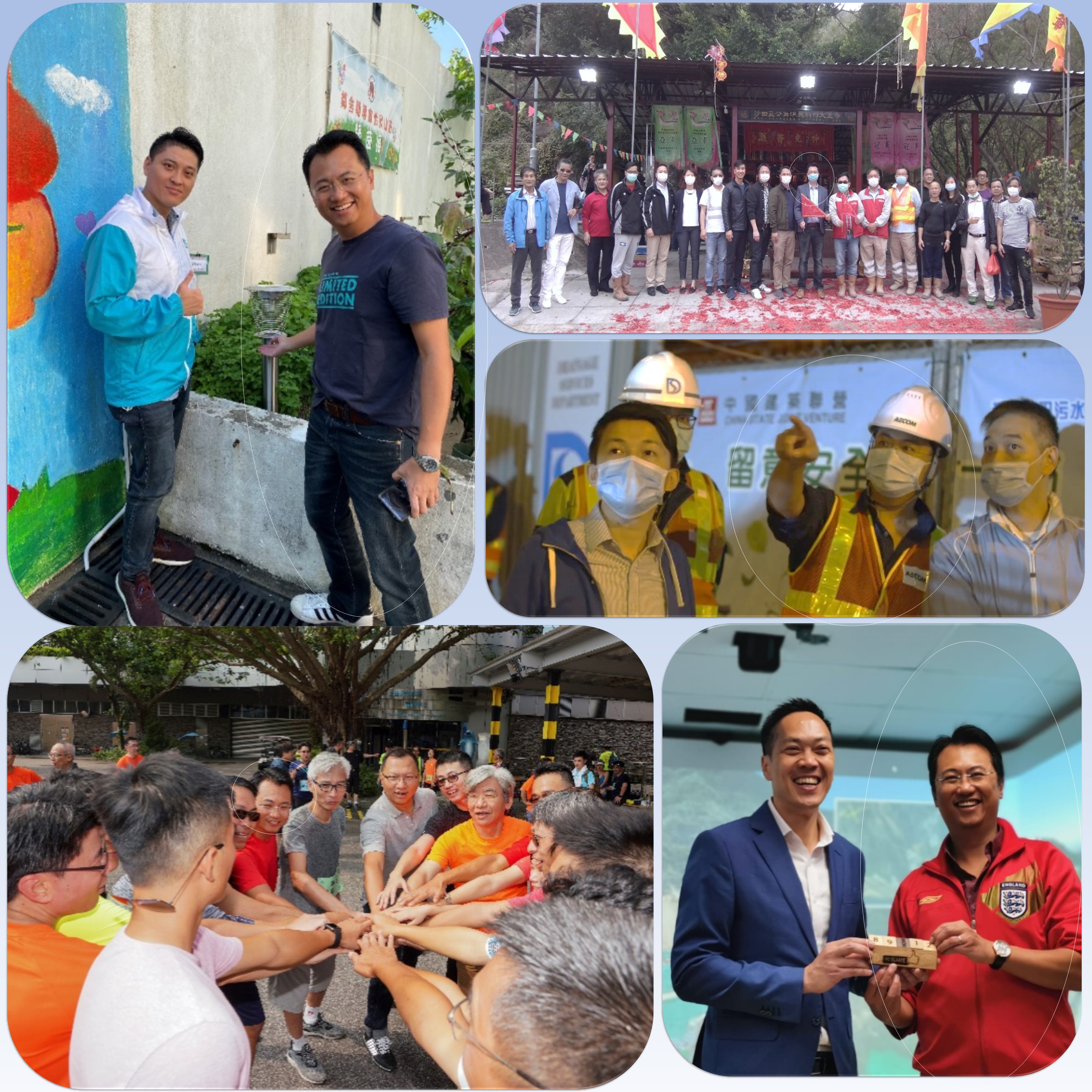 Simon is a dynamic, inspiring person and a good communicator. He fosters a partnering spirit. He motivates the whole project team to act towards achieving their common goal. He is willing to take risks to try new innovation ideas that haven't had job references before.
Simon performs a leading role to connect all the parties including the client and contractors. He guides the team to adopt innovative measures in a smooth and efficient way. He persuades others to follow not only ideas but also gaining their trust by getting the job done. He empowers the team to succeed together and is passionate about innovative measures to enhance site management.