Gammon Construction Limited
SCA 2020 Contractor in RMAA Works- Silver Award
These complex A&A works were carried out during live use of the existing building. The project adopted slab saw cut, a quiet and pollution-minimising method during demolition, which greatly boosted the recycling rate. Low-carbon concrete and B5 biodiesel were utilized in the project to reduce the carbon footprint; while DfMA was applied to reduce energy consumption and waste generation through off-site pre-fabrication of structural steel works.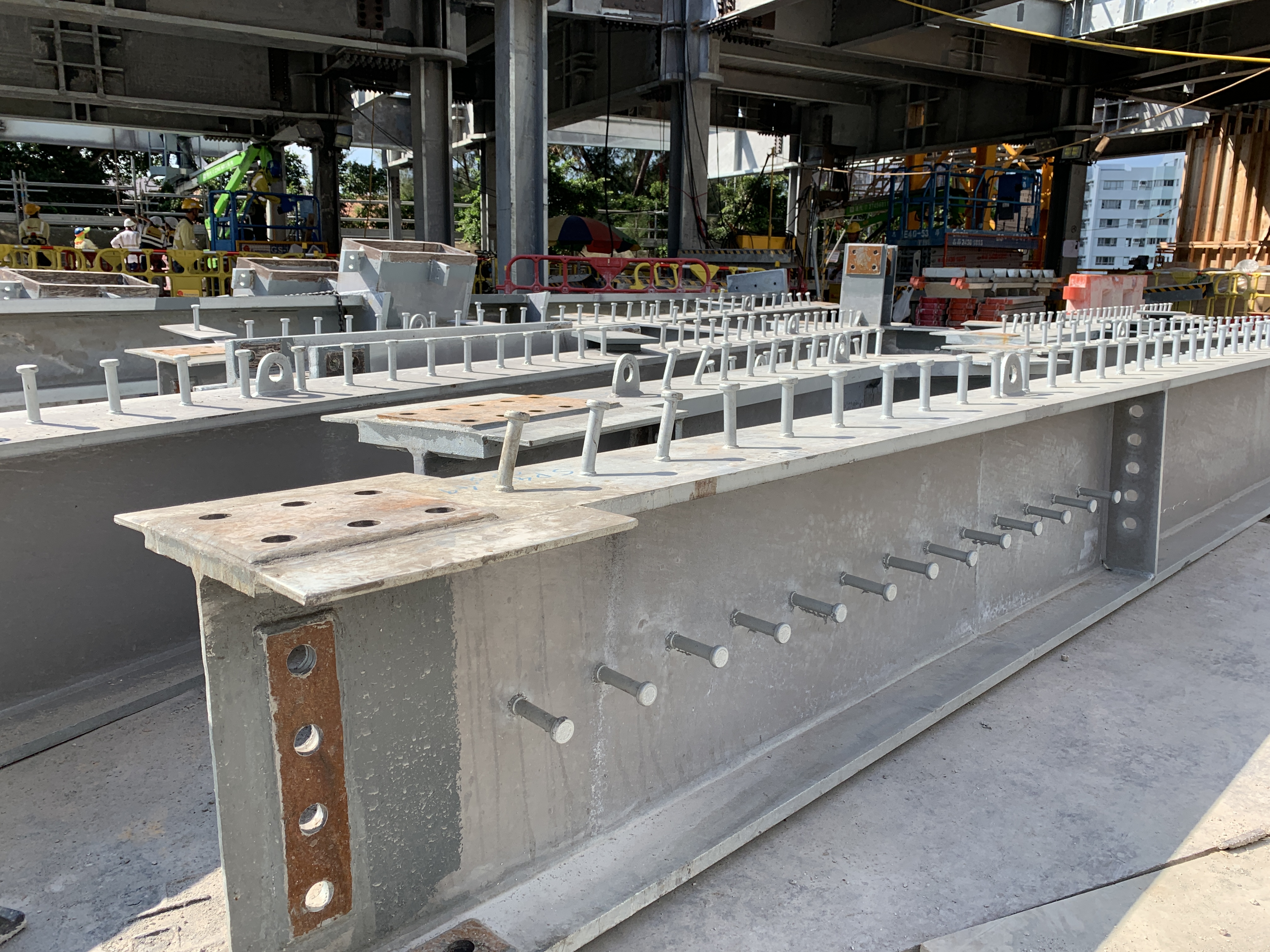 Shortened construction time, reduced waste generation and energy consumption by fabricating all structural steel works off-site and adopting bolt and nut connection instead of traditional welding for most trusses.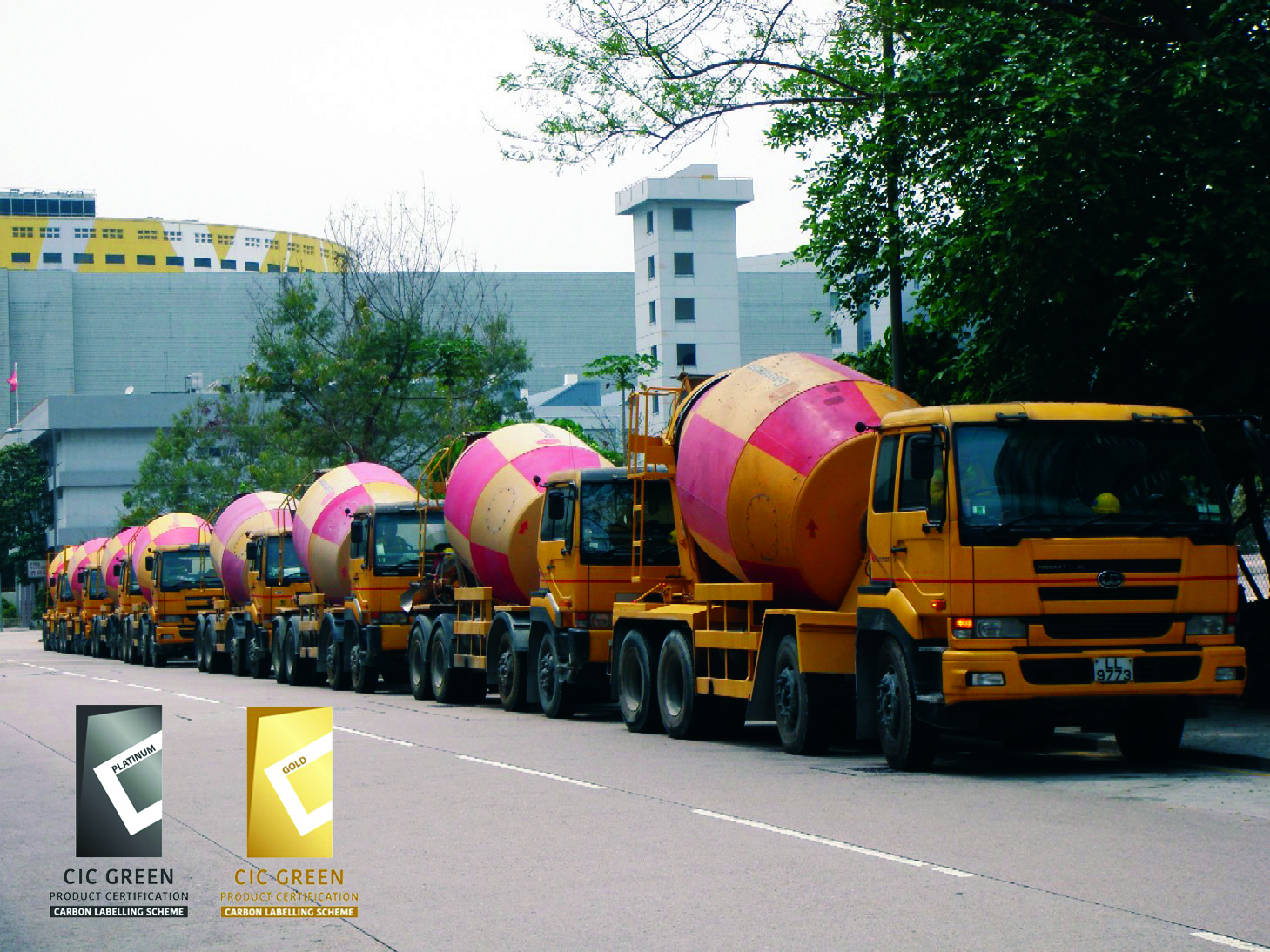 Used environmentally-friendly materials like B5 biodiesel and concrete with CIC Green Product Certification; avoided timber use with permanent Bondek formwork. Besides a concrete sensor was applied to measure the change with data upload to cloud for quality monitoring and analysis.
BIM was applied in design and coordination. The model was fed into Computer Numerical Control machine in curtain wall production, which ensured high accuracy and controlled wastage within 2%.