Chinachem Group
SCA 2020 Developer (Private sector) - Merit Award
The Anderson project is a sustainable and age-friendly residential development initiative under construction, with sustainable construction highlights below:
• Obtained provisional BEAM Plus gold rating and aim to obtain WELL certification gold rating.
• Adoption of CIC carbon assessment tool
• First Developer to provide the battery type generator - "Enertainer" on construction sites to promote clean energy use
• Full BIM implementation from design to facility management (7D)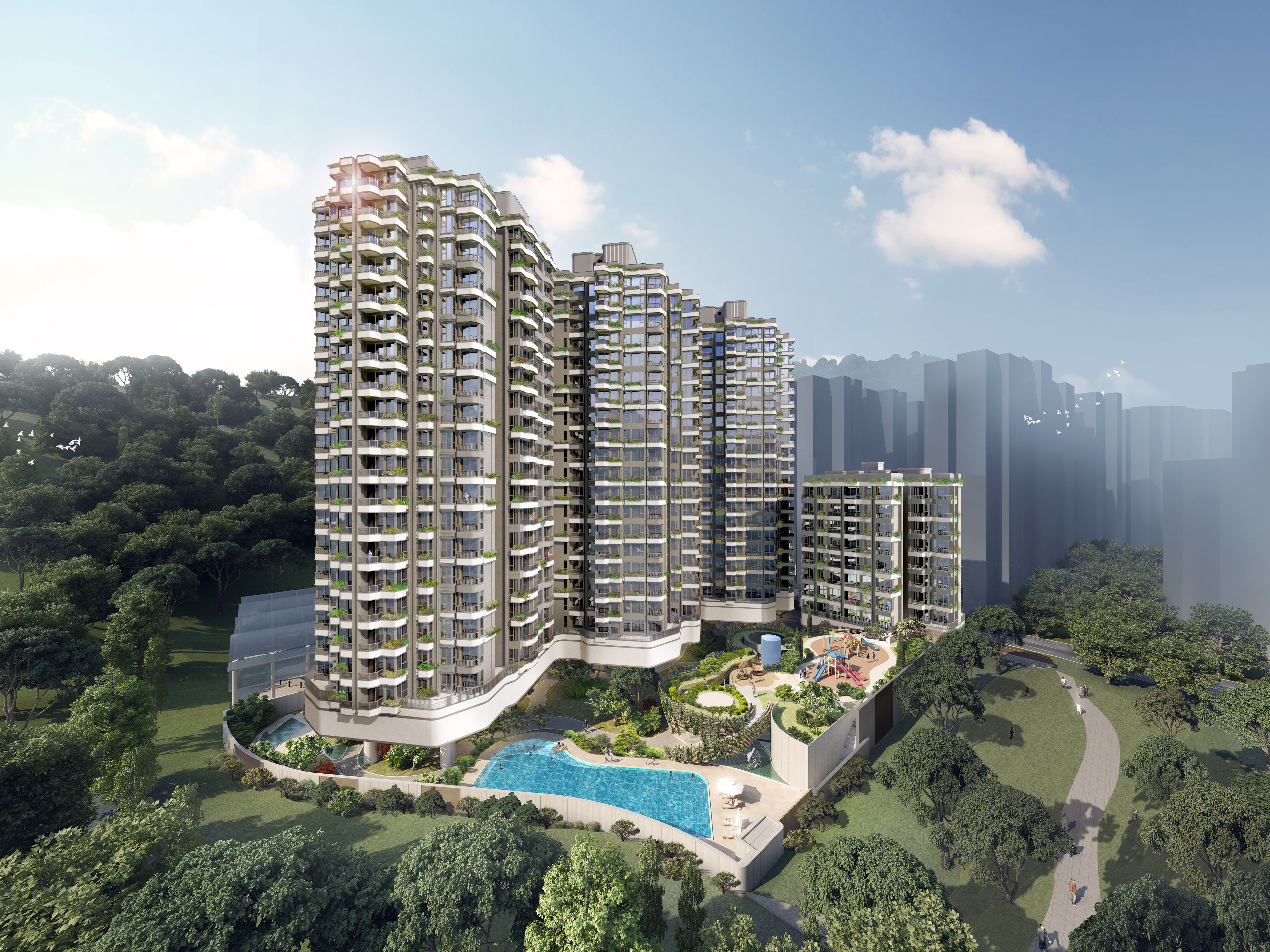 Multi-generational community and wellness designs • Collaborating with CUHKIOA on Age-friendly design and research, with an aim to formulate guidelines for architectural/community designs and property management. • Touchless property access control, self-cleaning handles and toilet seats in clubhouse. • Natural ventilation. • Separating pedestrian walkway and vehicular circulation, enabling maximisation of central landscape space and more than 30% vegetation site coverage.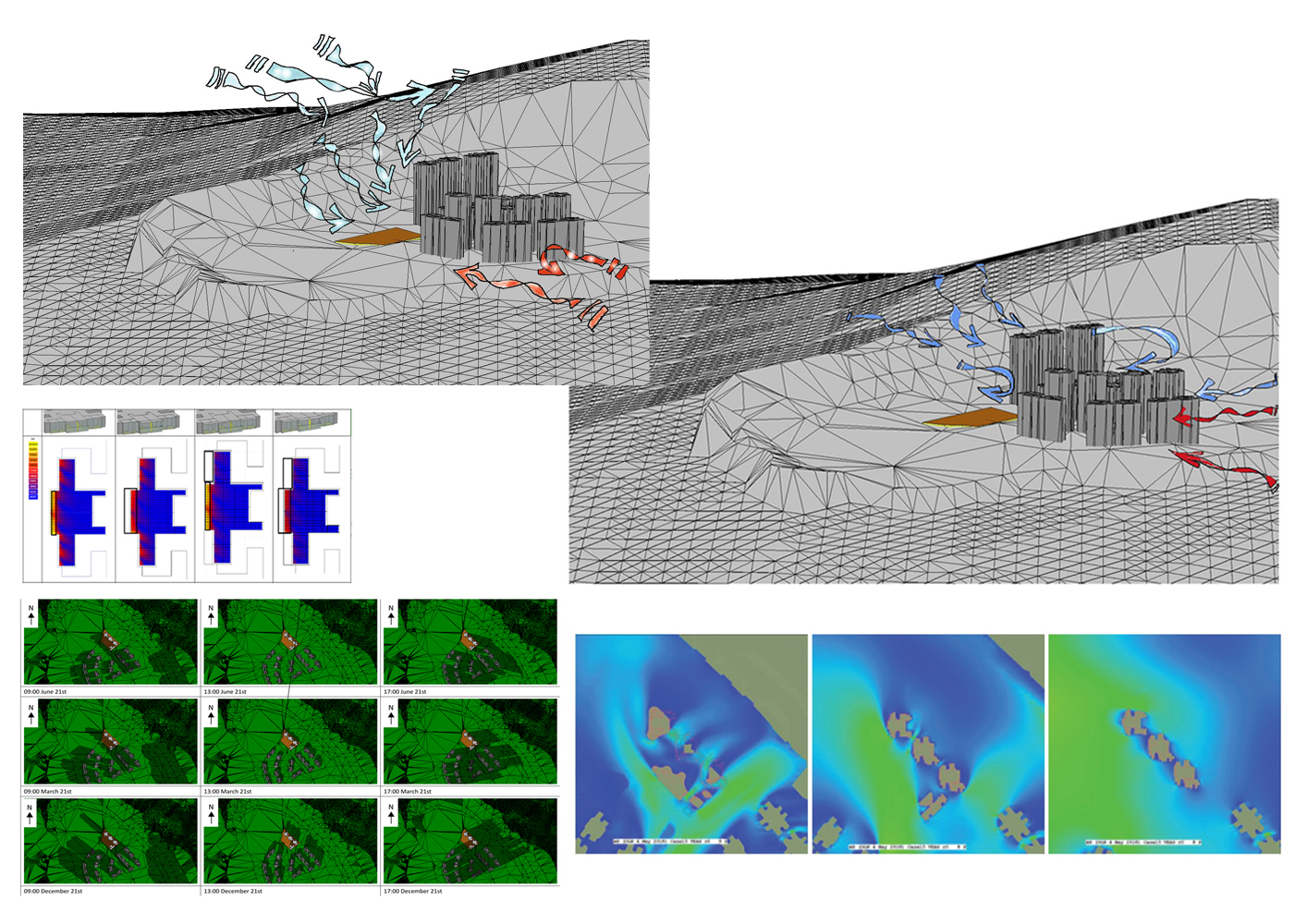 Innovation technologies • Engagement of computer modeling for sun path study to optimize tower shading devices with planters • Comprehensive use of Internet of Things (IOT) and Resident App • Adoption of fully paperless digital platforms for project and design management, as well as BIM from initial design stage to enhance facility management. • Collaboration with Government Departments on sustainability and smart city designs.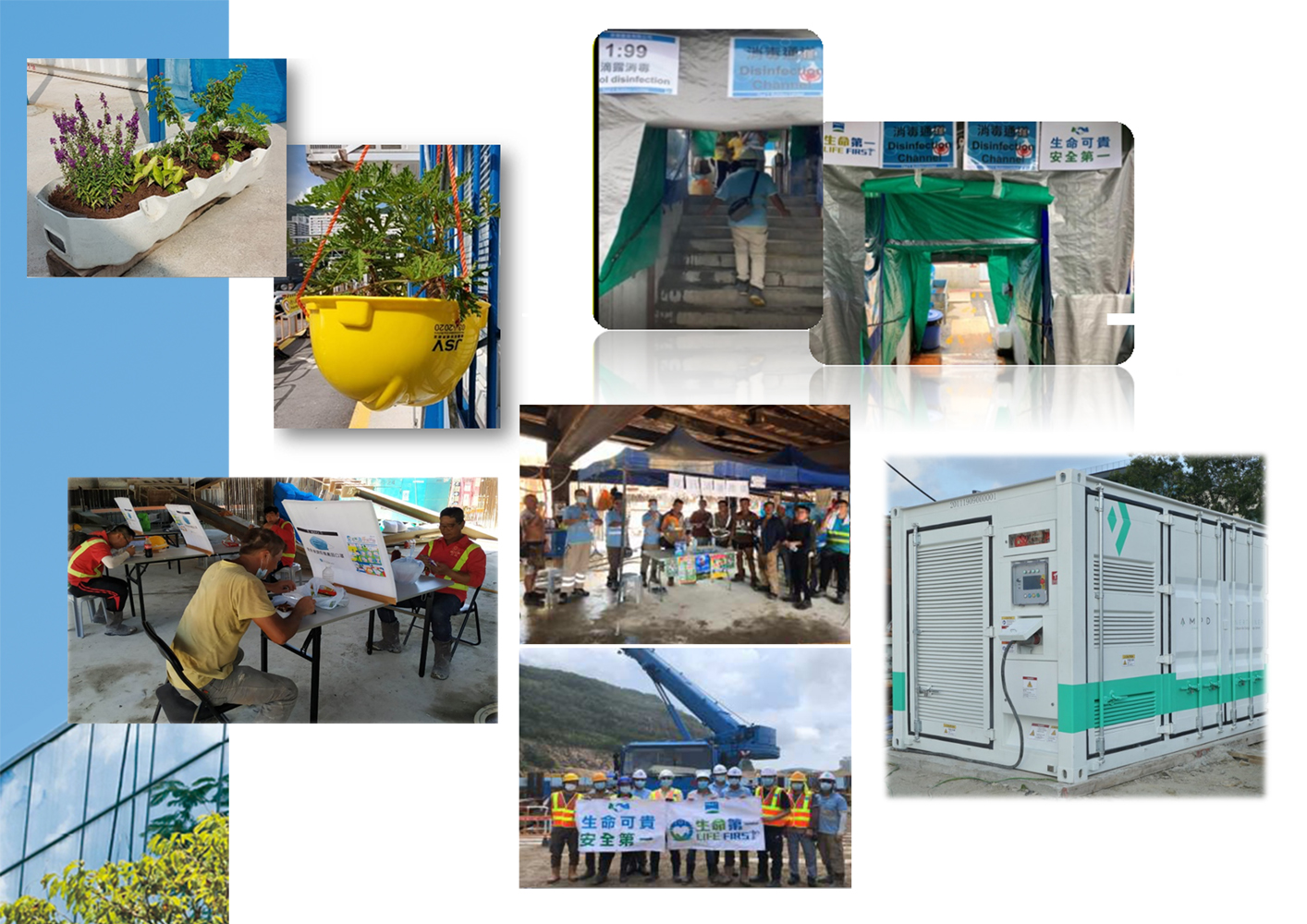 Sustainable Construction • Use of Battery Type Generator "Entertainer", use of diesel generator being prohibited. • Final BIM information being ready for immediate Facility Management digital platform operation. • Adoption of prefabricated elements and modular designs. • Provision of green environment for staff members. • Adoption of materials with CIC Green Product certification and carbon assessment tools.