Airport Authority Hong Kong
SCA 2020 Project owner (Public sector) - Silver Award
The Three-runway System (3RS) Project involves forming 650 hectares of land at the north of the existing airport island. Within the CMPs, Airport Auothroity(AA) introduced use of Deep Cement Mixing (DCM) as the environmentally preferred solution. DCM has now been established as the new landmark, non-dredged ground improvement method used for reclamation in Hong Kong.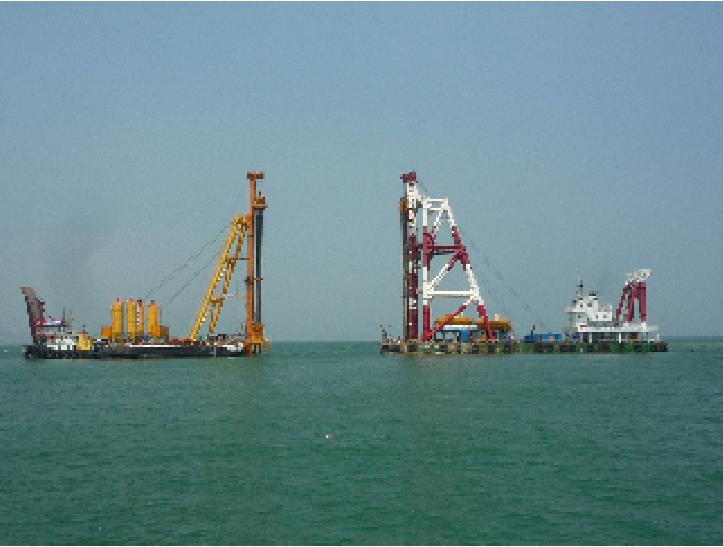 AA made an early commitment at the design stage to adopt a non-dredge approach to the 3RS land reclamation, These included two detailed site trials of the selected DCM method. The DCM trial results revealed that: • Improve the stiffness and strength of contaminated mud within the CMPs • Do not result in any deterioration in marine water quality.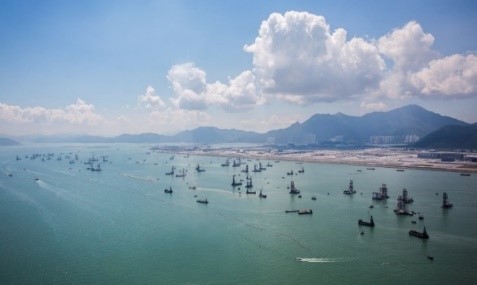 Not only the 1st marine DCM project in Hong Kong, but also represents the world's largest application of DCM in a single project. The key green measures implemented include: • Development of a sustainable procurement strategy and management of the DCM works' resources requirements • Reduction in consumption of Ordinary Portland Cement • Enhanced environmental monitoring and auditing requirements.
AA has established a Marine Traffic Control Centre (MTCC) to implement 24-hour marine traffic control. All 3RS vessels are required to install an Automatic Identification System (AIS) transponder, and there is a Marine Surveillance System (MSS) that can receive and integrate data collected from the AIS every 30 seconds, enabling AA staff to supervise and manage all 3RS vessels' activities on a real-time basis by using tablets and smartphones.