Architectural Services Department
SCA 2020 Project owner (Public sector) - Merit Award
This project is the first permanent government housing project to adopt Modular Integrated Construction (MiC) in Hong Kong and showcase the advantages of using MiC to benefit our environment. With such approach, on-site construction waste and nuisance have been reduced to provide a better environment for our neighbourhood. In the long term, it is expected that this innovative construction method will improve construction productivity, expedite work progress, enhance site safety and ensure the quality of works for a sustainable built environment.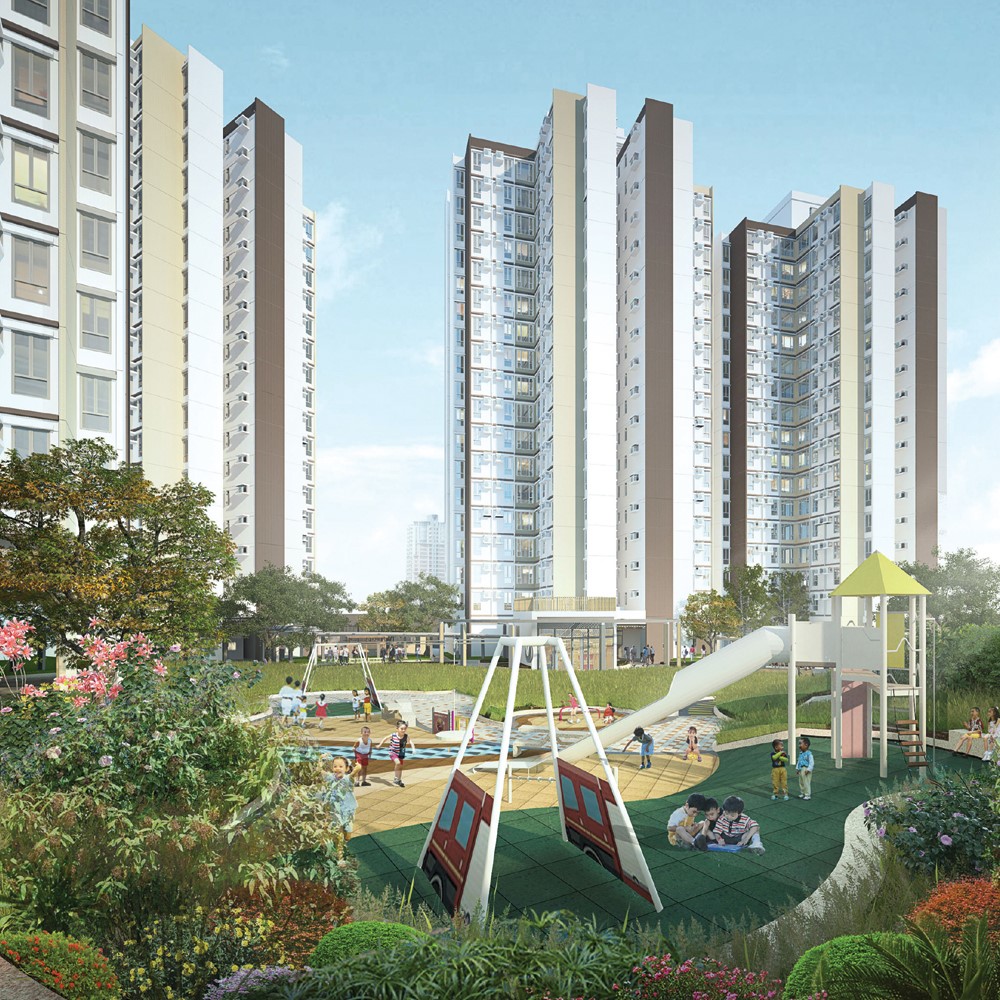 The project will supply 648 three-bedroom units. The development also encompasses ancillary facilities including a Building Management Office, a multi-function Room, outdoor children playground and covered walkways. A central landscaped area provides leisure spaces with rich vegetation.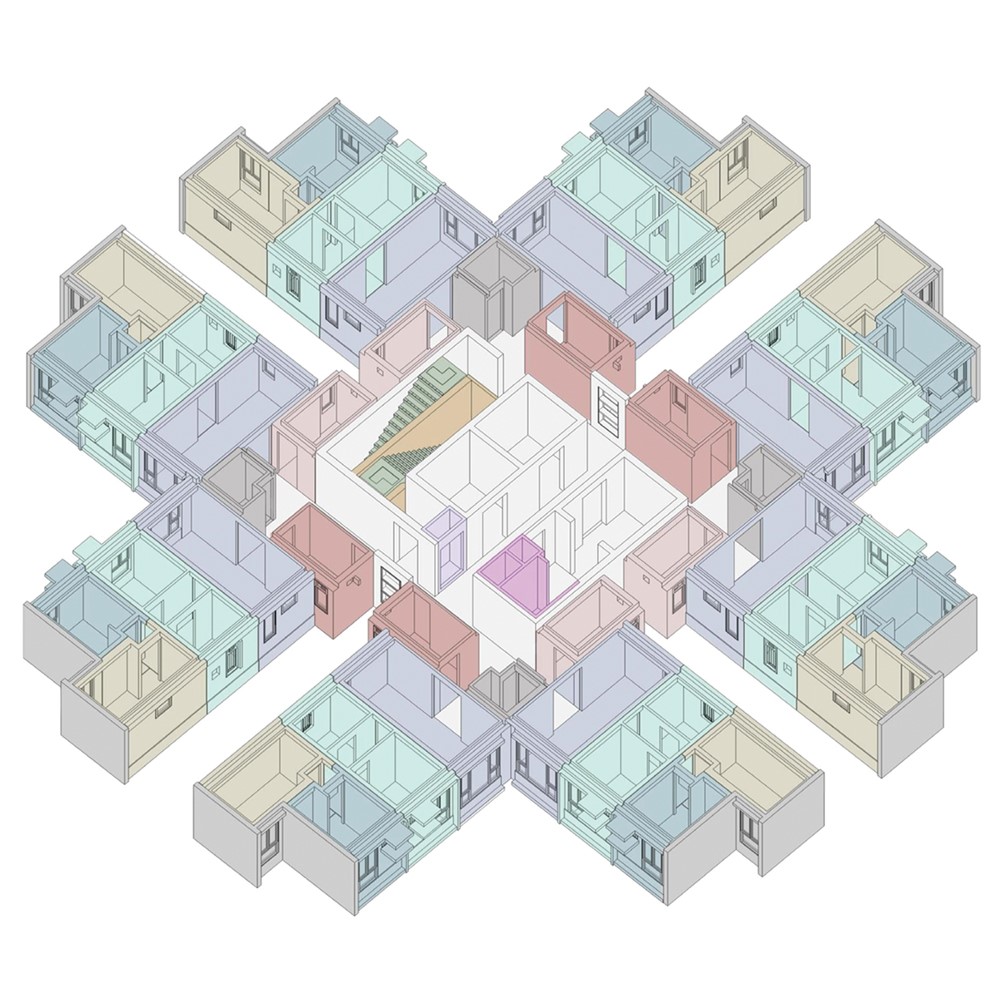 The project consists of 3,800 MiC modules. The carbon footprint is minimised as the factory which performs the MiC, prefabrication and material storage is located within 800km of the site. Standardised mass production could ensure economic efficiency.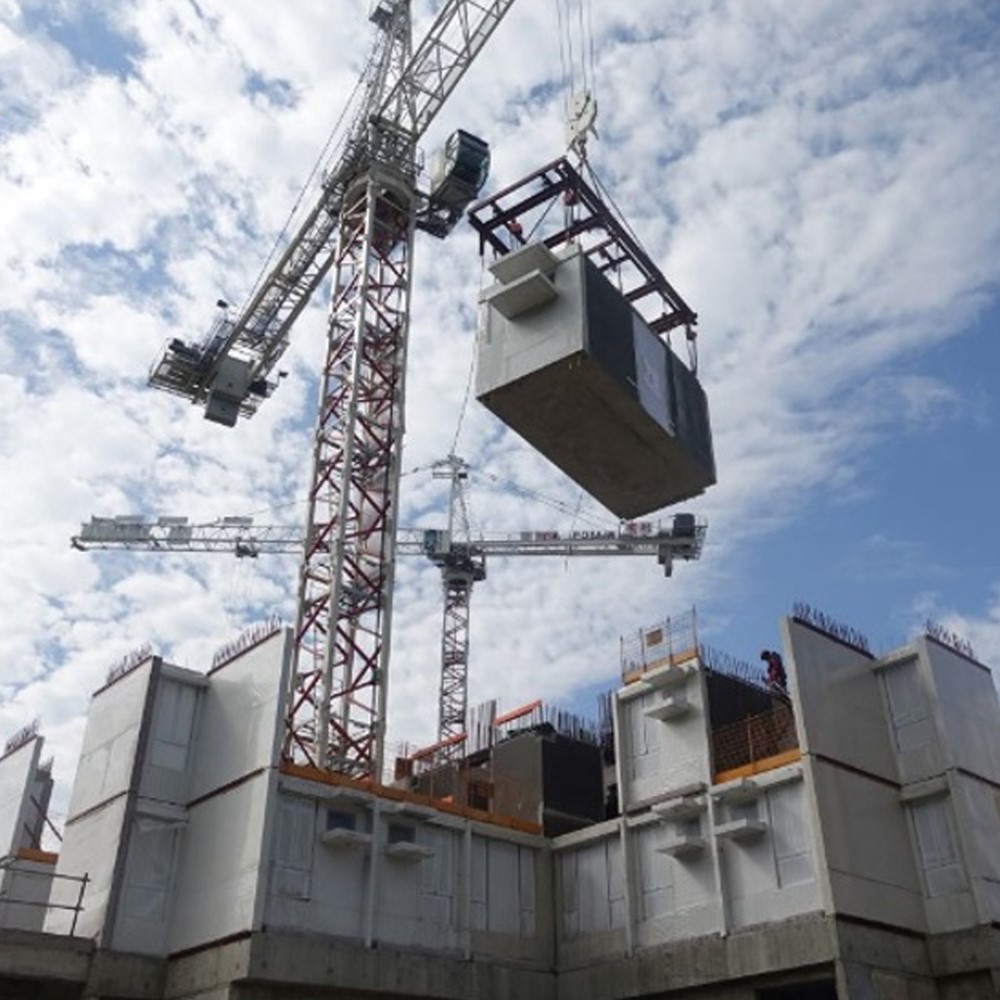 The project adopts carbon reduction measures e.g. use of metal formwork for mass production, use of recycled water at the factory to reduce construction waste and pollution, and increasing productivity of the factory. The adoption of MiC and precast elements aims to provide a timely solution for shortening construction time and enhancing quality and safety.