CHENG Wing-keung, Vincida - China State - Build King Joint Venture
SCA 2018 General Practitioner - Outstanding Award
The Project - Central Wan Chai Bypass at Wan Chai West (Contract No. HK/2012/08) was one of the major contracts of Wan Chai Development Phase II. It forms part of an east-west strategic route along the Northshore of Hong Kong Island, mainly to ameliorate the traffic congestion problem along Gloucester Road – Harcourt Road – Connaught Road Central corridor.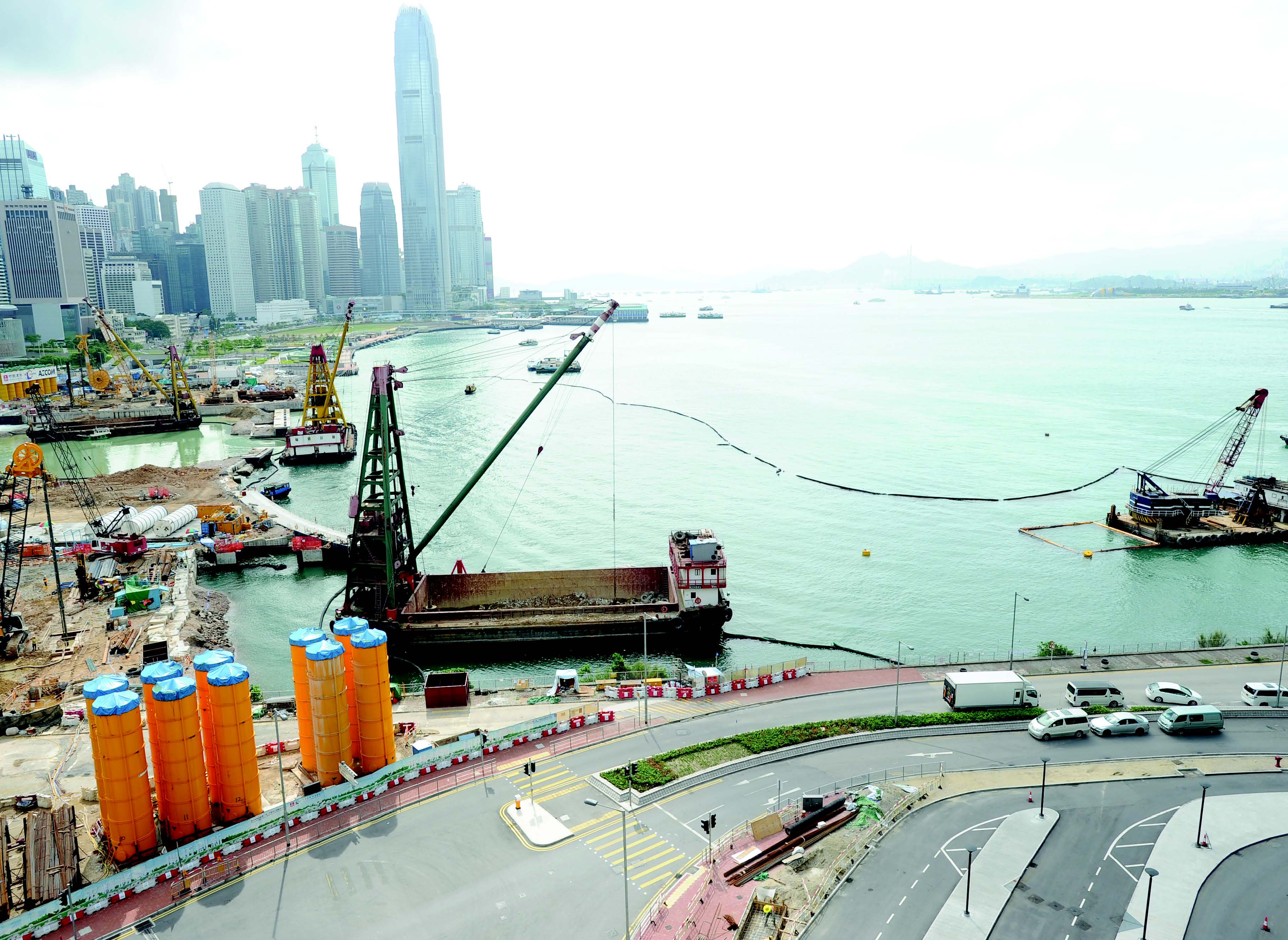 Dredging and removing the marine mud not only reduced ground settlements, but also improved the sea water quality permanently by removing the odor.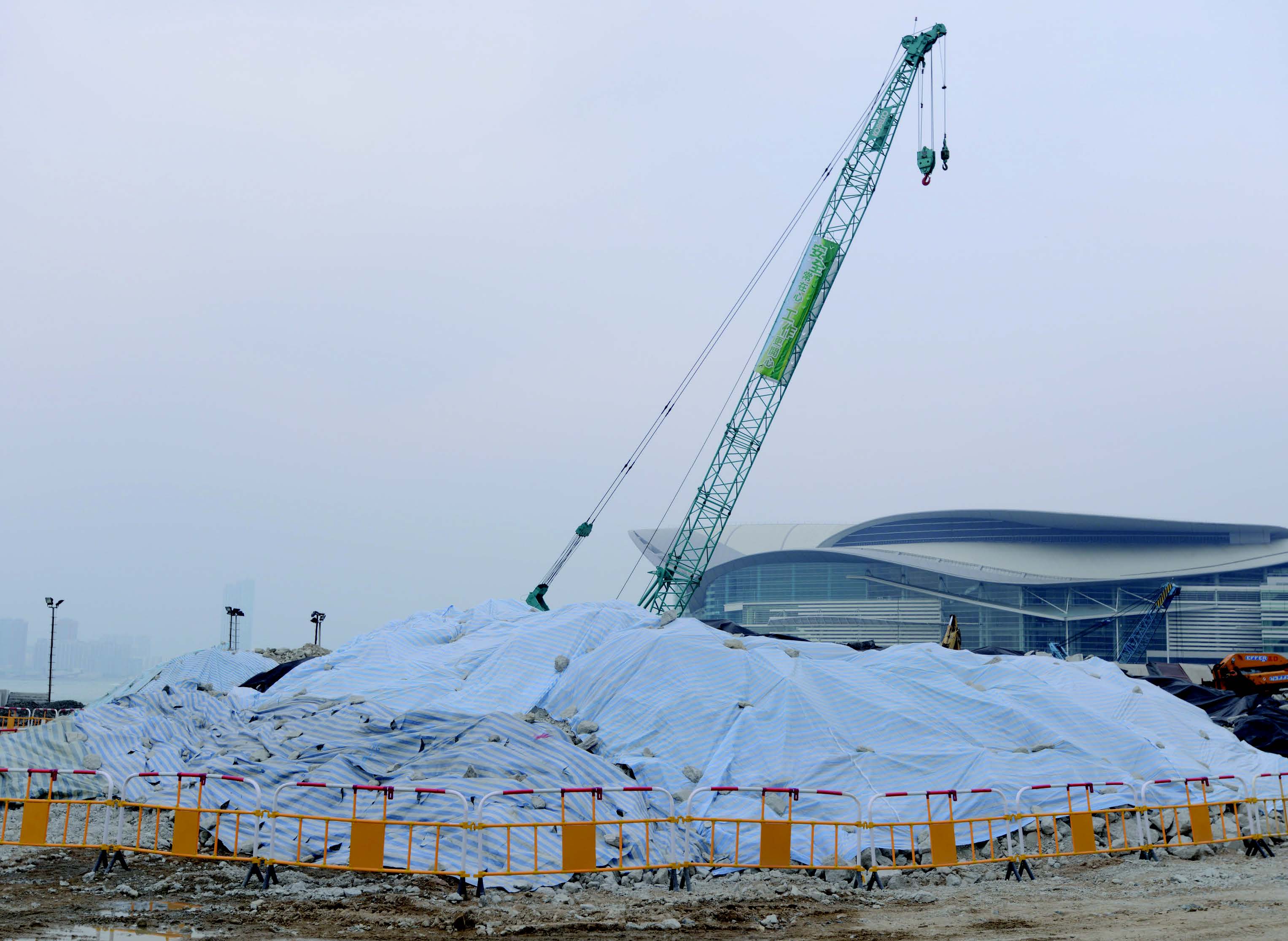 All stockpile of dusty materials was covered by impervious sheeting or impermeable shotcrete cover to further suppress dust emission.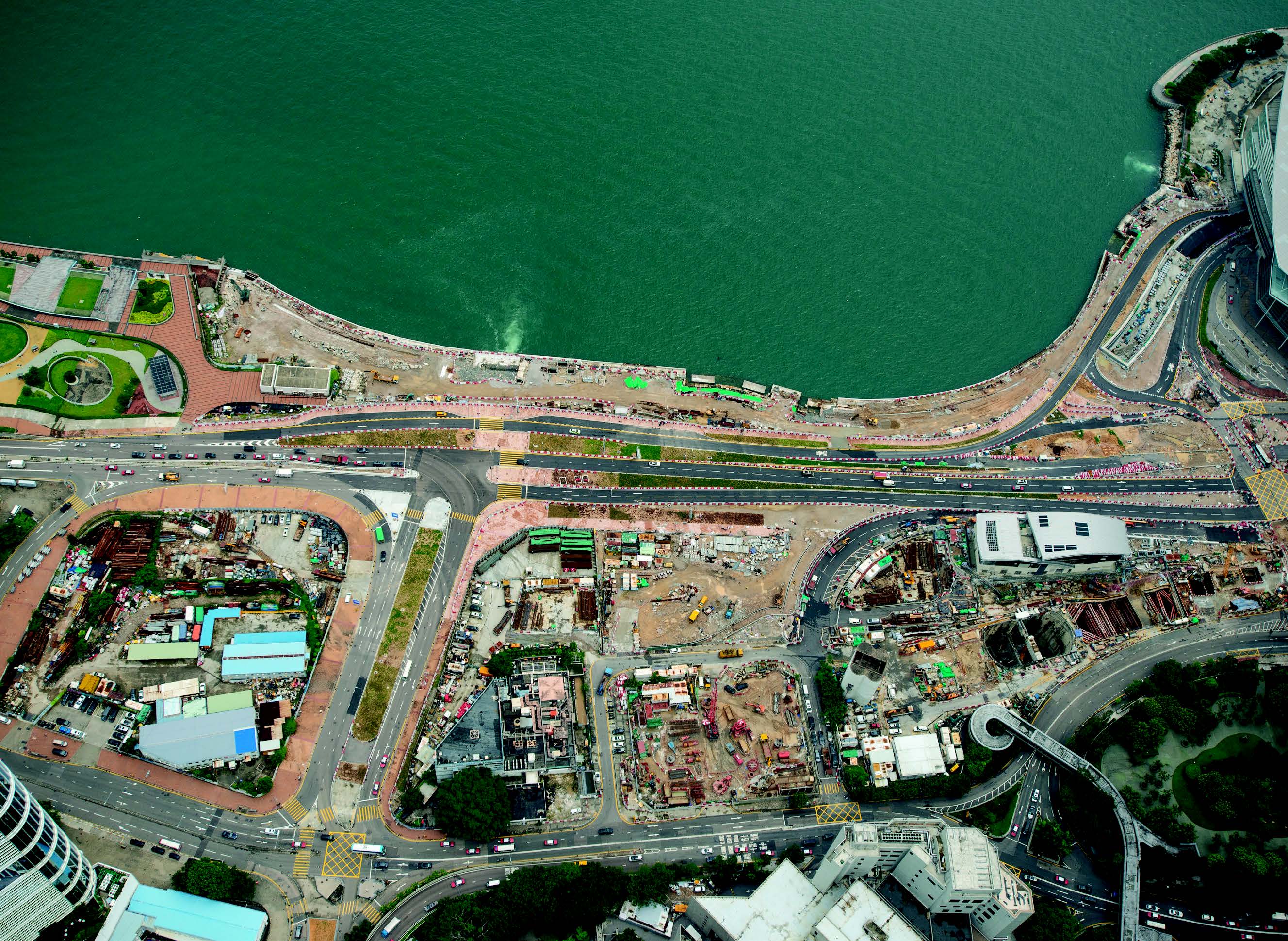 By commissioning, the travelling time using CWB from Central to Island Eastern Corridor at North Point would be greatly reduced from 25 minutes to around 5 minutes.