Civil Engineering and Development Department
SCA 2020 Project owner (Public sector) - Merit Award
The Civil Engineering and Development Department (CEDD) is dedicated to promoting sustainable and innovative construction technologies in project delivery. In this project, CEDD imported Hong Kong's first rectangular tunnel boring machine to enhance work safety and efficiency. Project highlights include the use of non-conventional method to demolish a flyover, and the transplant of a sizeable iconic Ficus microcarpa tree, with an aim to minimise the construction impacts on the environment and enhance community greening.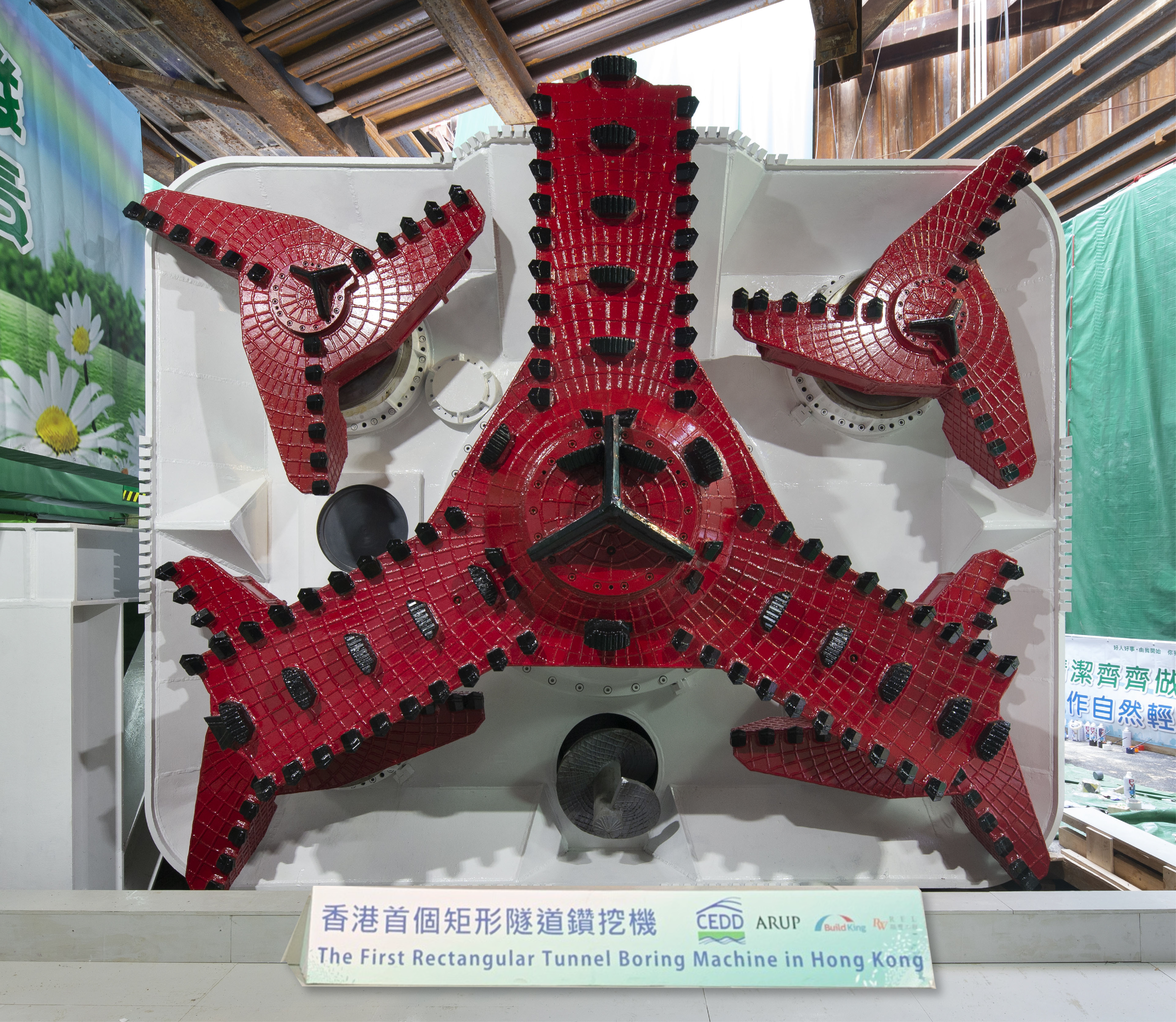 The innovative Rectangular Tunnel Boring Machine technology led to a multitude of merits. With the tunnel structure constructed by mechanical means, work safety was much better safeguarded, while the work conditions significantly improved. Tunnelling risks, particularly adverse impacts on facilities nearby, were minimised. The construction quality and productivity were also enhanced.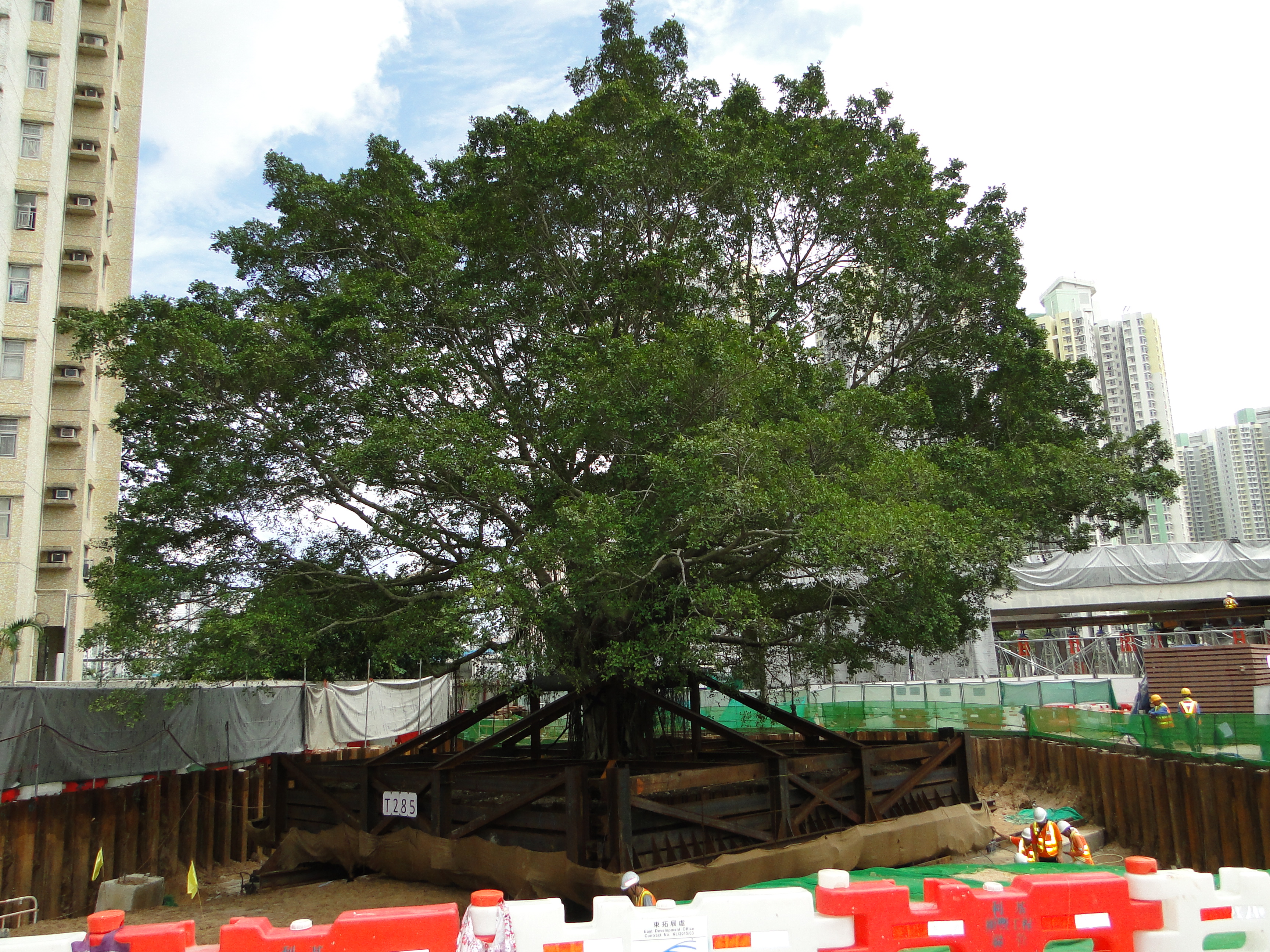 In this project, a Ficus microcarpa tree weighing 200 tonnes with very old age had been successfully transplanted and preserved. The locals nicknamed it as the "Ball Ball Tree". This iconic landmark has been transplanted to an open space in the district.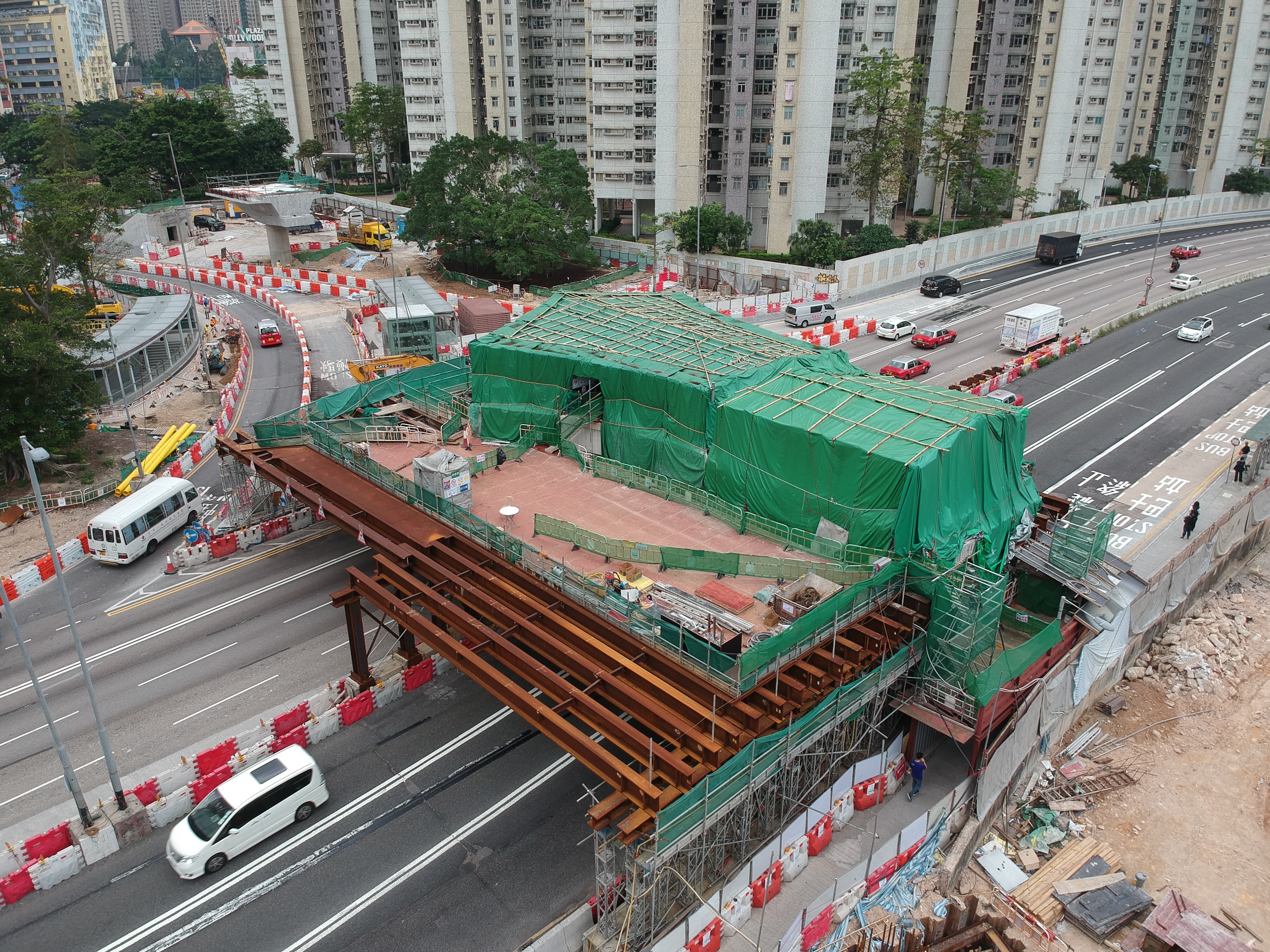 The project demolished the existing K9 flyover across Prince Edward Road East by using a non-conventional cutting-and-lifting-off method. This eliminated the risk of flying debris, and minimised noise and dust. Because of traffic considerations, the works needed to be conducted after midnight. A full enclosure was erected to eliminate noise and glare during construction period.