CW - CMGC JV
SCA 2020 Contractor in New Works - Bronze Award
The project includes road improvement works and enhances pedestrian connectivity between the Anderson Road Quarry Site and housing estates in the vicinity, in order to mitigate potential traffic impact.
Measures were implemented for carbon emission reduction:
- Reduction of C&D waste generation by reusing excavated soil and rock for backfilling; recycling of material; using aluminum modules and steel formworks
- Using alternative methods e.g. Drill and Split for rock breaking; applying Building Information Modeling (BIM) in Modular Integrated Construction (MiC) for lift tower construction
- Green procurement and online document control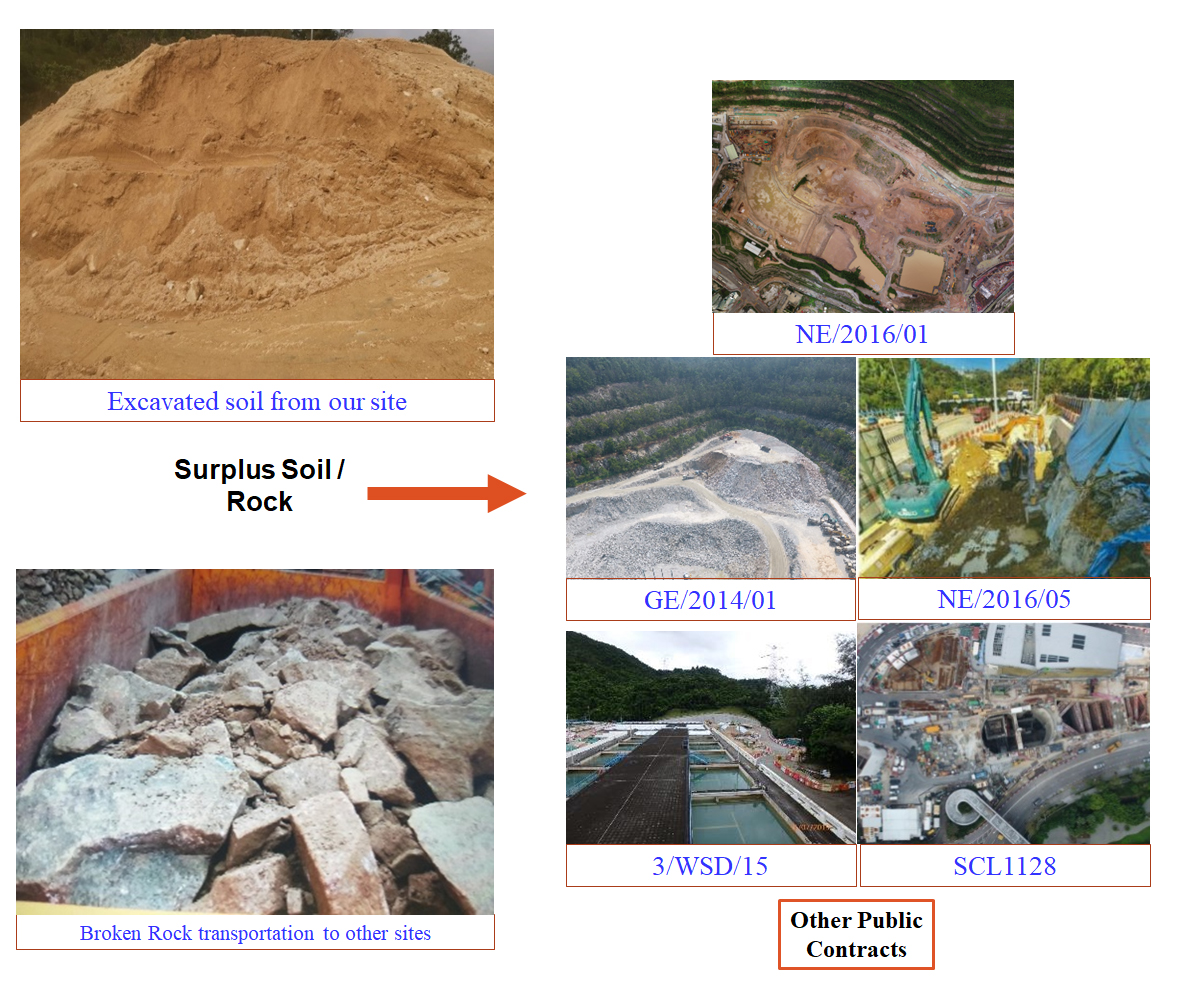 38,024 tonnes of excavated soil and rocks (32% of total inert waste disposal) were re-used within the project and other contracts.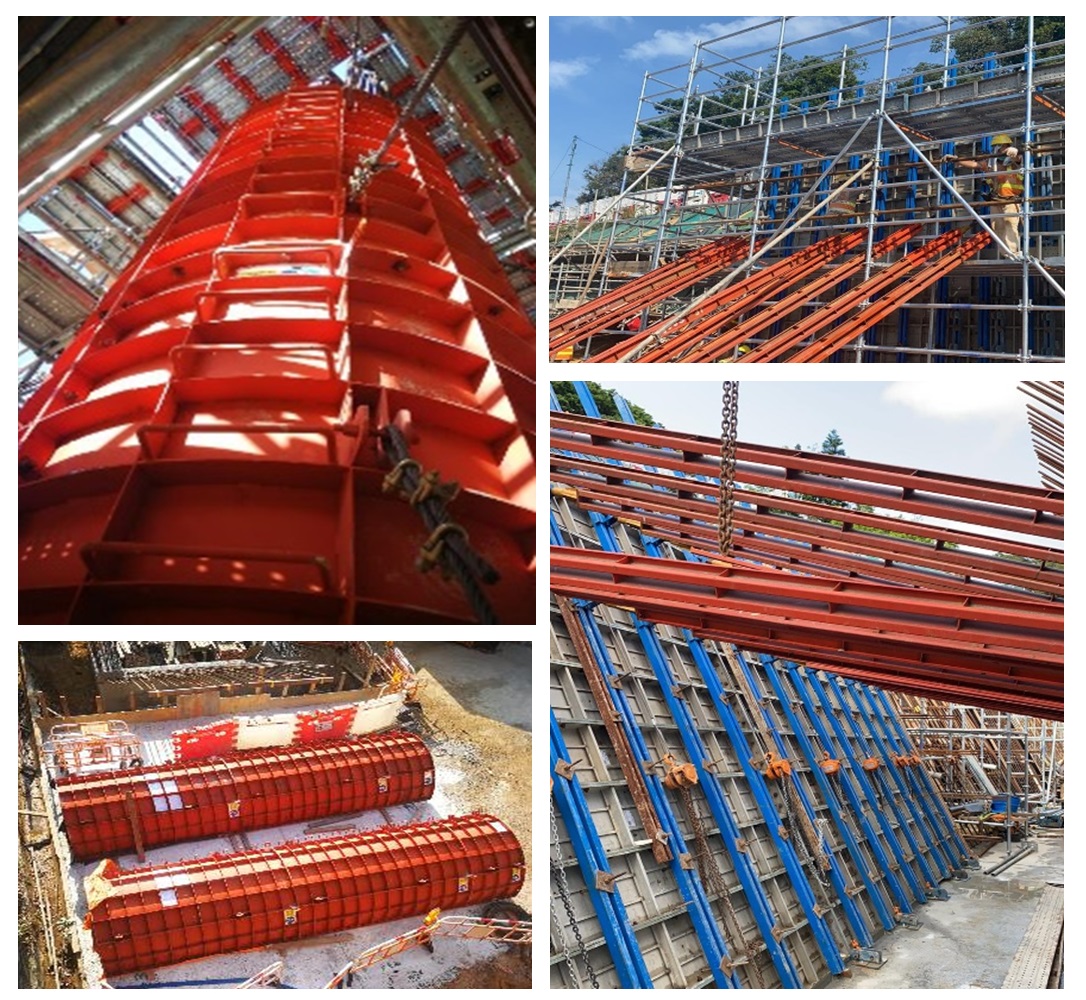 Reusable aluminium modules and steel formwork were used for wall and column construction, and can be re-used more than 20 times. They were more durable and could reduce waste generation.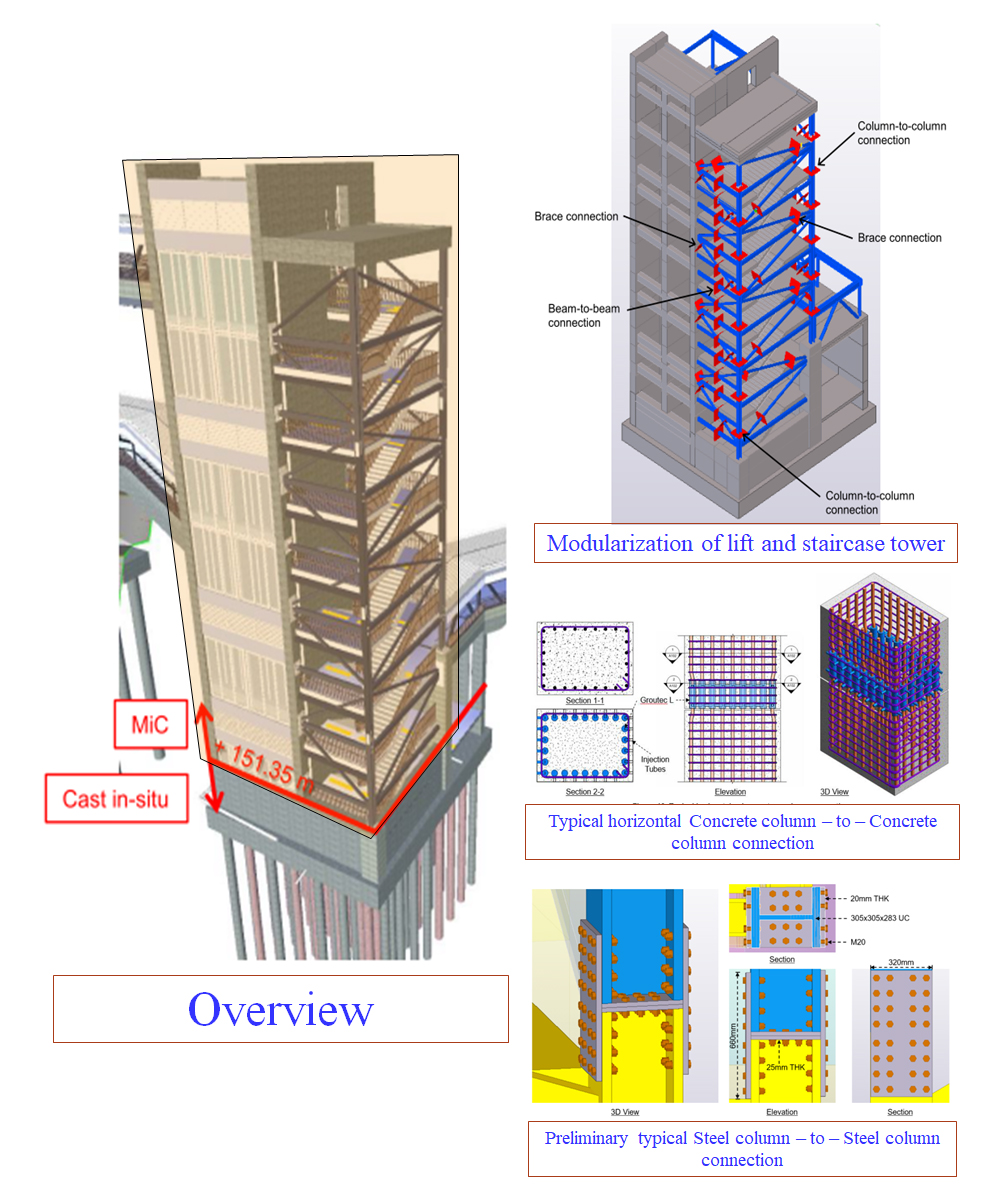 Applying BIM in MiC for lift tower construction because it minimises the number of modules during the design stage. The transportation of modules could have better planning and cost control. It also improved coordination and clash detection to reduce wastage generated by wrong prefabricated elements.