Hip Hing Construction Company Limited
SCA 2020 Contractor in New Works - Bronze Award
The Two Taikoo Place development includes construction of a 42-storey office tower, 3-storey basement and 3 segment walkways connecting Dorset House, One Taikoo Place and Oxford House. The project team procured low carbon construction material and adopted green energy sources, alternative ELS designs and innovative noise barriers to significantly reduce carbon footprint, waste generation and environmental impact.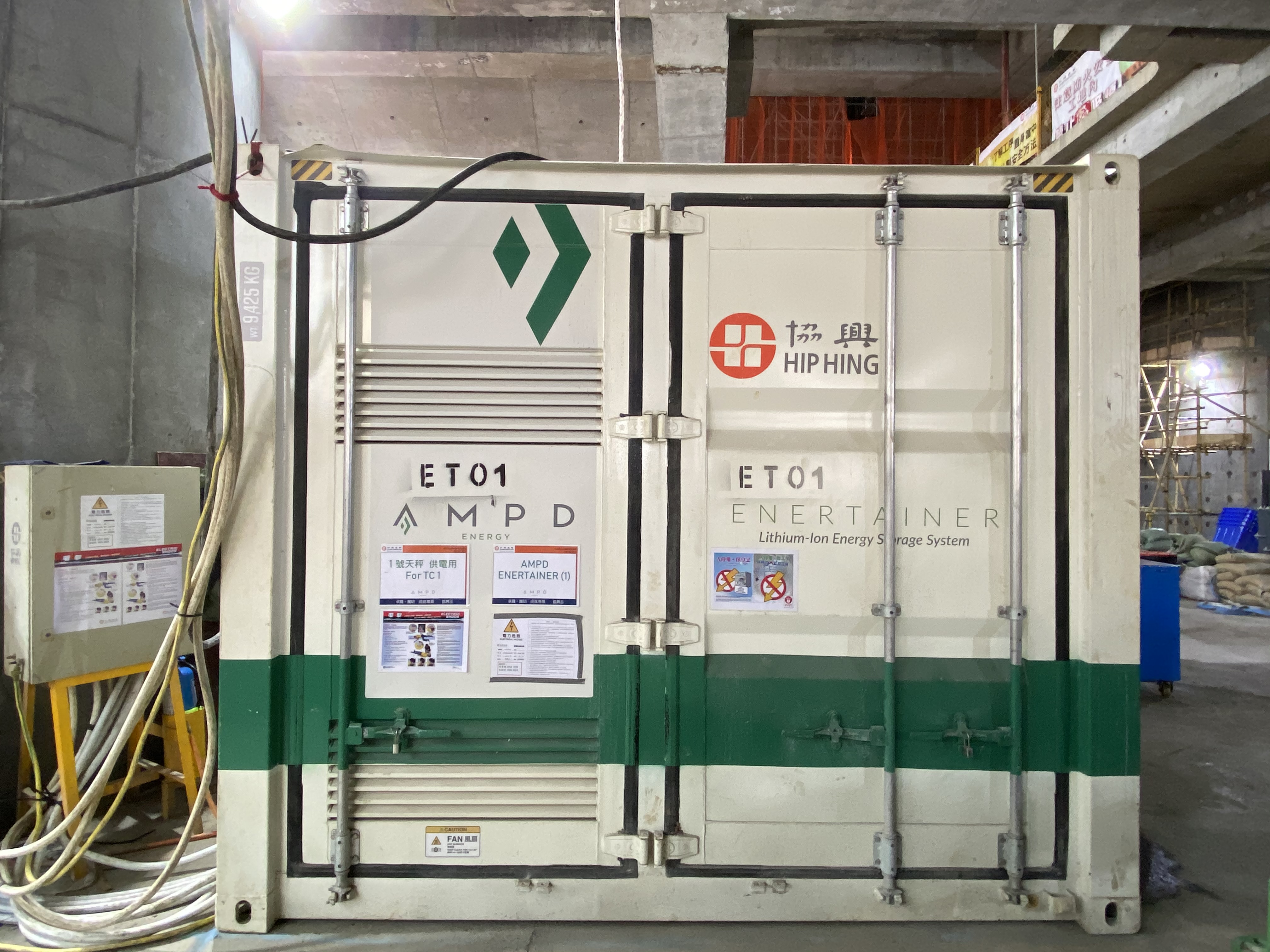 Green energy solution – Enertainer The Enertainer is an advanced battery system to substitute traditional diesel generators at a construction site. It can be recharged by incoming grid to support our two tower cranes. Adoption of the Enertainer can reduce maximum 80% carbon footprint and noise, and also achieve zero air pollution.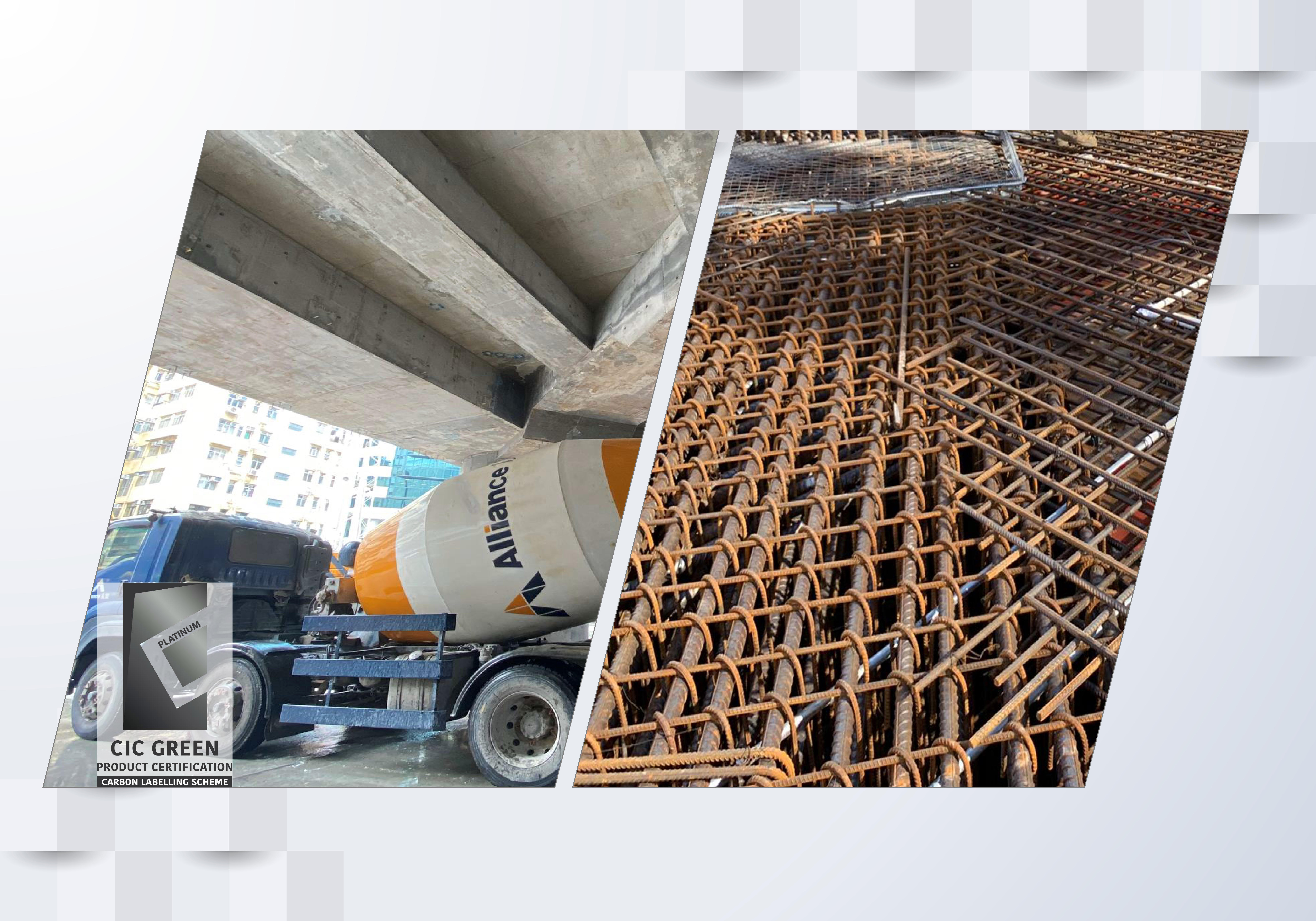 Low-carbon construction materials In order to reduce carbon emission from the project, Hip Hing adopted low carbon rebar made from electric arc furnace and ready mix concrete with CIC Green Product Certification Platinum label. Both materials comprise high recyclable material content.
Design Optimisation of ELS The design optimisation of ELS for basement construction could lower the excavation level. Rock breaking works and the usage of concrete and structural steel could be reduced, which could minimise inert waste and noise pollution.