AluHouse Company Limited
SCA 2020 Contractor in New Works - Merit Award
The Penny's Bay Temporary Quarantine Facilities Phase 1A, 2 and 4 are composed of 1123 habitable quarantine units. This project was almost entirely built by using prefabricated components, which were completely fitted out in the process of Modular Integrated Construction (MiC) by AluHouse Company Limited. The advanced MiC system is a sustainable technology which minimises the amount of construction waste onsite and improves construction efficiency. In addition all MiC modules can be demounted and reinstalled for a variety of functions, e.g. transitional housing for residential use.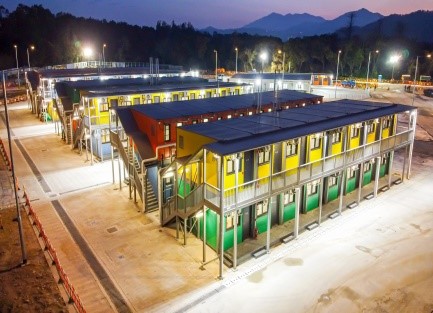 Penny's Bay Quarantine Centre Phase 1A 110 units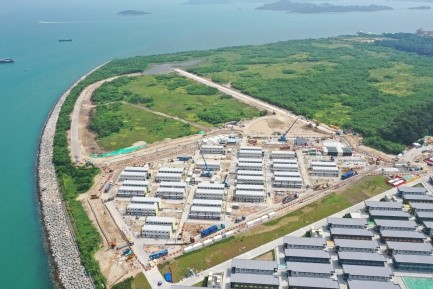 Penny's Bay Quarantine Centre Phase 2 707 units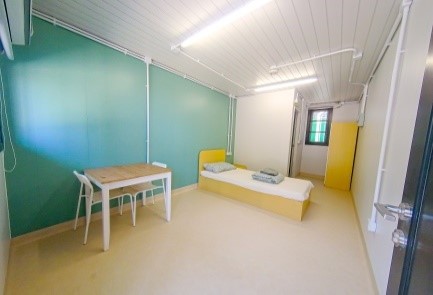 Interior facilities of quarantine unit