Hip Hing Engineering Company Limited
SCA 2020 Contractor in New Works - Merit Award
To promote green construction, the Hip Hing Engineering Company Ltd. (Hip Hing) project team has always made significant efforts to design and utilise innovative inventions, and adopted green construction methods to reduce the carbon footprint, so as to minimise the environmental impact and encourage waste recycling. The procurement team also introduces sustainable and recycled materials in addition to machinery and equipment driven by renewable energy. To promote an enhanced awareness on sustainable construction, Hip Hing introduces concepts like green office, energy saving and creative reuse of waste to its stakeholders, sub-contractors and the neighbourhood.
Using pre-fabricated guard rails at canopy fencing as safety features was proven to effectively reduce construction waste by reusing the fencings in other construction sites, which amounts to approximately 9,000kg metal materials.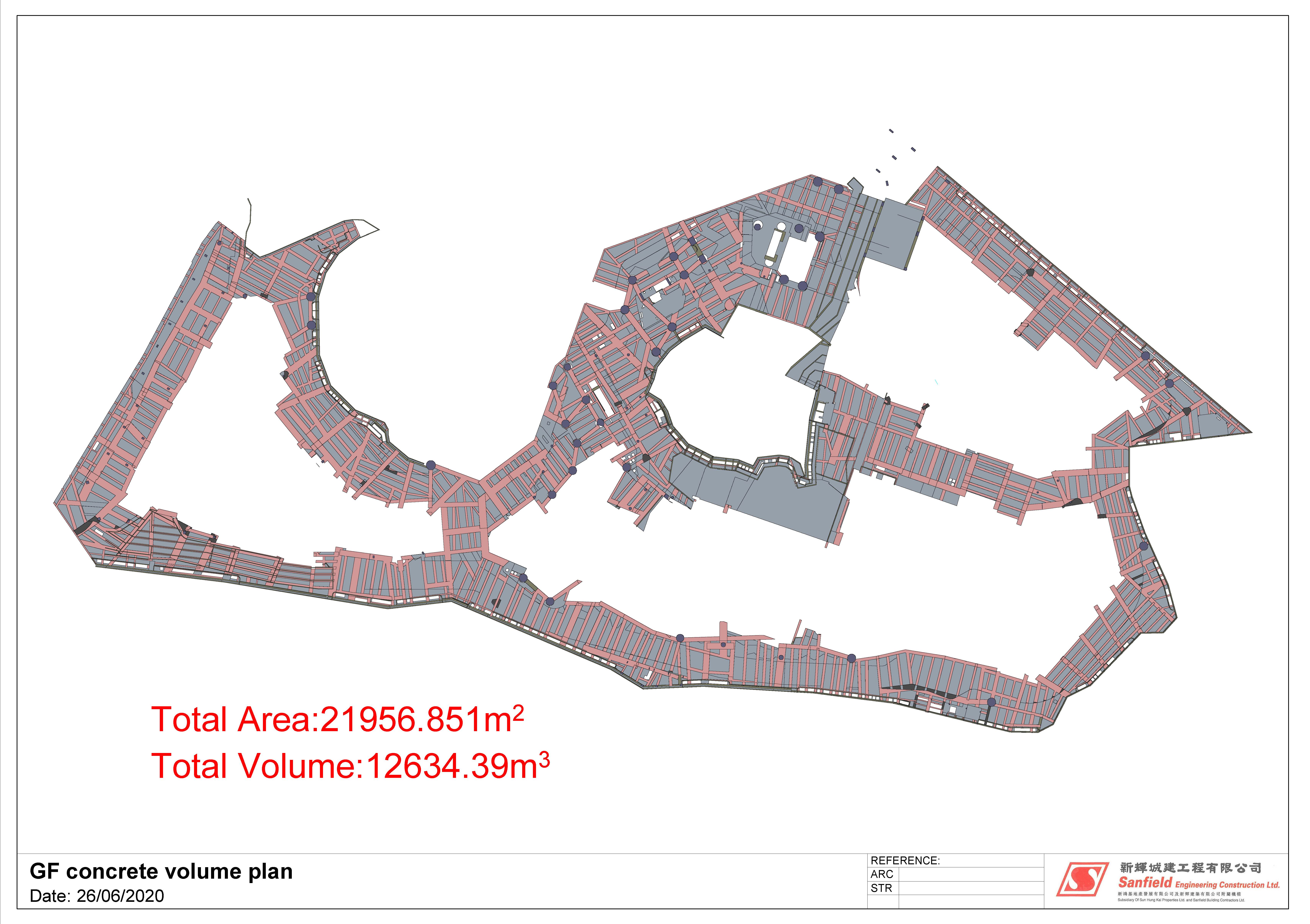 Through installing on-site batching to manufacture 400m3 per day and maintaining sufficient concrete supply for our remote construction site, approximately 800,000kg CO2 emissions were saved.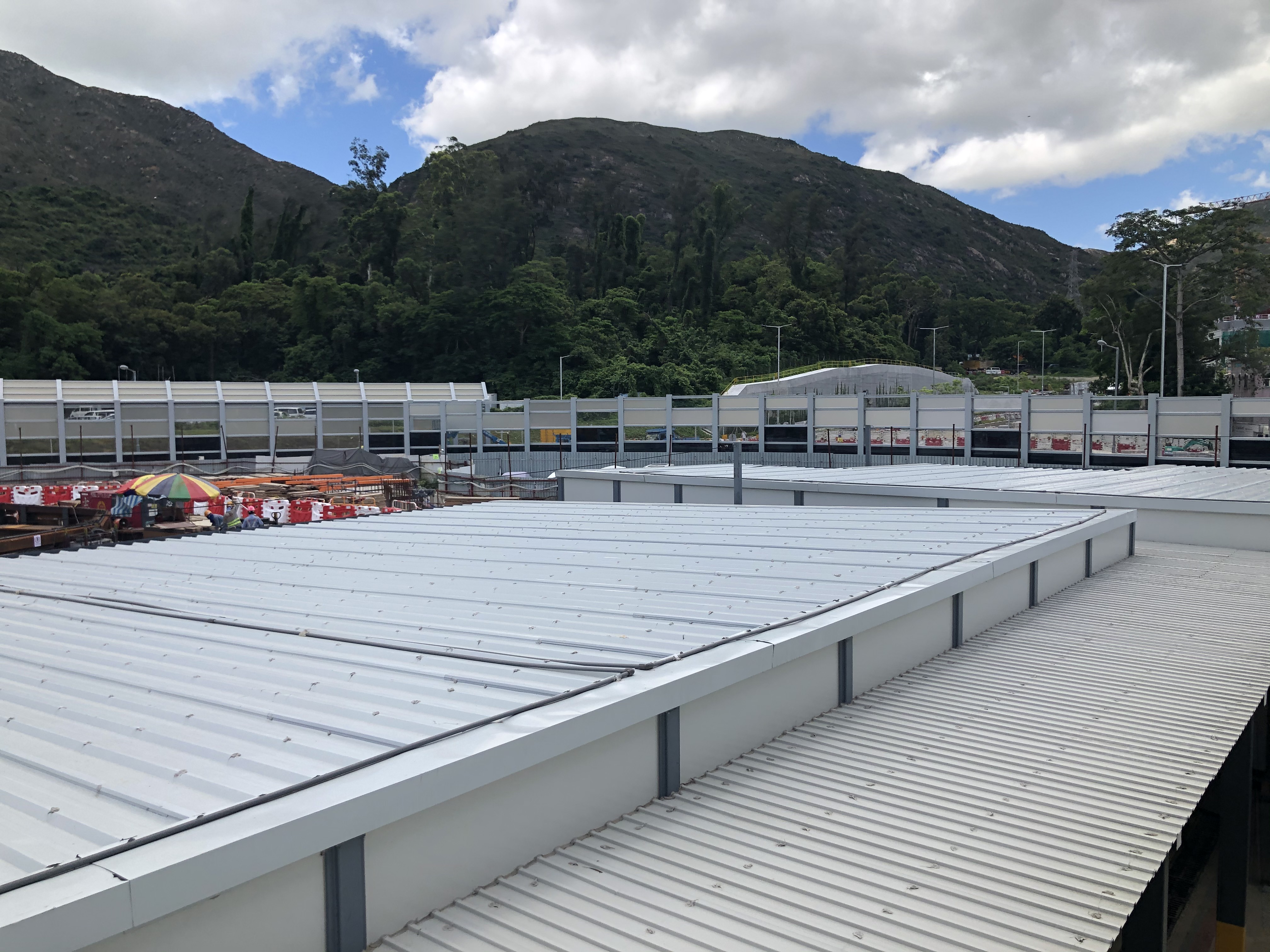 The team used a shorter route to transport the tree, reducing transplantation time and protecting trees with high amenity value, and in this way approximately 13,000kg CO2 emission was prevented.